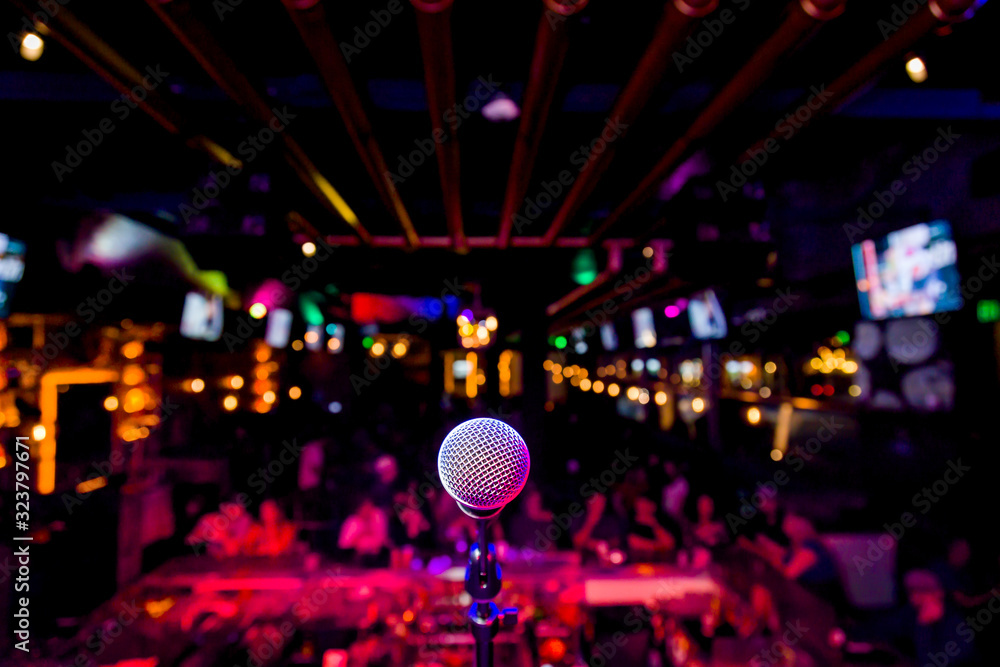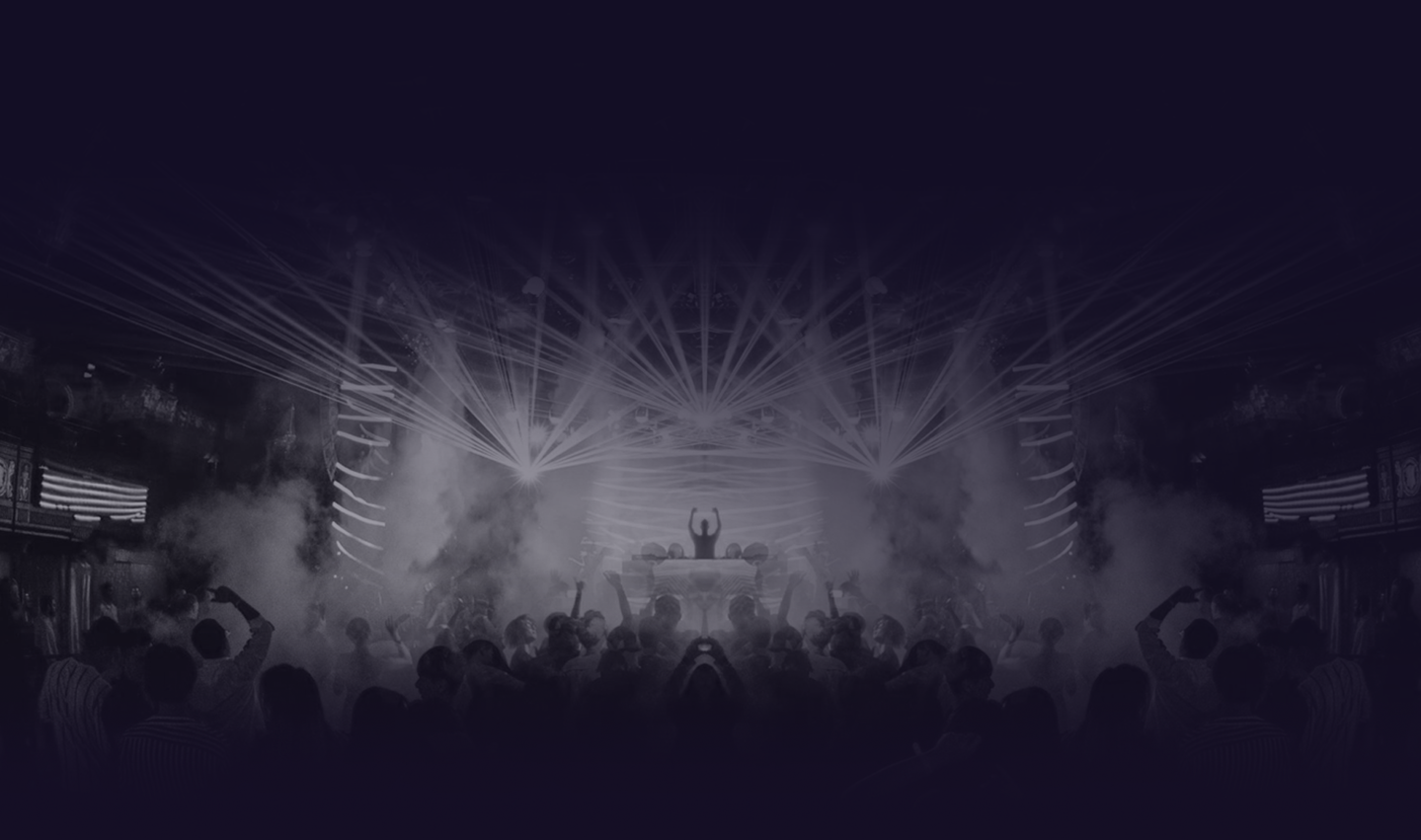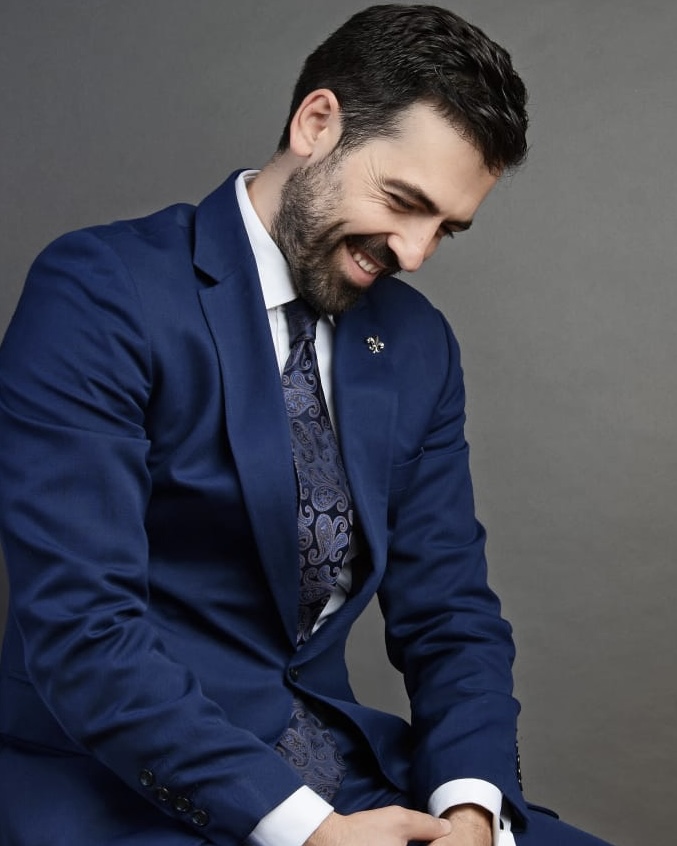 Pavle Kamiloski
Act Type: International, Male Vocalist
Minutes of Material: 90
Languages: English
Home Airport: Skopje,MCD-004 (SKP)
Download image and Bio
Availability
Talent Information
Talent Information
Talent Biography
Pavle has become known for his music in Italy by receiving recognition from the board of the Democratic Civic Committee and the municipality of Naples. The President, Dr. Patricio Oliva, awarded Kamiloski the "Ambassador of Italian Music for 2019" award. "This prestigious recognition strongly highlights the merits so far of your professional work, especially your talent and artistic quality, after which you are recognized in the international art scene. We also award you for your music project "Little Italy Travels", as well as your innate love and talent for Mediterranean music and timeless music creations; for creating a new melody program and thus introducing different events in the Republic of North Macedonia. These are the foundations of music and Mediterranean culture in a different light and contribute to the growing interest in this type of world-class events." – Dr. Oliva.
We can proudly say that Pavle Kamiloski is a name on the Macedonian music scene and his successes have expanded internationally, and the number of visitors and admirers of his work has been steadily increasing.
Show Description
2 x 45 minute shows. Charts & tracks available.
"Sophisticated" Get ready for a dramatic and dynamic performance celebrating Dean Martin, Nat King Cole, Frank Sinatra and other unforgettable icons that helped define generations. With booming vocals, impassioned energy and a fiery performance, Paul promises an experience that will echo in your ears for days.
"Mediterranean Spice" You fell in love with him during his dynamic performance celebrating some of the most beloved musical icons but tonight Paul is bringing you all the spice! With Italian, italo-american, and french chanson classics that defined the formal musical traditions of the Western world. Don't feel guilty if you shatter your glasses with this fiery performance, we'll blame it on his show.
GALLERY
TALENT GALLERY