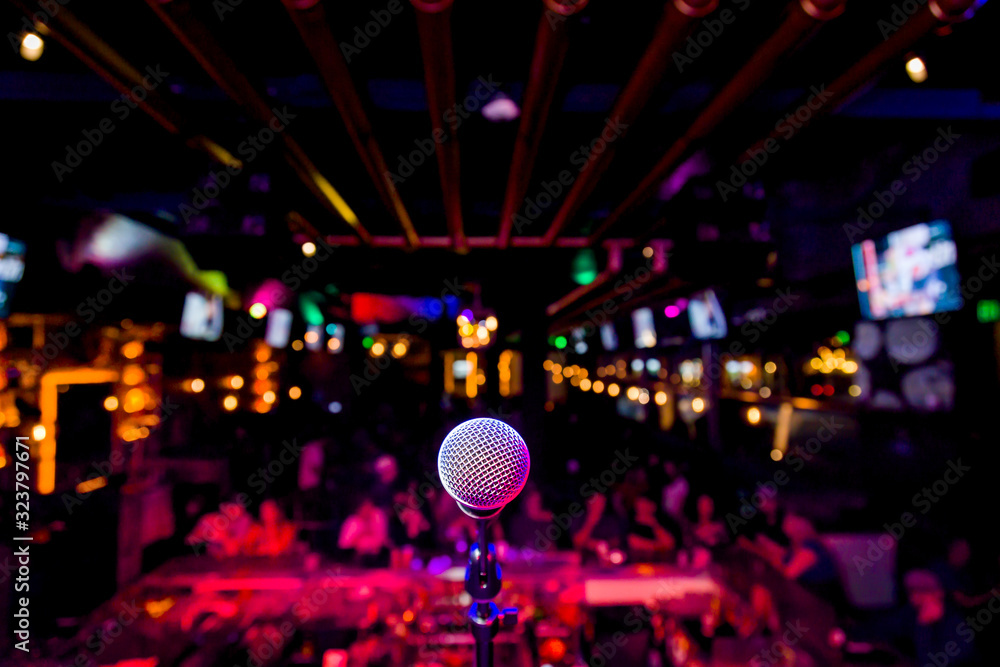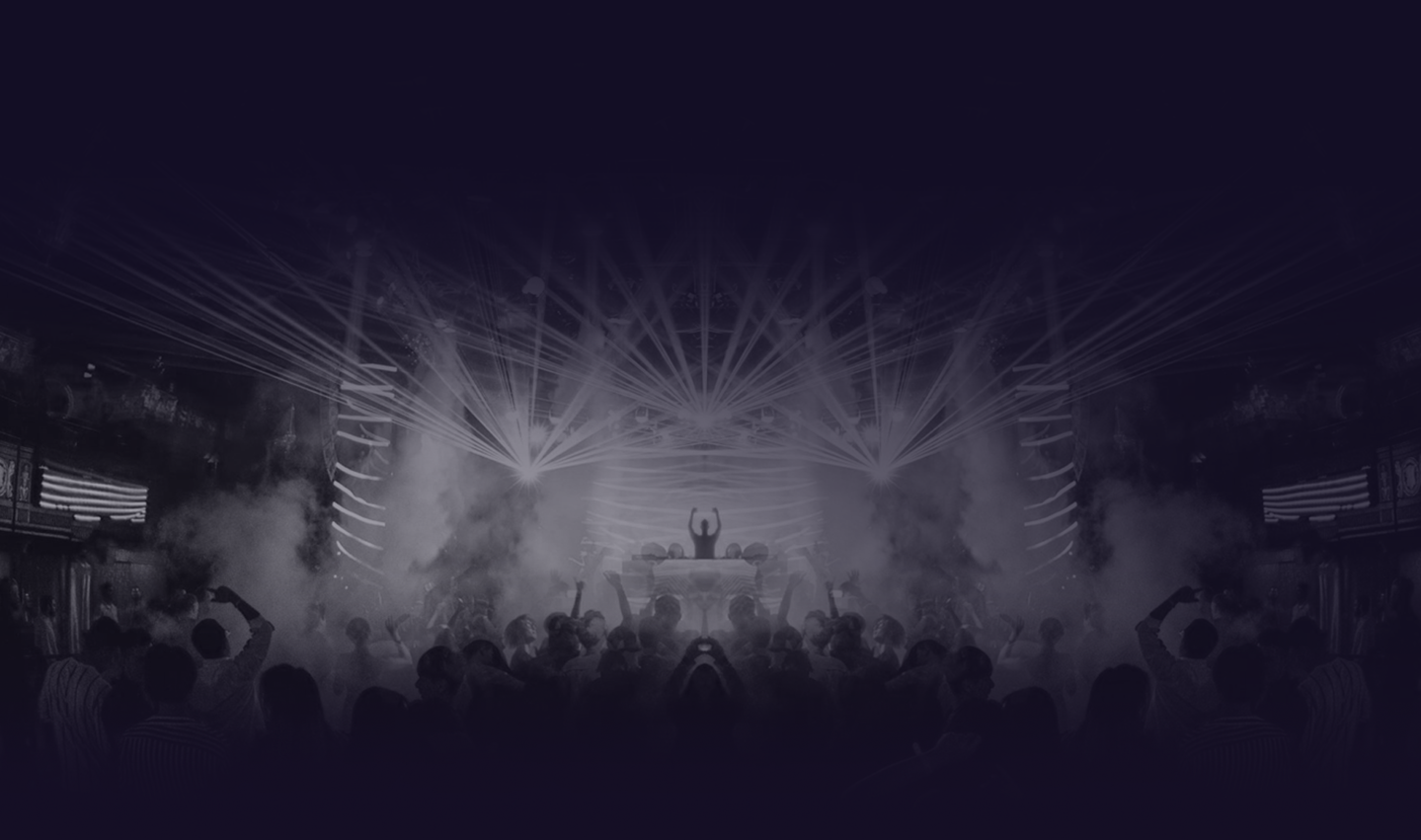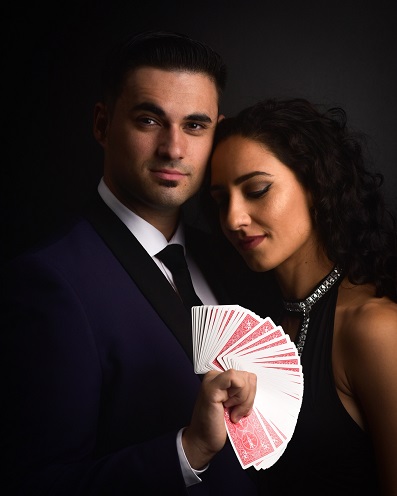 Neil Croswell
Act Type: Comedy Magician
Minutes of Material: 90
Languages: English
Home Airport: Toronto, CAN-ON (YYZ)
Download image and Bio
Availability
Talent Information
Talent Information
Talent Biography
International Illusionists, Neil and Ashley Croswell, are "Rising Stars" in the world of magic today. Their unique approach to magic has gathered several top industry awards and has taken them around the world, appearing on stage, cruise ships and television across 5 continents.
Neil took the magic world by storm when he became the youngest person in history to win gold at the "Canadian Championships of Magic" and was named the "King of Magic" by the Toronto Star. Alongside his partner Ashley, they were then invited to appear on "Canada's Got Talent".
Over the next few years they would go on to complete tours of Asia, Africa, North America, South America and Europe, and appear on such hit television shows as "La Grande Magia" filmed in Rome, Italy, as well as "Le Plus Grand Cabaret Du Monde", the largest variety television show in the world, filmed in Paris, France.
Recently, Neil and Ashley returned from Shenzhen, China where they were awarded Gold at the invitation only "Magic of China-International Magic Championships" as well as a headline performance at the "International Magic Extravaganza" held in Bangkok, Thailand. They are also fresh off appearances on both hit television shows, "Penn and Teller – Fool Us" and "Masters of Illusion" on the "CW" network.
Show Description
2 x 45 minute fly on shows or 1x60 minute illusion show (illusions shipped in advance)
GALLERY
TALENT GALLERY