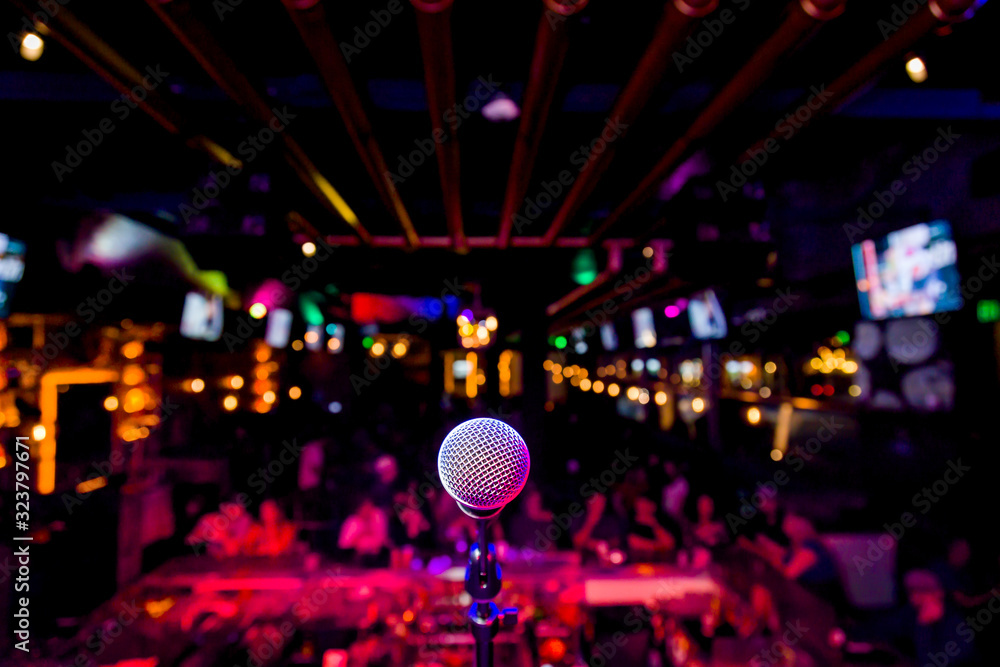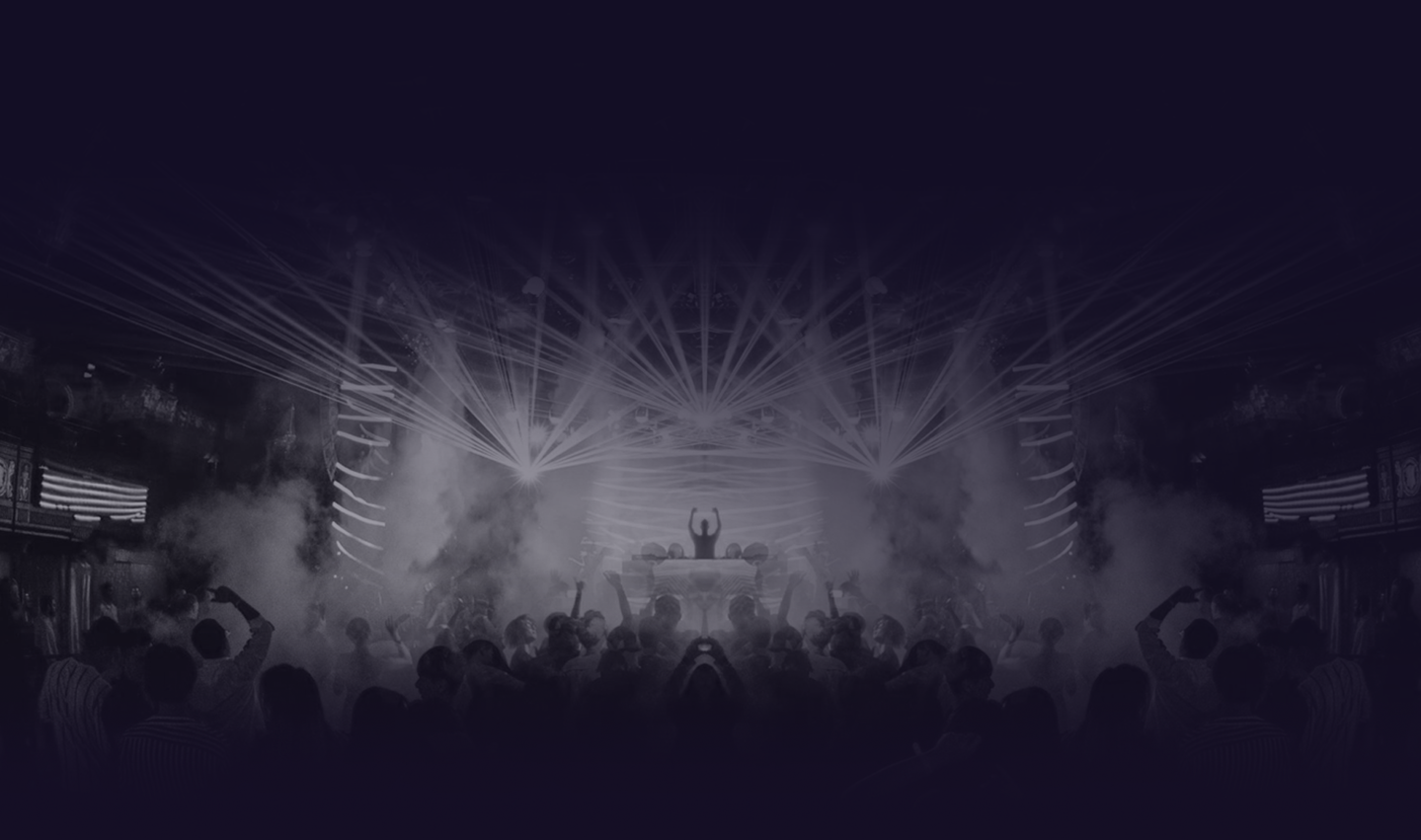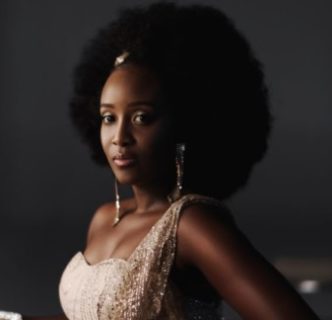 Monique Dehaney
Act Type: Female Vocalist, International
Minutes of Material: 90
Locations: AS - Japan
Languages: English, Japanese, Spanish
Home Airport: Tokyo, JPN-13 (HND)
Download image and Bio
Availability
Talent Information
Talent Information
Talent Biography
Monique Dehaney is a Jamaican born singer who moved to Japan and made her own path in the music industry. They say experience is the best teacher and Monique has a world of experience under her belt. For just under a few years she has performed at weddings, in Jazz bars, hotel lounges and recorded vocals for a variety of Japanese TV commericals. Monique also went on to release her own very own albums as a recording artist ; one an all Japanese language album called I Love Song Sweet J Ballads, and two in English Singles Collection – Mo' Love from Monique.
Not only has she toured with various Japanese artists including, Exile, Hagiwara 'Shoken' Kenichi Yazawa Eikichi but she has also appeared on numerous Japanese Television singing shows including Nodojiman Za World where she became a household name in Japan.
Monique then created her own show and started touring the world as a cruise ship guest entertainer , entertaining audiences in a variety of languages including English, French , Spanish, Mandarin and Japanese.
Monique's voice is powerful but at the same time angelic and her performance is always high energy and breathtaking.
Monique Dehaney continues to make her mark as a multifaceted entertainer performing Soul, Jazz, Reggae & Disco numbers all the while dancing and scatting her way into your hearts.
Show Description
2 different 45 minute shows.
GALLERY
TALENT GALLERY