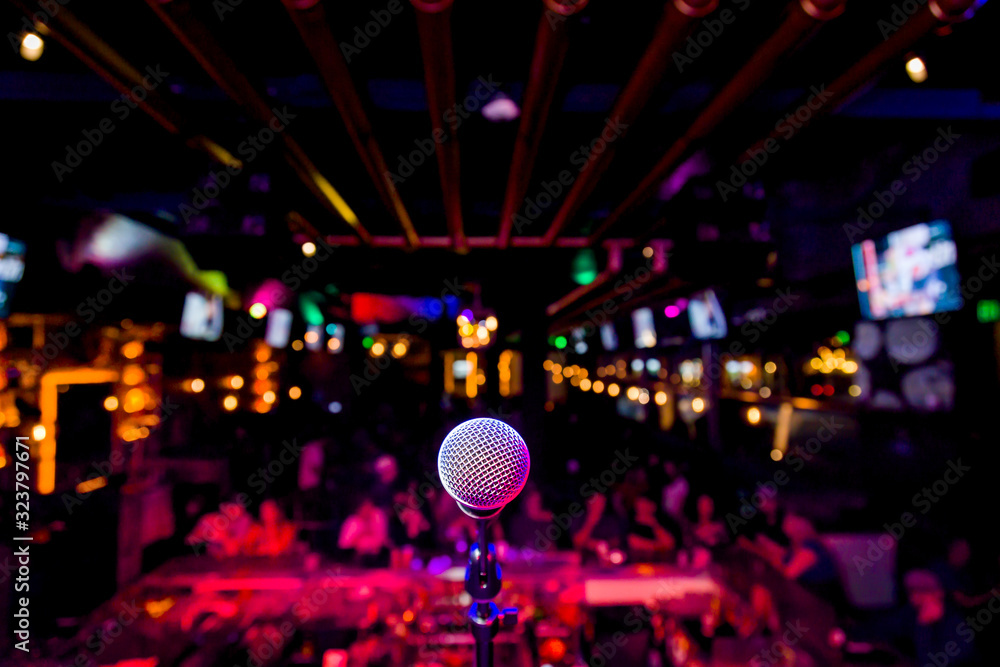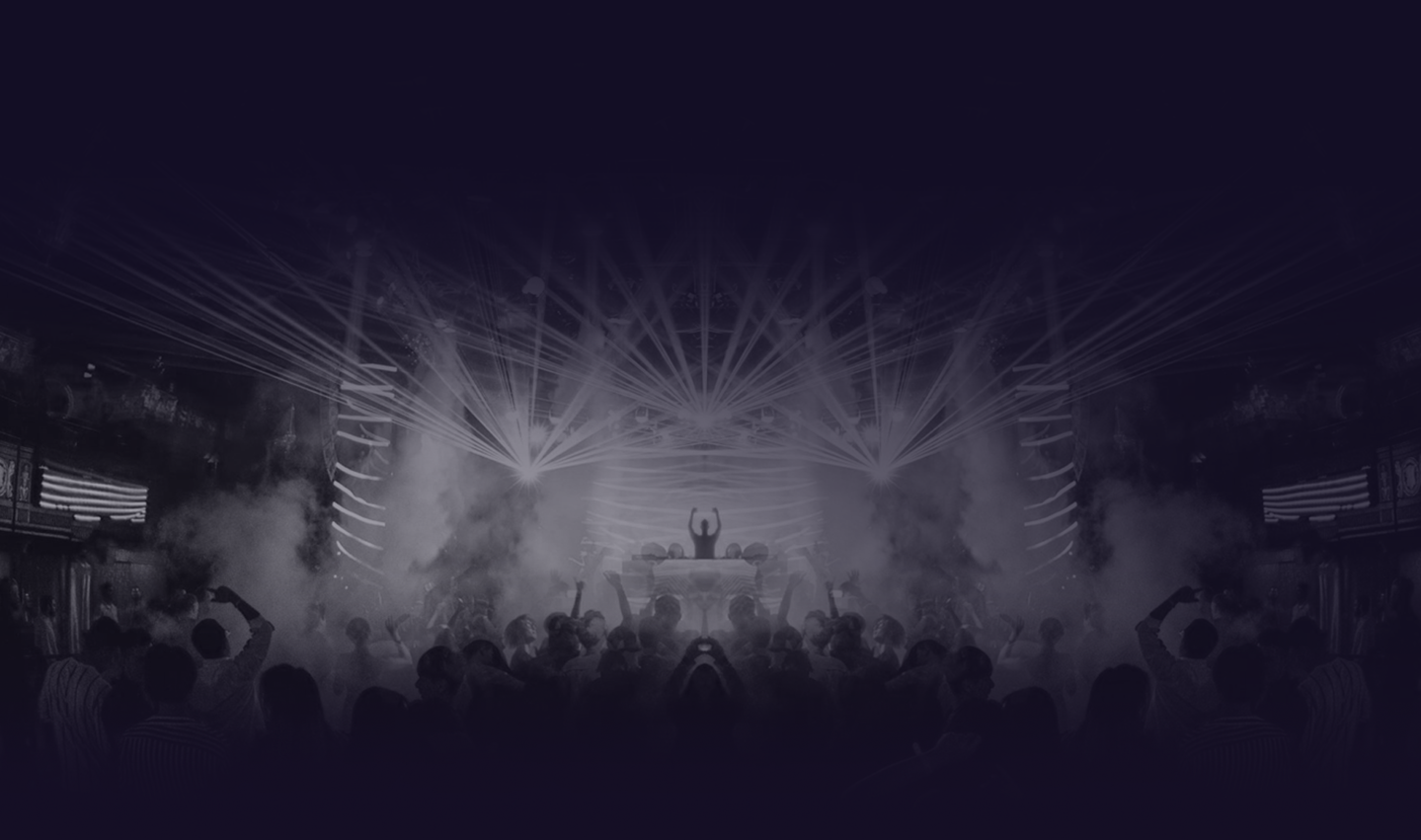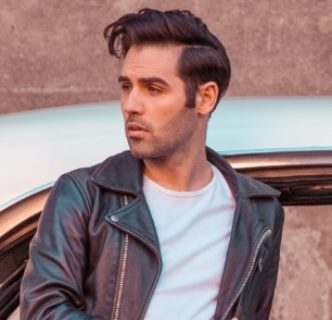 Mikey Votano
Act Type: Instrumentalist, International
Minutes of Material: 90
Languages: English
Home Airport: London, GBR-ENG (LON), Sydney, AUS-NSW (SYD)
Download image and Bio
Availability
Talent Information
Talent Information
Talent Biography
Mikey Votano reinvents popular hits & breathes new life to your favorite Swing, Soul & Rock 'n' Roll classics with his own brand of modern vintage. As vocalist, who plays a mean saxophone & piano, Mikey has spent better part of two decades travelling the globe fronting orchestras, performing new music festivals & touring his rock 'n' roll cabaret shows on land and sea.
Mikey grew up the Chuck Berry way, albeit on saxophone rather than guitar, cutting his teeth in various jazz bands across his hometown of Sydney, Australia. It was there, packed onto tiny stages, sandwiched between musicians giving their all for excited rooms, that his love for music & its ability to bring joy brought the realization that this is how he wanted to spend his life.
A trained orchestra conductor, former university lecture, radio presenter & firm believer that pineapple does NOT belong on a pizza, Mikey uses his entire bag of tricks to craft authentic, exciting, full of energy stage shows that blur the lines between large scale concerts, theatre shows & intimate cabarets.
Mikey's onboard shows 'Swing, Soul & Rock 'n' Roll' & 'Mikey Votano Live' incorporate fresh arrangements, incredible musicianship, heartfelt stories, but mostly, they're just a whole heap of fun.
Show Description
2 x 45min
Mikey Votano's Swing Soul & Rock 'n' Roll - Well-loved tunes completely reimagined as vintage bangers with unparalleled energy & love by Australia's own, Mikey Votano. Break off those heels it's time to party like it's 1959!
Mikey Votano LIVE! - Mikey's back with an all new show of Swing, Soul, Rock n' Roll & MORE! New tunes, new arrangements, new stories & heaps of fun.
GALLERY
TALENT GALLERY