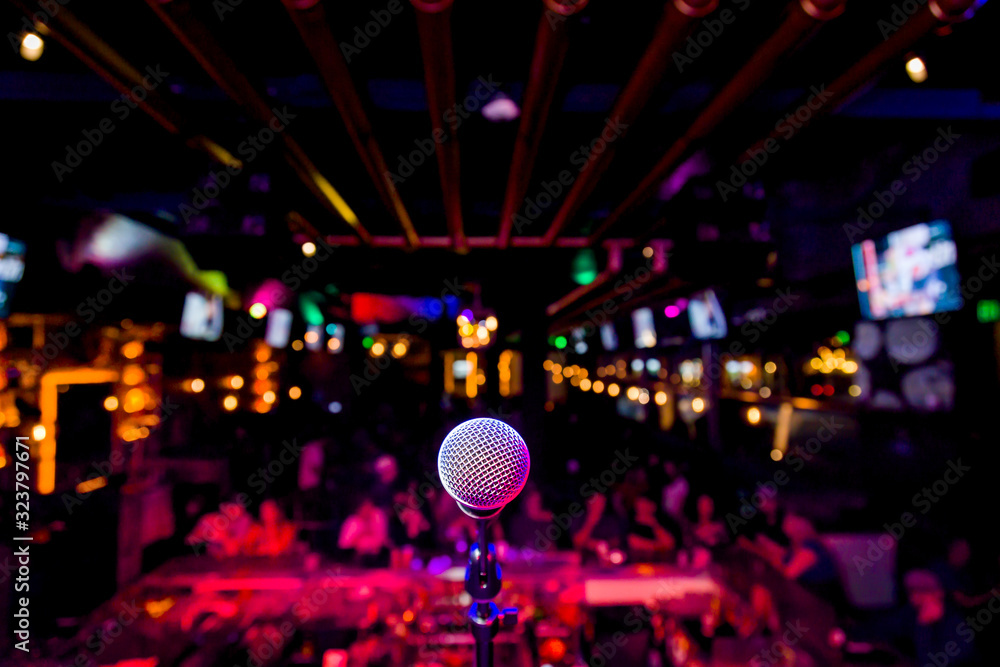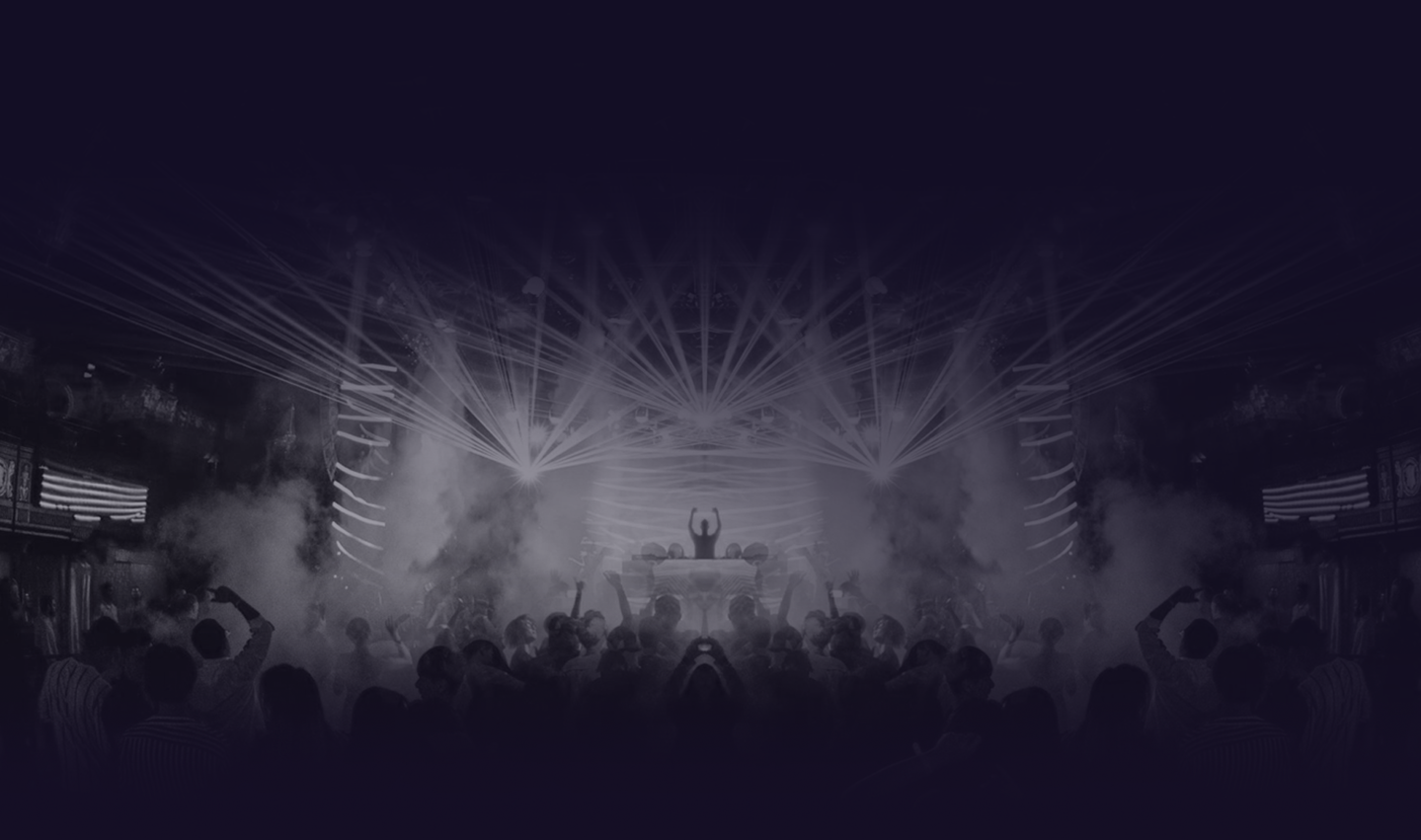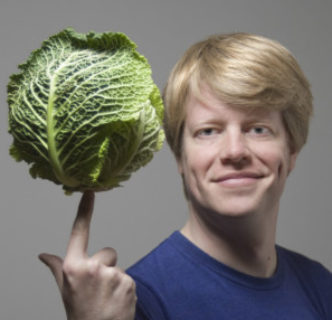 Mike Wood
Act Type: Speciality
Minutes of Material: 60
Languages: English
Home Airport: London,CAN-ON (YXU), Toronto, CAN-ON (YYZ)
Download image and Bio
Availability
Talent Information
Talent Information
Talent Biography
Combining two of Canada's main exports, comedy and natural resources, Mike Wood is a comedian with a degree in mine engineering.
He has been making people laugh for a living since 1994, and paid for his engineering degree entirely with laughs. Mike Wood's comedy and engineering careers are now themselves part of a clever balancing act that may someday pave the way for home ownership.
He is a successful stand-up comedian, MC/host and actor, but it is Mike Wood's "Catapulted Cabbage Catch" that has taken him around the world. From Toronto to Singapore, Dublin to Christchurch, Bruges to Barcelona, Mike has performed in every province of Canada and on stages in more than 20 countries.
Mike's comedy is dry but affable, wry but off-beat. His smart sense of humour is informed by years of pop culture immersion and a love of language. He demands little of his audience except their attention and a willingness to connect a few dots.
In his spare time, Mike is award-winning beekeeper.
Show Description
Mike is a comedian who interacts with audience members and uses props on stage. The writing is clever, the ad-libs are sharp, the bits are joyful and fun. Mike's signature piece is a comedy routine in which he catches a catapulted cabbage on a spike on his head. An audience member operates a coffee-table-sized catapult to launch a savoy cabbage high across the stage, topping all the laughs with a satisfying 'thunk'
GALLERY
TALENT GALLERY