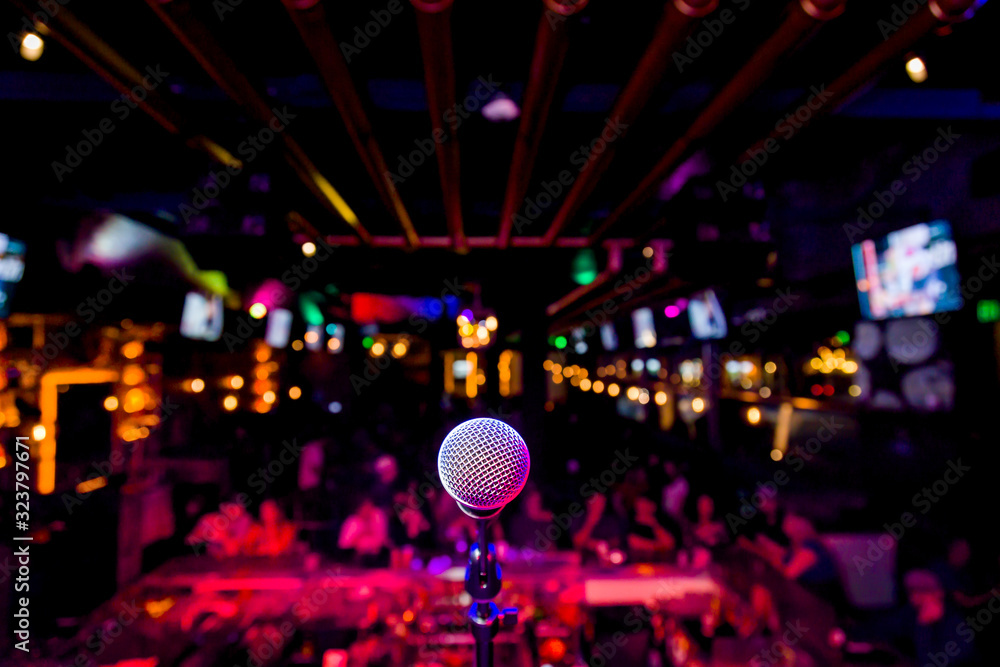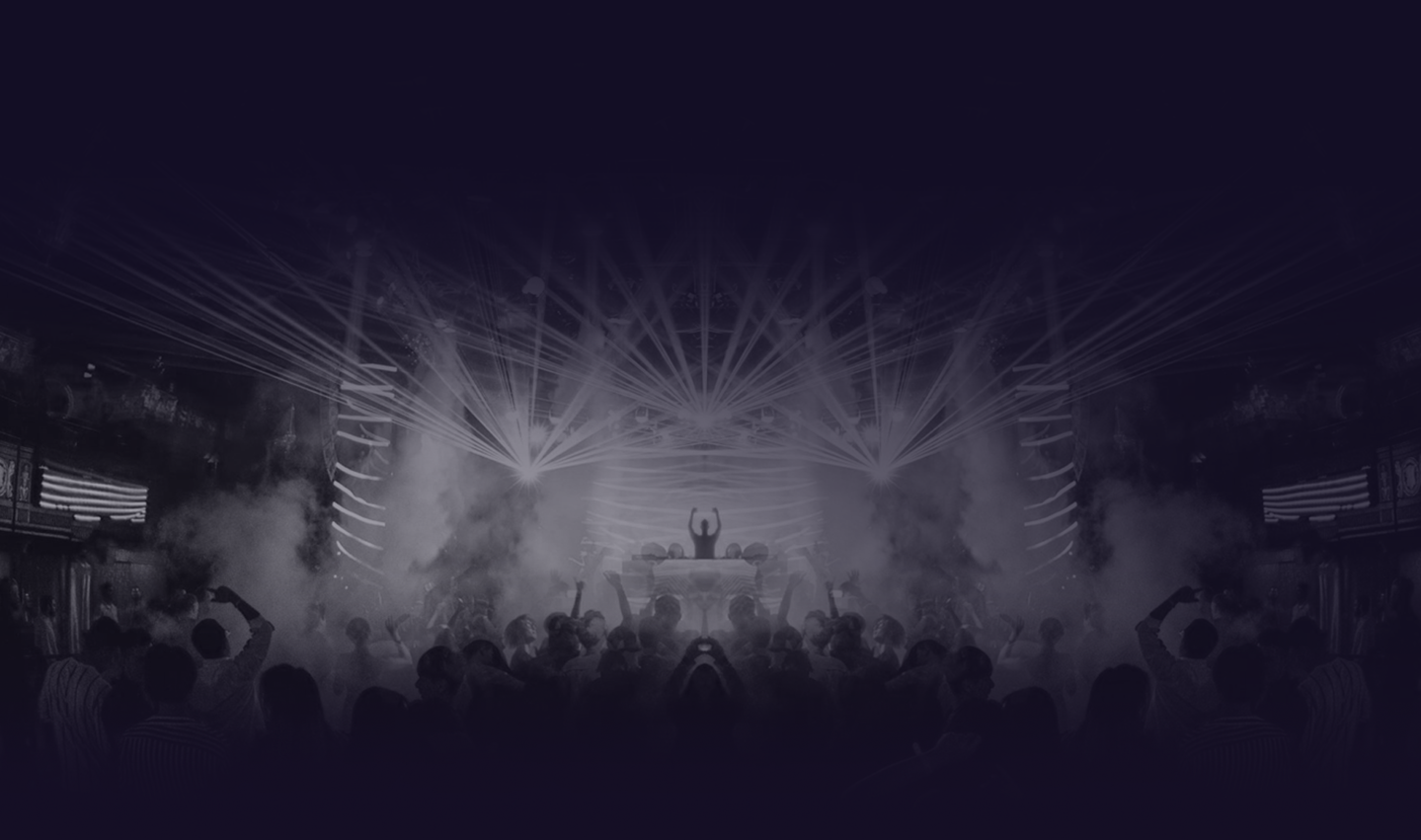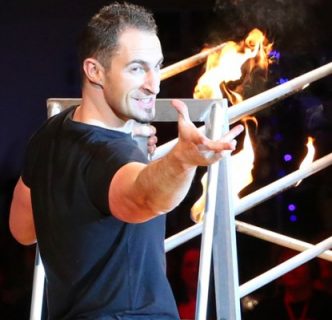 Matt McGurk
Act Type: Illusionist, International
Minutes of Material: 90
Languages: English
Home Airport: London, GBR-ENG (LON)
Download image and Bio
Availability
Talent Information
Talent Information
Talent Biography
Matthew McGurk turned professional shortly after being awarded the prestigious title of 'Magician of the Year' by the world famous Magic Circle in London. He then went on to become a ten times national award winner including securing the title of the 'British Magical Champion' at the young age of only 16. Now a seasoned pro with the act polished to a high sheen, he is now recognized as one of the most sought after Magic and Illusion acts in the cruise industry.
Slick, suave and flawless presentation leaves the audience in a true state of wonder and appreciation for a talent that has been honed over the past 10 years of cruising. Fresh, with an incredibly innovative approach, Matthew has created some of the most original, magical and visually stunning routines that have earned him a reputation as a true master of the craft. The shows combine incredible magic, mind reading, illusion and comedy. Delivered in his own smooth and charming style Matthew never fails to fill a theatre and leave an audience on their feet.
Matthew is available as a solo performer for Fly Out or with his partner Katia who is an established Aerialist in her own right. The two combine their talents in a fantastic collaboration of Cirque' and illusion. Stunning Sleight of hand and Vegas style illusion, complimented by elegant routines on silks, hoop and Spanish web, make a breath-taking, visual spectacular sure to make a lasting impression the audience. A show not to be missed.
Show Description
2 x 45 Min Fly On + 2 x 45 Min Large Illusions
GALLERY
TALENT GALLERY