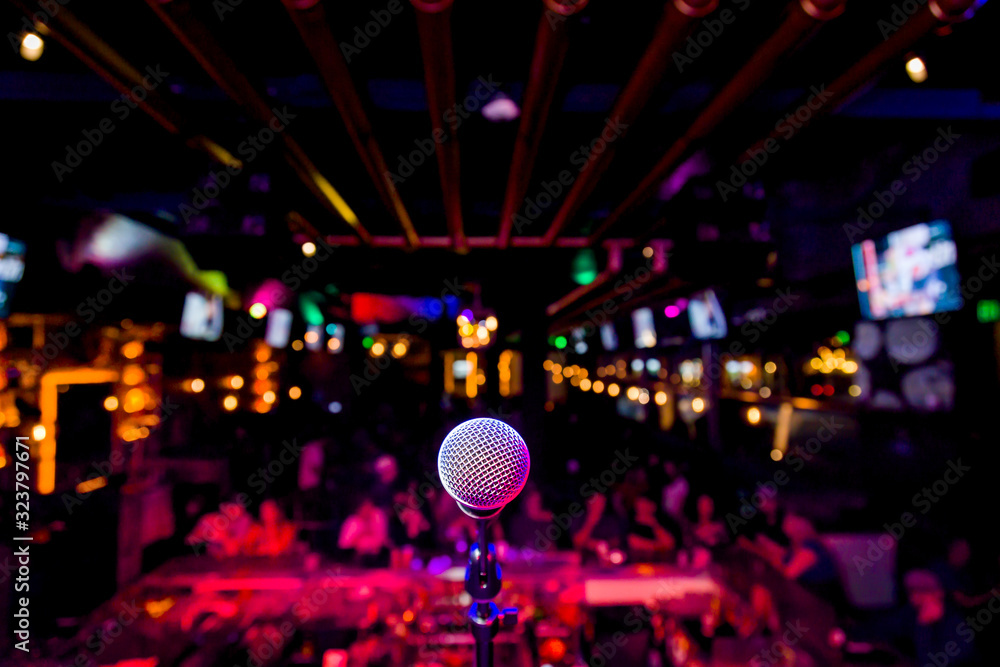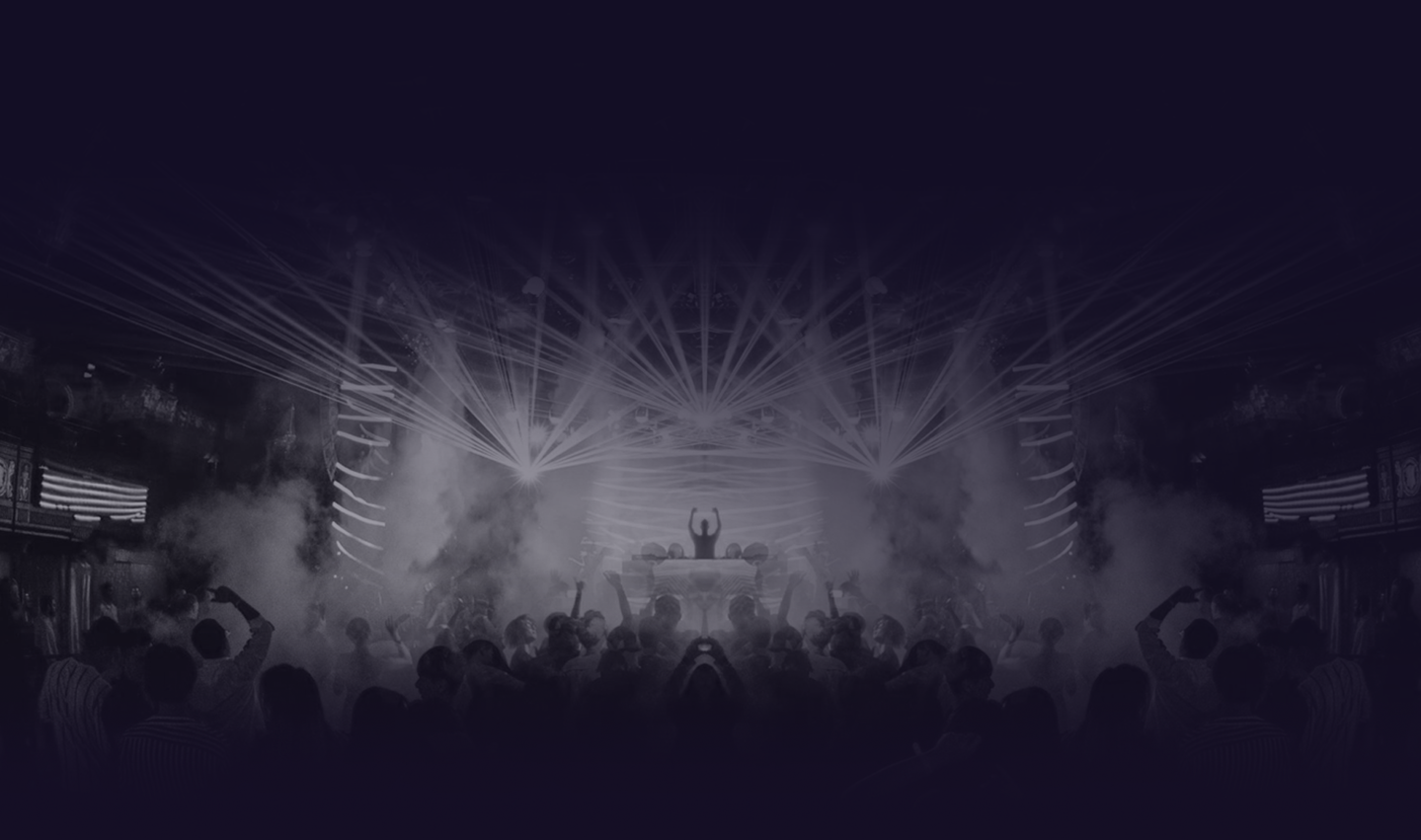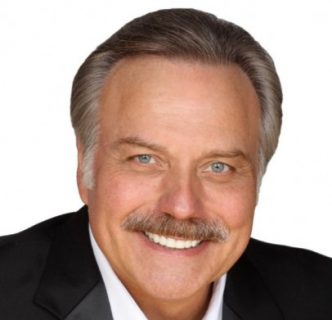 Mark Preston
Act Type: Male Vocalist
Minutes of Material: 120
Languages: English,  Russian
Home Airport: Las Vegas, USA-NV (LAS)
Download image and Bio
Availability
Talent Information
Talent Information
Talent Biography
Variety Magazine dubbed Mark Preston "One of the best entertainers in show business today." Phyllis Diller always referred to Mark as "Her Protégé" also
saying "He has it all. He's the Finest Voice Around. He sings, acts, emotes…He's fabulous." Accompanied on stage by a symphony orchestra or just a trio, from Las Vegas, to the Philippines or Europe, to the world's largest cruise ships, Mark Preston has performed thousands of shows in theaters all around the world, truly earning him the title "International Entertainer".
Along with a lengthy and very successful solo career, for many years Mark was a member of the world famous recording group "The Lettermen". In 2010, one of the many albums and CDs Mark recorded with the group, called "New Directions" with the Les Brown Jr. orchestra, was put forward for 3 Grammy nominations. In 2001, The Lettermen were inducted into the Vocal Group Hall Of Fame, and in 2020, The Lettermen were honored with a star on the Hollywood Walk Of Fame. Inducted into the Las Vegas Fans Entertainment Hall Of Fame in 2011, Mark has been seen on YouTube by over 7 million viewers. His shows combine almost every type of music, from Pop, to Broadway, to Country, as well as plenty of humor. Whether he's singing 'My Way' or 'Friends In Low Places', Mark Preston delivers his songs with a showmanship and ease rarely seen on stage.
Ladies and Gentlemen……Mark Preston
Show Description
2 x 55 & 1 x 30 Minute Shows. All styles of music, combined with comedy. A very entertaining show that will bring back musical memories as well as create new memories for the audience. Also available, a 45 minute lecture on the Greatest Vocal Groups.
Has a duet show with Michelle Murlin.
GALLERY
TALENT GALLERY