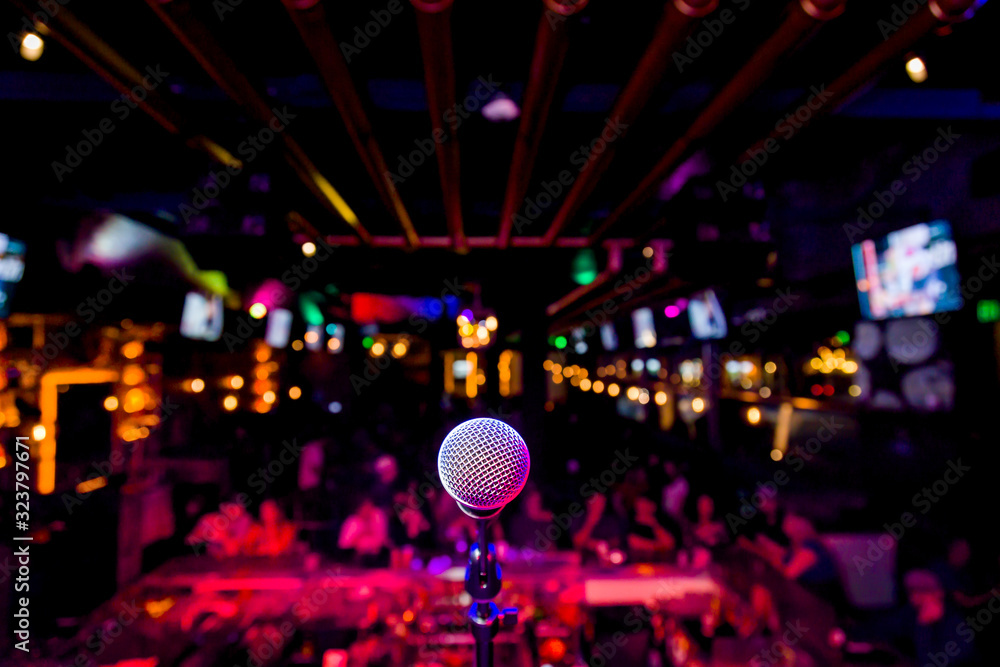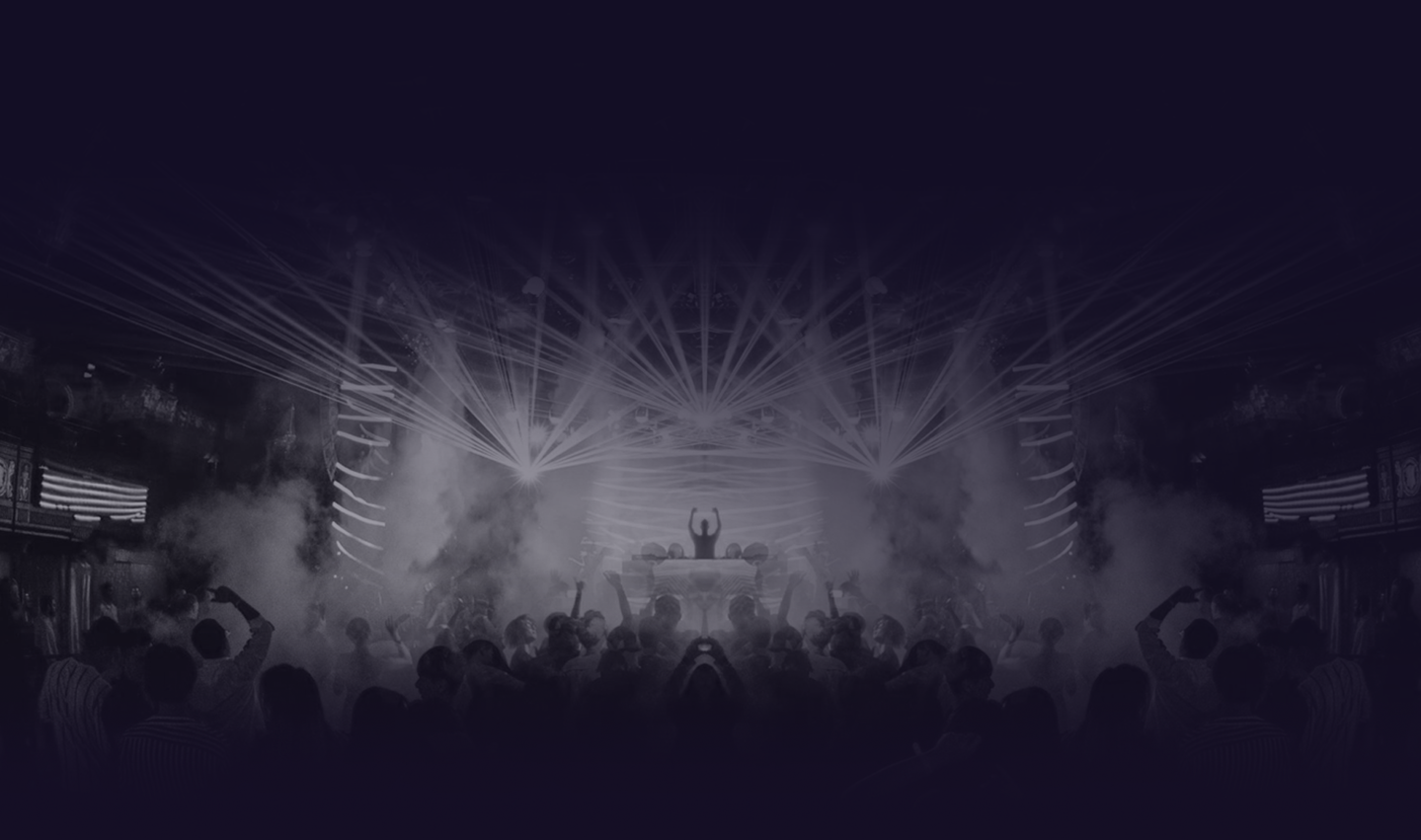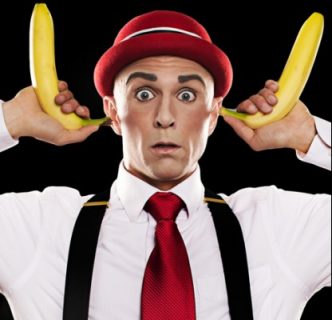 Kirk Marsh
Act Type: Cirque Variety, Comedy Juggler, Speciality
Minutes of Material: 90
Languages: English
Home Airport: Orlando, USA-FL (MCO)
Download image and Bio
Availability
Talent Information
Talent Information
Talent Biography
International headliner Kirk Marsh has continued to amuse and astound audiences around the world with his all-out comedy and dynamic juggling for the past 10 years. His show is classic comedy at its best. With no language barriers, his shows are well received by all ages and cultures. Universal laughter is the trademark he has left in casinos from Norway to China, Las Vegas to Lebanon, and many points in between. The show entertains with novel juggling, unconventional magic, and outlandish audience participation that result in an unparalleled evening of comedy.
Show Description
2 x 45 Minute Shows: This act combines comedy, juggling, and magic to create an evening of entertainment for all generations. It is an interactive show where audience members are thoroughly involved throughout, making for an exciting night because no one knows who will be on stage next to help out and leave the stage a star. All of the acts are created to inspire and delight the crowd and leave them wanting more of Kirk Marsh funny character. The show is non-verbal and creates laughter in any language.
Kirk can go out as a duo with Julie as 'Nimble & Lithe' – a tag team of comedy, aerial, juggling, magic & all around entertainment.
GALLERY
TALENT GALLERY