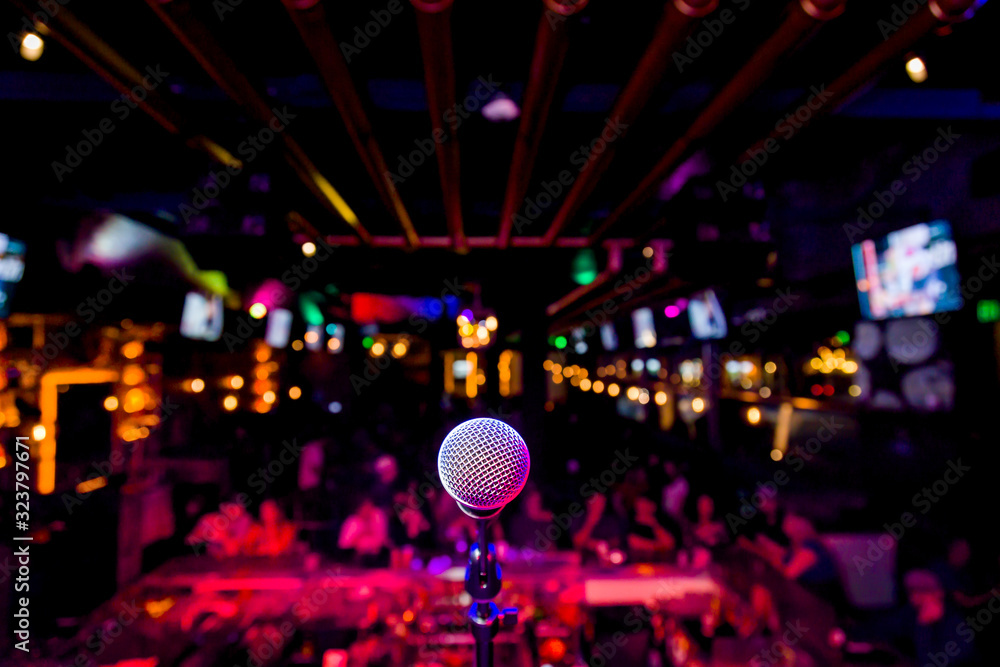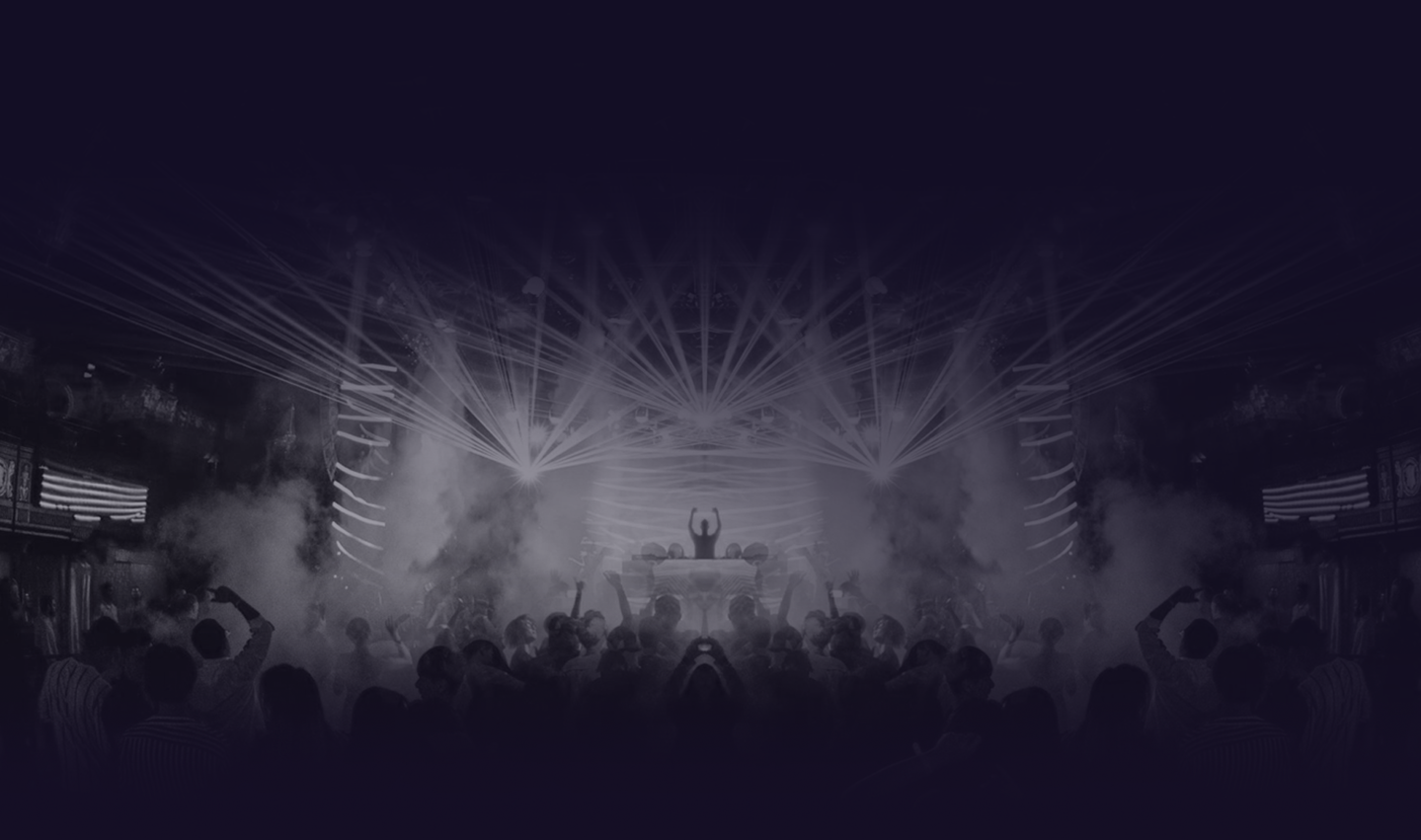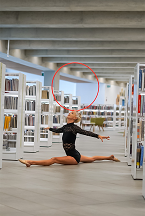 Kate Ryan
Act Type: Cirque Variety, Speciality
Minutes of Material: 50
Languages: English
Home Airport: Calgary, CAN-AB (YYC)
Download image and Bio
Availability
Talent Information
Talent Information
Talent Biography
Kate is a world-renowned circus artist, entertainer and entrepreneur from Canada, specializing in Circus Hula Hoop, Face Balancing, and Grand Multi Fire Hoop. Her client resume includes representation of Cirque du Soleil (Theatre Mama), MSC Cruises, Princess Cruises (Don Casino Agency), and clientele such as Party like Gatsby Speakeasy EU, Cartoon Network: resident artist and Adelaide Fringe Inc. Her work as an artist, entrepreneur and humanitarian has been performed in twenty different countries across the globe.
Kate is the Canadian Director of the social circus NGO, Spark Circus and, the first Canadian Ambassador to Hoopologie, the world's most revolutionary hula hoop company. Her work as an entertainer and humanitarian (Spark Circus) has been featured in magazines such as L'oreal Vietnam.
​
In 2021, her digital adaptation to the circus arts industry and her work as a Director, Producer, Editor, and Artist in TEN, was recognized by the Montreal Independent Film Festival and won "Audience Choice: Feature Film" at the Circus International Film Festival.
In addition to performing, Kate produces, directs and tours numerous shows and artists across the country for her company, The Little Bed Ball Company.
Show Description
5 x 10 minutes / x4 15 minutes
1. Comedy Routine with Single Hula Hoop, Acrobatics and Volunteer (can also be performed without a volunteer)
2. Contemporary LED Hula Hoop with 75 Hula Hoop Slinky Finale
3. Variety Act; Handstands, Juggling, Plate Routine, Cigar Boxes, Clown, Volunteer interaction (can als0 be performed without a volunteer)
4. Adult Circus Multi (six – seven) Hula Hoop Routine (can be performed for a family friendly crowd as well)
*can be restructured into 10 minute acts as needed
GALLERY
TALENT GALLERY