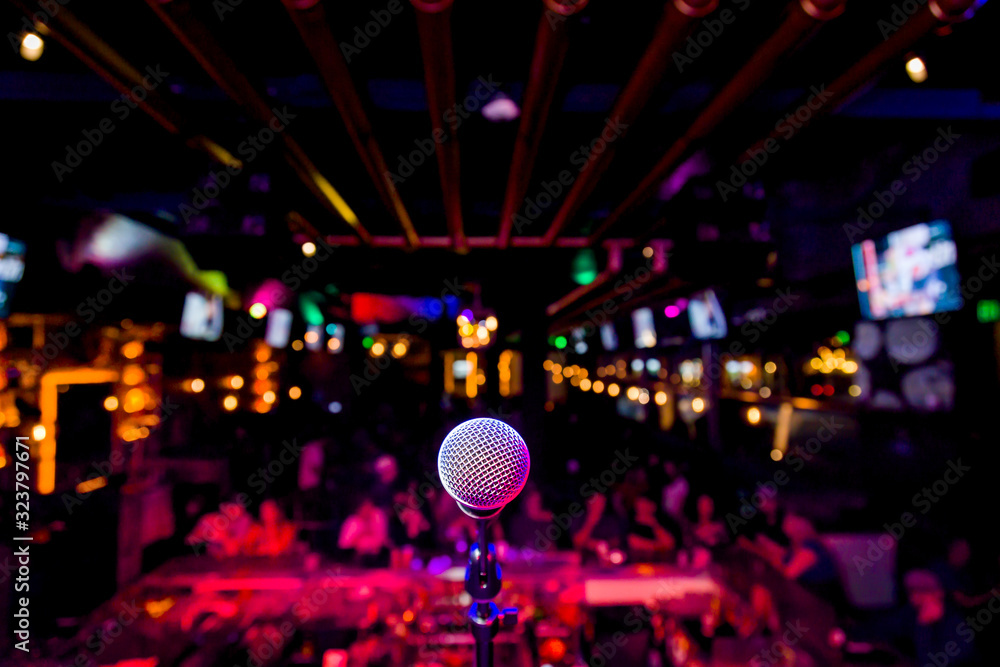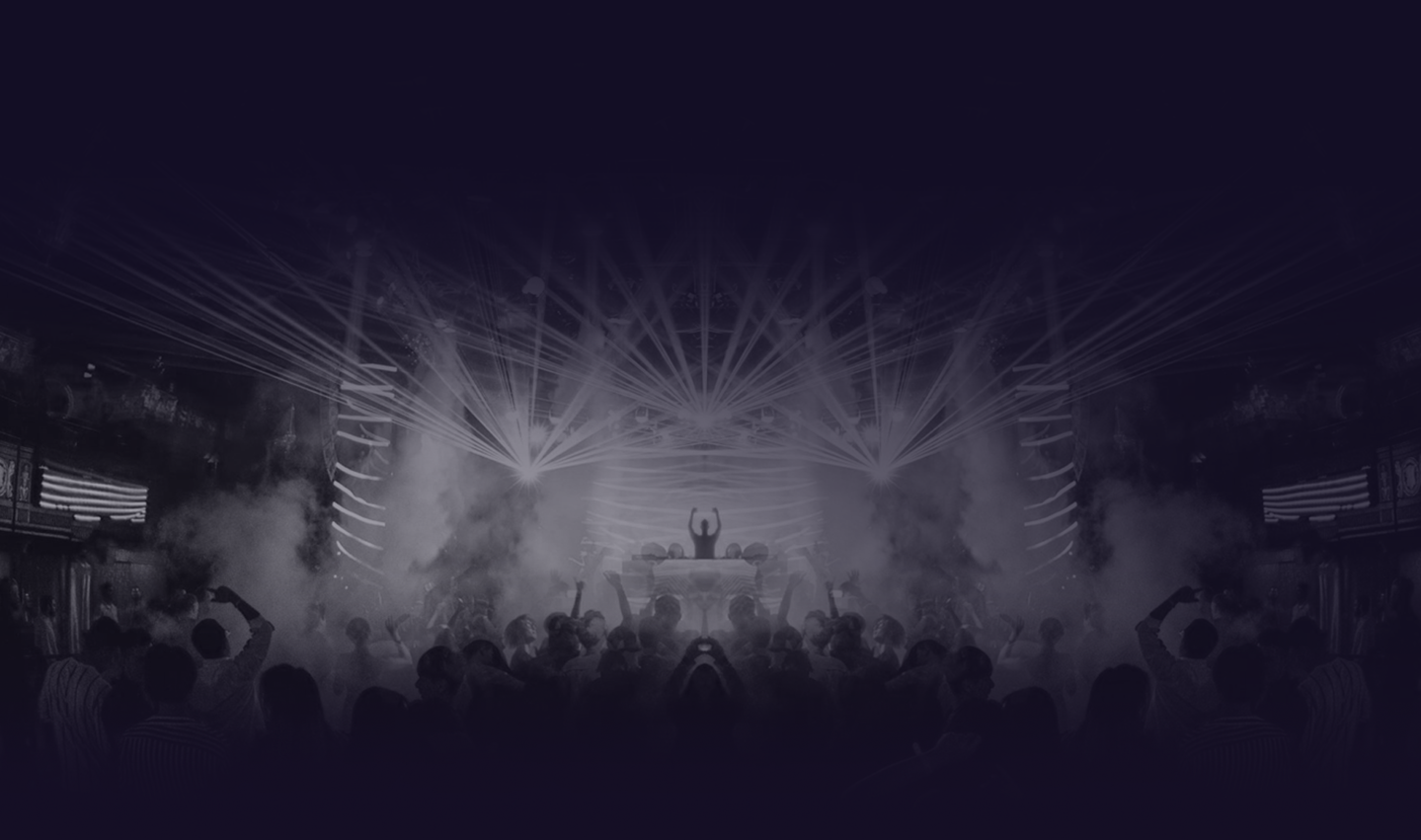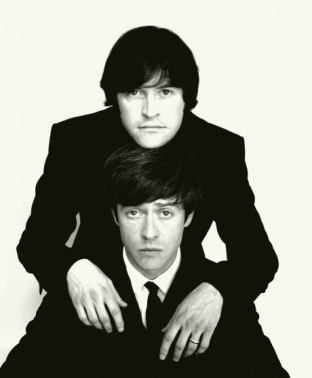 Just John & Paul
Act Type: International, Tribute Act, Vocal Duo
Minutes of Material: 100
Languages: English
Home Airport: Glasgow, GBR-SCT (GLA)
Download image and Bio
Availability
Talent Information
Talent Information
Talent Biography
'Just John and Paul' are brothers, Glen and Dean – The world's longest running, most successful tribute to Lennon and McCartney.
They perform an array of classic songs penned by the world's most successful songwriting partnership in history…EVER! The hit songs that defined an era and changed music forever, delivered with energy and passion.
Attention to detail is applied to all aspects of the show. Playing LIVE, recreating that FAB sound using exact replica instruments and wearing stage costumes tailor made with painstaking accuracy.
However, this is more than an impersonation. 'Just John and Paul' capture the essence of what made the world fall in love with John Lennon and Paul McCartney! Their personalities, their charm, that cheeky, flippant confidence – the irreverent humor!
'Just John and Paul' fill the stage and deliver an exciting, musically and visually dynamic show!
They have enjoyed successful tours of the UK, Europe and Worldwide, they can also be found enthralling audiences on the world's leading cruise lines!
At home on any stage, 'Just John and Paul' – The Tribute to Lennon and McCartney are guaranteed to have the audience up on their feet, dancing and singing along for a night to remember!
Show Description
2 x 50 Minute Shows:
1st show – The "British Invasion" show.
The Lennon and McCartney songs that spearheaded the British invasion in the early 1960's – along with those "fab" suits, the boots, the mop-top haircuts and that cheeky, Liverpudlian humor!
2nd show – The "Revolution" show.
Join 'Just John and Paul' on a Magical Mystery Tour and take a journey which will transport you back to the iconic 'Sgt Pepper' album…right through to the blues and rock sounds of the rooftop concert, 'The White Album' and 'Abbey Road'.
GALLERY
TALENT GALLERY