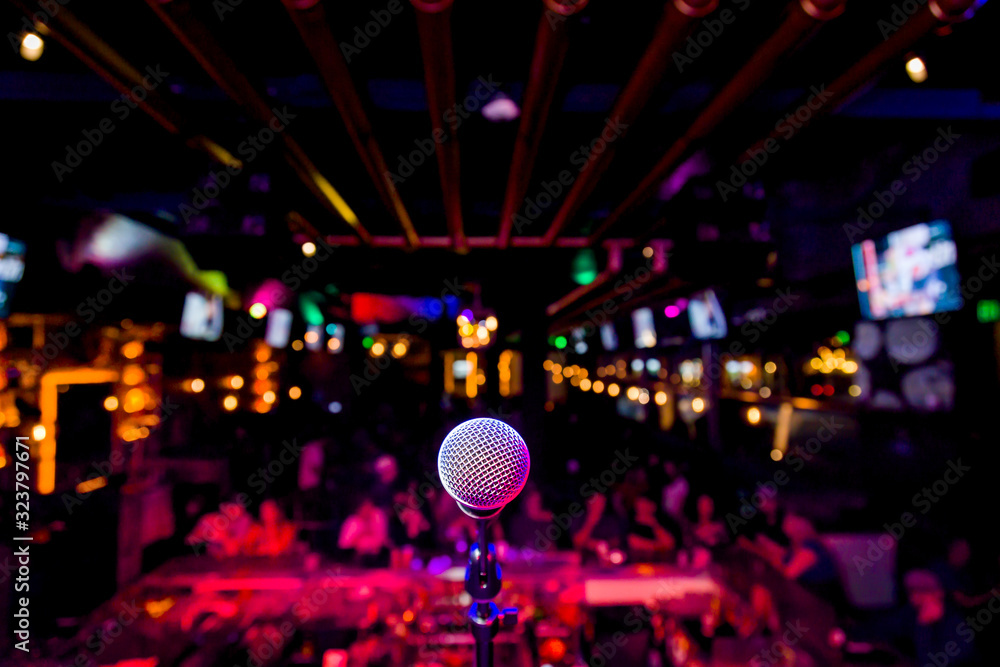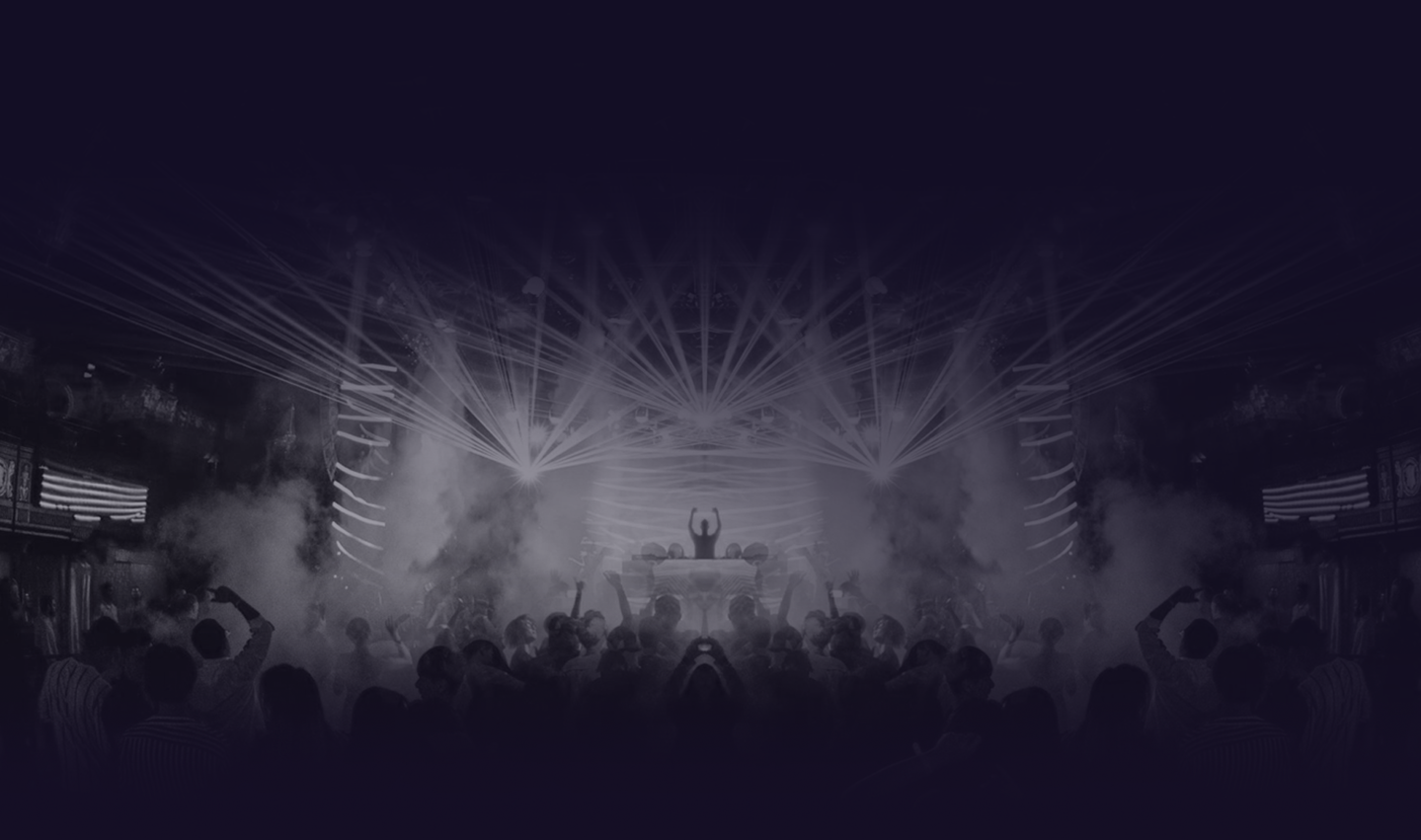 John Stephan
Act Type: International, Male Vocalist
Minutes of Material: 100
Languages: English
Home Airport: Sydney, AUS-NSW (SYD)
Download image and Bio
Availability
Talent Information
Talent Information
Talent Biography
John Stephan born in Sydney, Australia and dual citizen of The Netherlands has vocally been compared to artists such as Roy Orbison, Celine Dion and Germany's Helene Fischer. Some of the many accolades that John has achieved include being released on more than 10 million albums sold worldwide.
Working alongside the best in the business, John Stephan has garnered strong support and friendship with some of the music industry's most prestigious producers and writers including Walter Afanasieff , Babyface, Dann Huff, Vince Gill, and Jorgen Elofsson to name a few.
"John is a superstar, the next big thing"
Walter Afanasieff (Multi Grammy Award Winning Producer/Writer Mariah Carey, Leona Lewis)
Apart from performing, John is also an accomplished songwriter and producer, writing songs not only for himself but for top selling artists around the globe.
In 2006 a song that John penned titled "Just Because You Walk Away"was recorded and released by one of Eastern Europe's biggest pop stars, and quickly became the second most played song of 2006 achieving millions of sales and over 40 million youtube plays.
In 2008 Multi-award winning artist Blake Shelton of the USA recorded and released another one of John's songs entitled "Good At Starting Fires"which ended up being the title track to his album.
Live performance is an area where John truly excels and where he is most at home. He has toured Australia , Japan, USA and parts of Europe. He has shared the stage with some of the world 's finest artists including Faith Hill, Kenny Chesney, Jewel, Keith Urban, Taylor Swift and more. John has also been based in the USA starring in his show on the Las Vegas Strip, Maui and Nashville.
Show Description
GALLERY
TALENT GALLERY