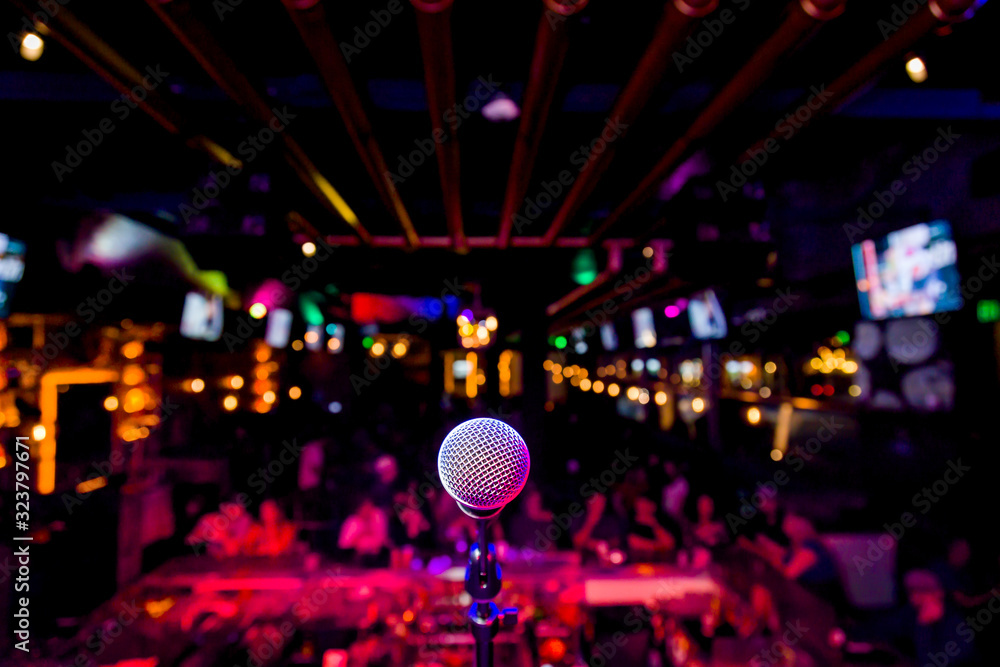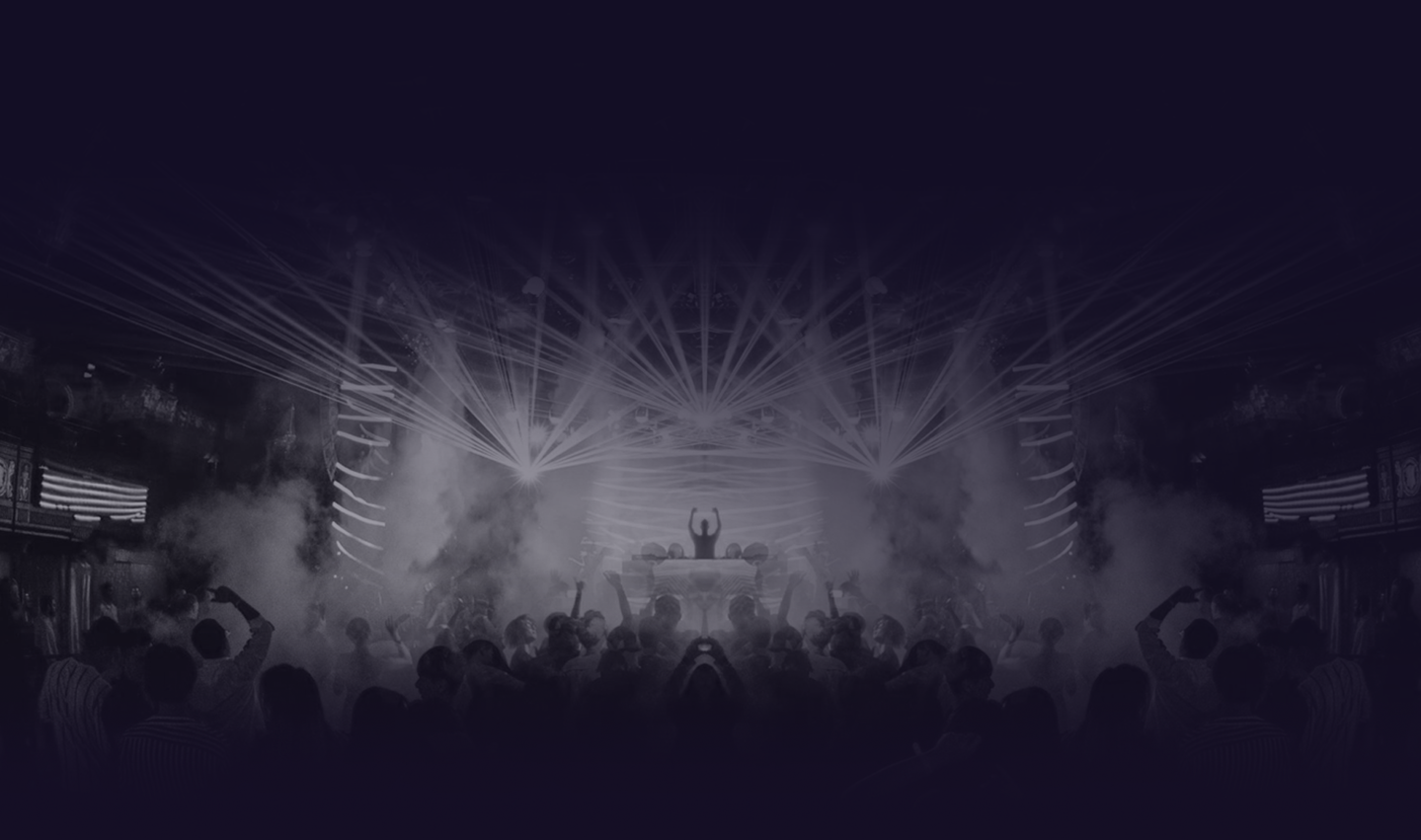 Jerry Goodspeed
Act Type: International, Ventriloquist
Minutes of Material: 80
Languages: English
Home Airport: Lisbon,PRT-11 (LIS)
Download image and Bio
Availability
Talent Information
Talent Information
Talent Biography
One of the finest comedy ventriloquists in the business, Jerry Goodspeed was born and raised in Fairfield, Connecticut. He has show business in his blood, as the great grandson of the founder of the renowned Goodspeed Opera House in East Haddam, Connecticut. Jerry began practicing the art of ventriloquism at the age of eight and turned professional at the age of twenty-six. A winner of the prestigious International Ventriloquist Competition, Jerry has tossed his voice all over the globe opening for such stars as Leslie Uggams, Anthony Newley, Al Martino, Chubby Checker, Hall & Oates, and Charo. He has mastered and demonstrates all the technical facets of the art of ventriloquism, but moreover the act is hysterically funny. Jerry reaches his peak as an artist the moment you forget he's there at all; as he breathes life into each of his "friends". (You'd be a dummy to miss this show!)
Show Description
80 Minutes of material
One of the finest comedy ventriloquists in the business, Jerry Goodspeed works as straight man to his cast of characters that include Bernie, a crotchety senior citizen, Lydia, a spry spinster, and a sharp-talking, multi-expressioned wiseacre named Sylvester (aka Sly). The laughs come fast as Bernie and Lydia trade barbs and eventually make peace by singing a duet, harmonizing on the last line. Meanwhile, Sly is nowhere to be found so an audience member volunteers to act as an understudy making for some very funny memorable moments. The irrepressible Sly eventually makes his appearance however refuses to exit graciously and Jerry struggles to put him back into the suitcase culminating in a hilarious finale.
Assured and talented, Jerry has mastered and demonstrates all the technical facets of the art of ventriloquism: singing, the rapid voice exchange, the distant voice, all with no lip movement. But moreover, the act is hysterically funny with a lot of laughs per minute and is quick to accommodate any situation, often getting the audience involved. Jerry reaches his peak as an artist the moment you forget he's there at all, as he breathes life into each of his friends.
All in all a class act!
GALLERY
TALENT GALLERY