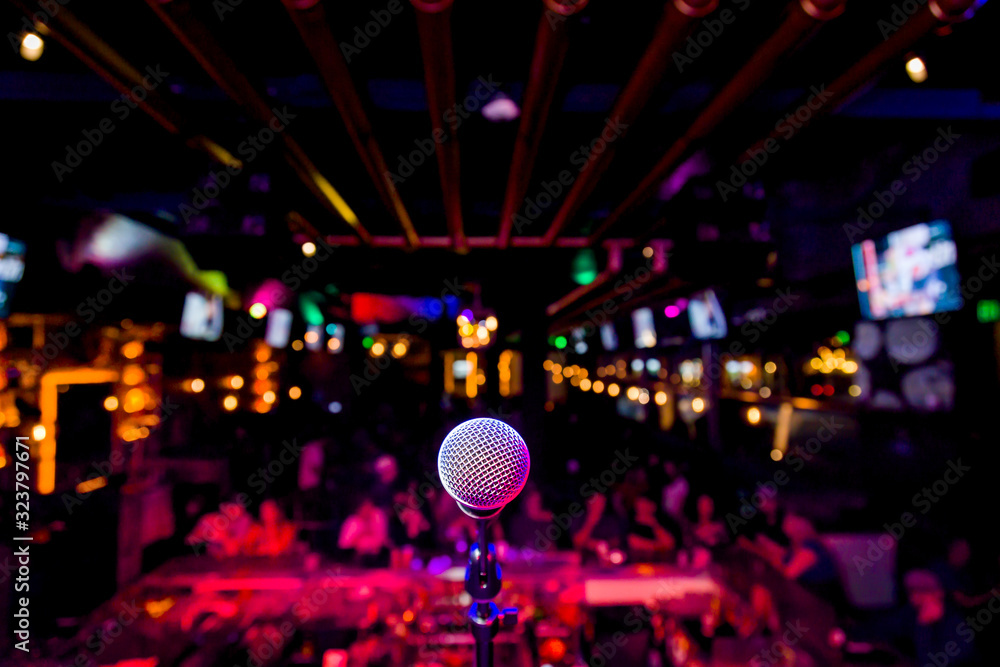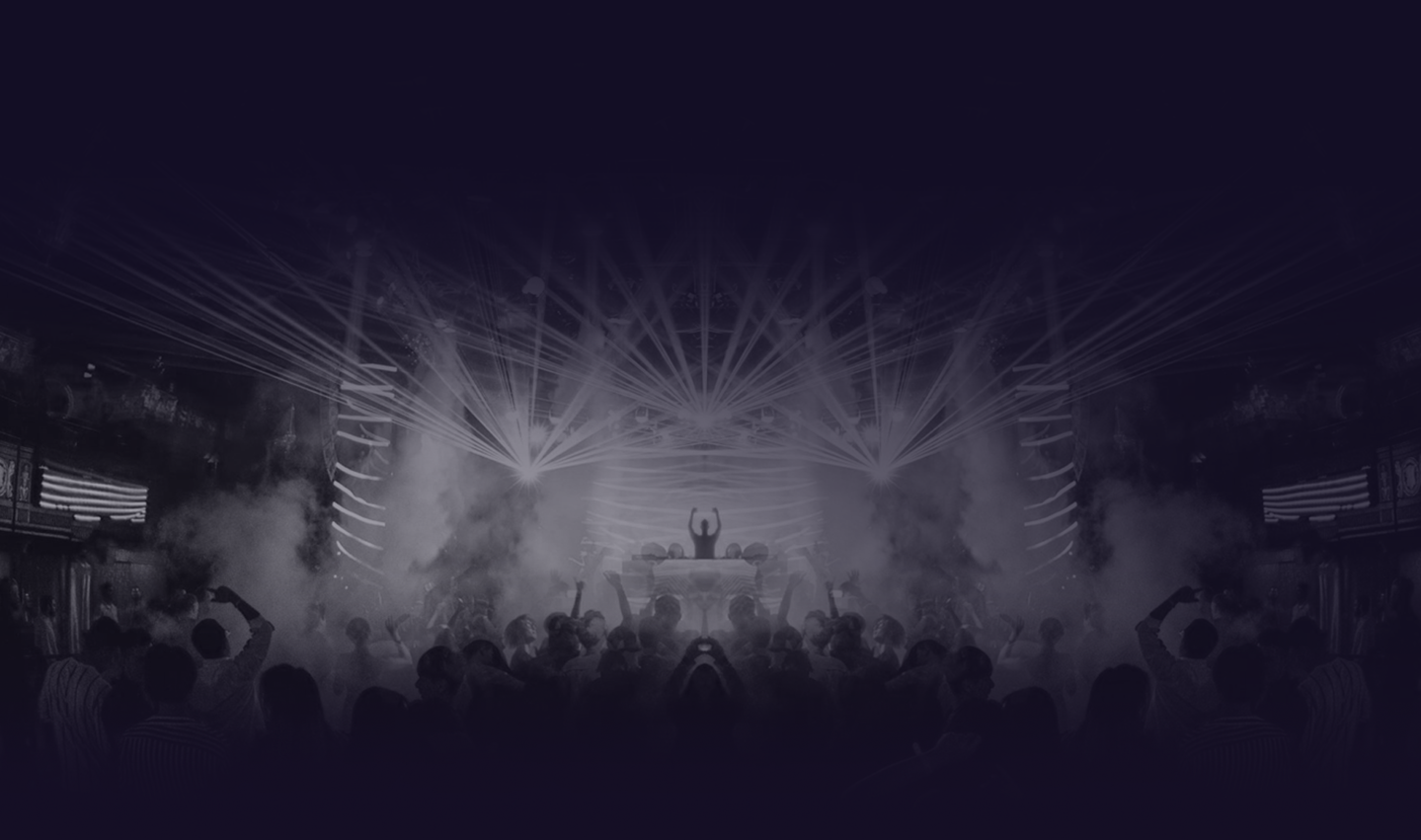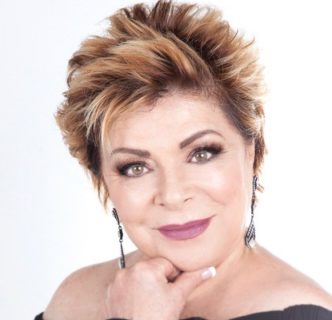 Jenifer Green
Act Type: Female Vocalist, International
Minutes of Material: 90
Languages: English
Home Airport: Sydney, AUS-NSW (SYD)
Download image and Bio
Availability
Talent Information
Talent Information
Talent Biography
The talents of Jenifer Green have been described by US critics as sultry, torchy, mistress of myriad moods whose personality and feel for lyrics matches her broad range.
Jenifer is a multinational Award winner in Australia, having won the Peter Allen Entertainer of The Year award twice, Female Vocalist of The Year award three times, and Best Production show also three times. Jenifer is the only entertainer in the 35-year history of the National Mo Awards to win three major awards in the same year, which she repeated again the following year.
During her 15 years living and performing in America, Jenifer toured with Bob Hope, George Burns, Mickey Rooney, Donald O'Connor. She has performed in major rooms across the USA, including Las Vegas, Lake Tahoe, Atlantic City, The Kennedy Centre and The Grand Ole Opry.
Some of her most memorable experiences was to entertain American troops in the Philippines, Taiwan, Japan, Korea, Thailand, Okinawa, Guam and Hong Kong.
From performances on the Johnny Carson Tonight Show, Merv Griffin, to featuring in movies, sitcoms, or television specials with Bob Hope and Pat Boone USA, and co hosting the Jerry Lewis Telethon. Jenifer has starred in many musicals including an 18-week season at The Sydney Opera House playing the female lead role of Linda Lee Thomas, wife of Cole Porter, in the musical "Swell Party".
Hollywood columnist Jim Parker best described Jenifer Green's extraordinary talent. " Not since the days of Judy Garland have, I rarely heard such a quality or witnessed such a vibrant and moving performance……..I must use the word Garlandesque".
Show Description
GALLERY
TALENT GALLERY