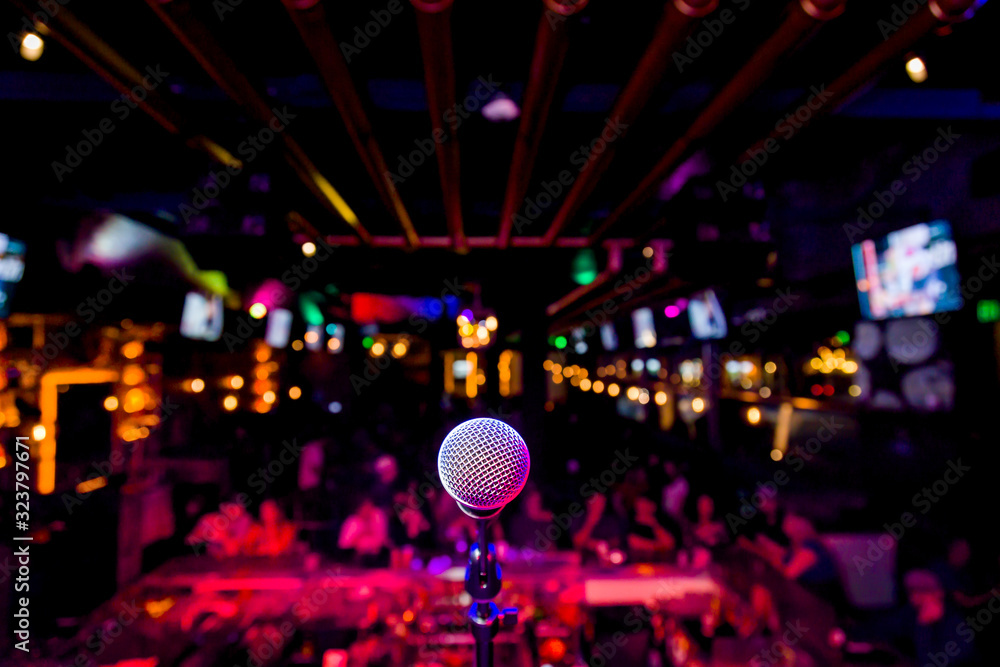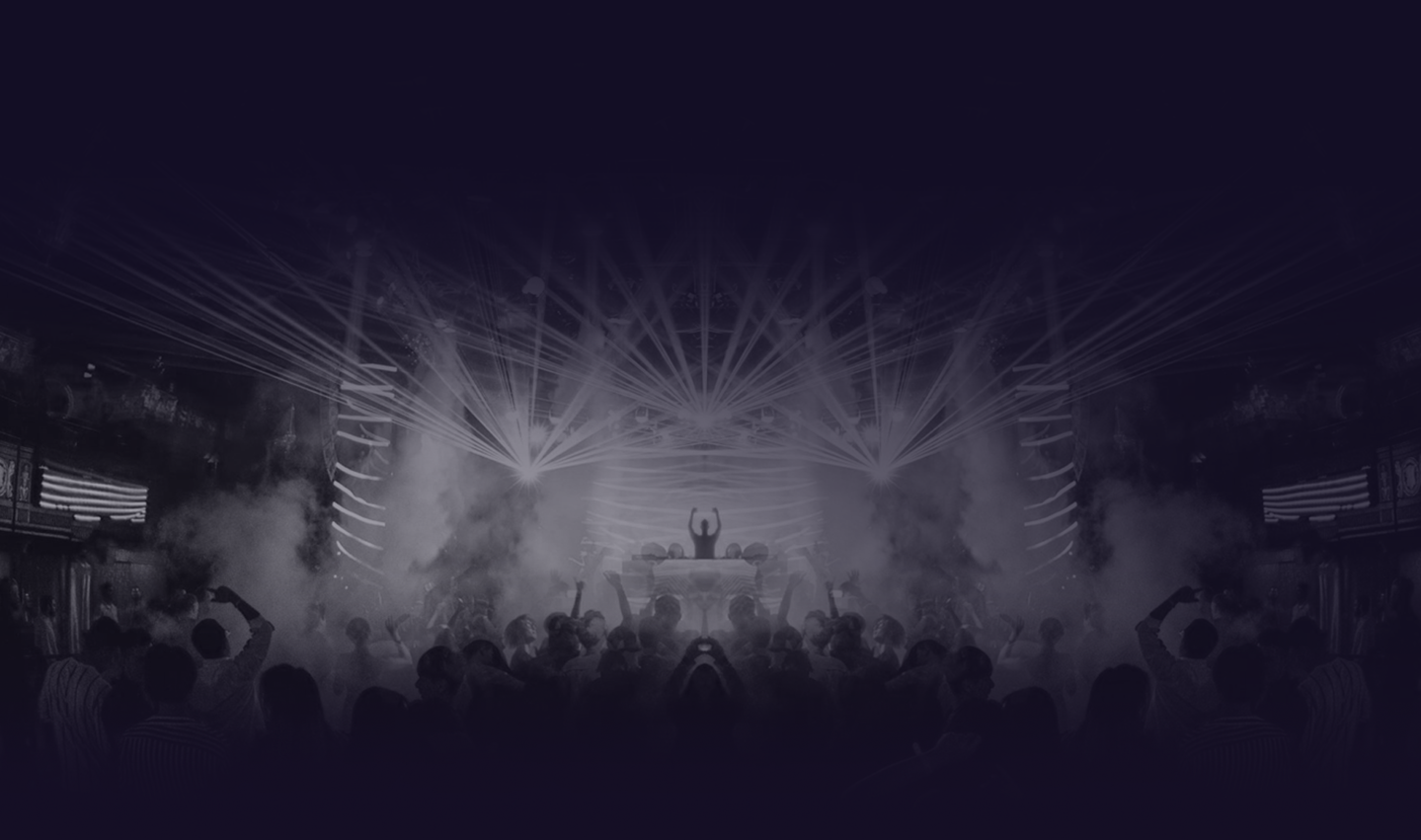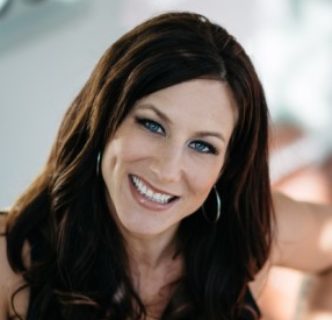 Jen Jayden
Act Type: Female Vocalist
Minutes of Material: 90
Languages: English
Home Airport: Los Angeles, USA-CA (LAX)
Download image and Bio
Availability
Talent Information
Talent Information
Talent Biography
Jen spent a decade as a lead singer on ships before grounding herself in NYC and LA to focus solely on songwriting and recording. During that time she had the opportunity to work alongside numerous rock legends and hitmakers, giving her the foundation for her writing, storytelling and humor. Her most recent work as lead singer, songwriter, keys & coproducer, is with her band "Jen Jayden & The Greenstone." Now she brings her stories to life in two distinctly different shows; "Ode To Classic Rock" and "Journey of a Songwriter."
Her classic rock show is jam packed with hits, laughs, big personality and charm, whether it's channeling her inner Stevie Nicks and Janis Joplin, or paying tribute to Steven Tyler (Aerosmith) with her unique acoustic piano version of "DreamOn." Conversely, Jen takes a very down to earth and genuine approach in her show that reflects on her journey to becoming a songwriter. She tells an inspirational story about following your heart and your dreams, paired with music ranging from opera to powerhouses like Carole King, Adele, Lady gaga and Barbra Streisand …almost leaving the audience feeling like they've witnessed a Ted Talk join forces with a musical concert. In one word – powerful.
Show Description
90 minutes, 2 different 45 min shows.
Jen Jayden's "Ode to Classic Rock" featuring music by the Eagles, Fleetwood Mac, Journey, the Beatles and more.
Jen Jayden presents "A Journey of a Songwriter" featuring music by Carol King, Billy Joel, Lady gaga, Barbra Streisand and more.
GALLERY
TALENT GALLERY