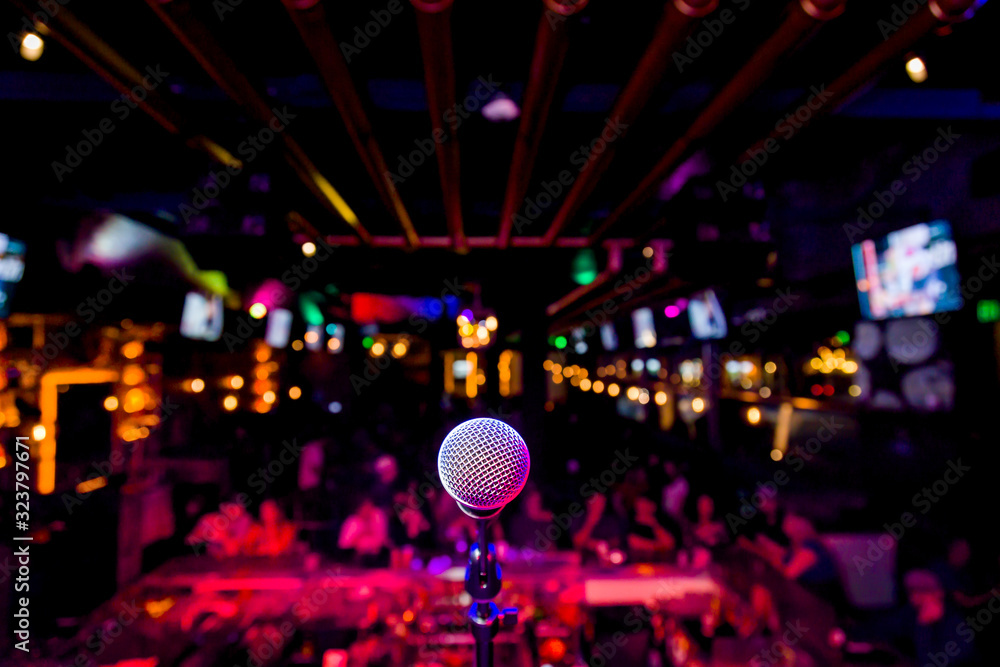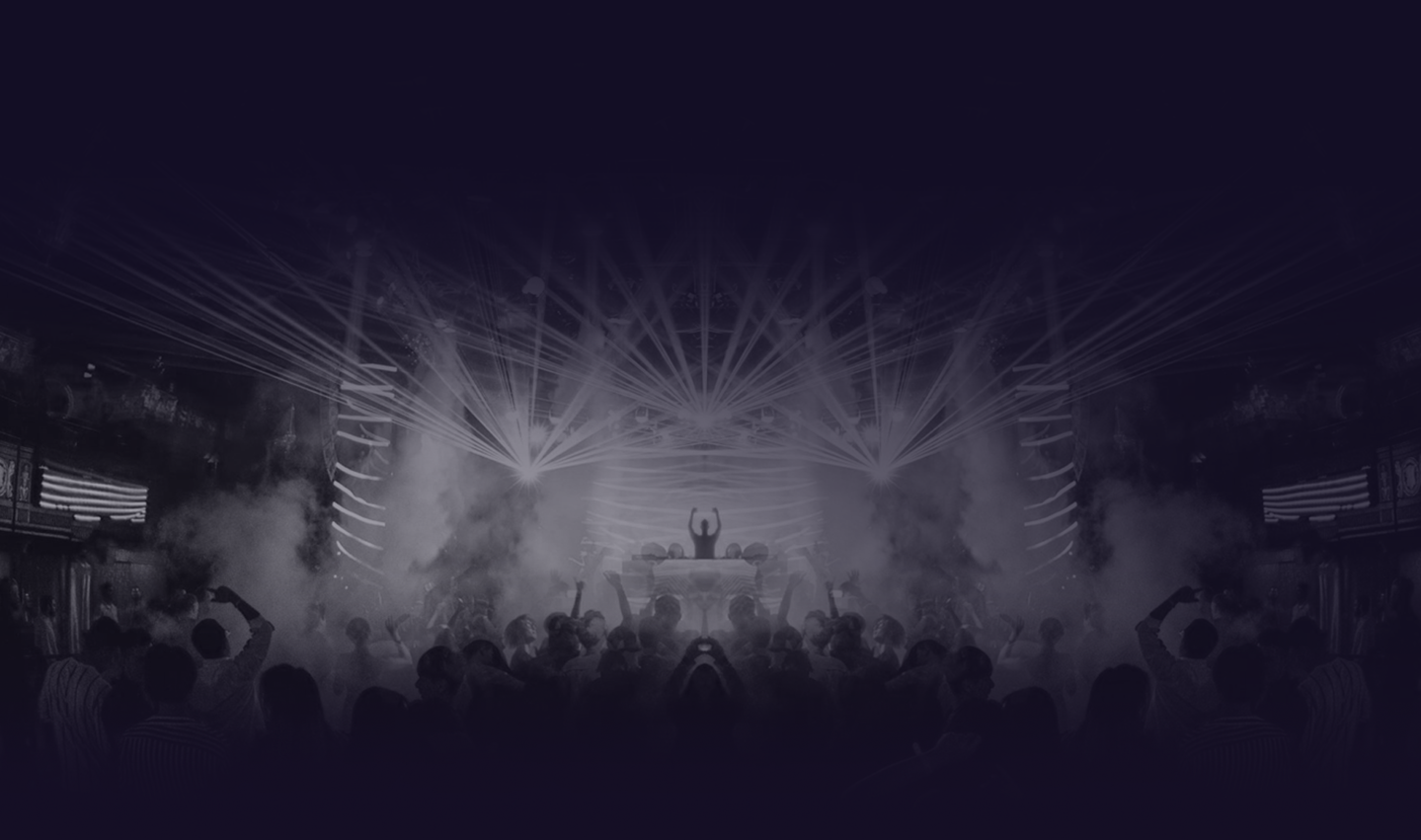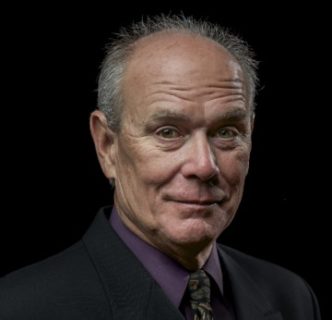 Jeff Jena
Act Type: Stand Up Comedy
Minutes of Material: 120
Languages: English
Home Airport: Cincinnati, USA-KY (CVG)
Download image and Bio
Availability
Talent Information
Talent Information
Talent Biography
Meet Jeffrey Jena – One of America's Favorite Comics! Comedian Jeffrey Jena is on a roll! At a time when a lot of guys his age are winding down their careers, Jeff's is finding its second wind. At a time when a lot of guys in their early sixties are going their kid's college graduations he is coaching his son's 8th grade golf team.
In the 1980's and 1990's Jeff was one of the premiere comics on Television and the comedy club circuit. Over the last ten years he has established himself as one of the top corporate and cruise entertainers in the country. My audience, Jeff says, has moved from smokey clubs to sleek cruise ships and private events, I just followed them. They have responded! At recent events he has received high praise and standing ovations for his blend of one liners, storytelling and touching personal tales. His act is focused on family and coming to fatherhood later in life. Both Jeff and his wife were well into their 40's when their son Miles arrived. If you want the whole story, Jeff teased us, you gotta see the show!
Show Description
Jeff's show is a combination of observational comedy and storytelling.
GALLERY
TALENT GALLERY