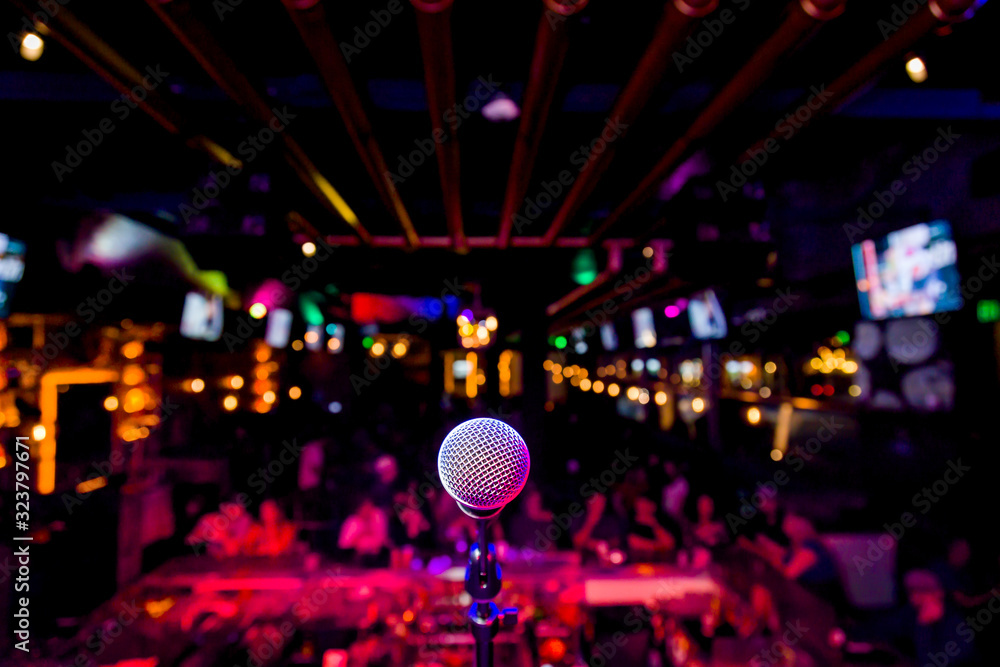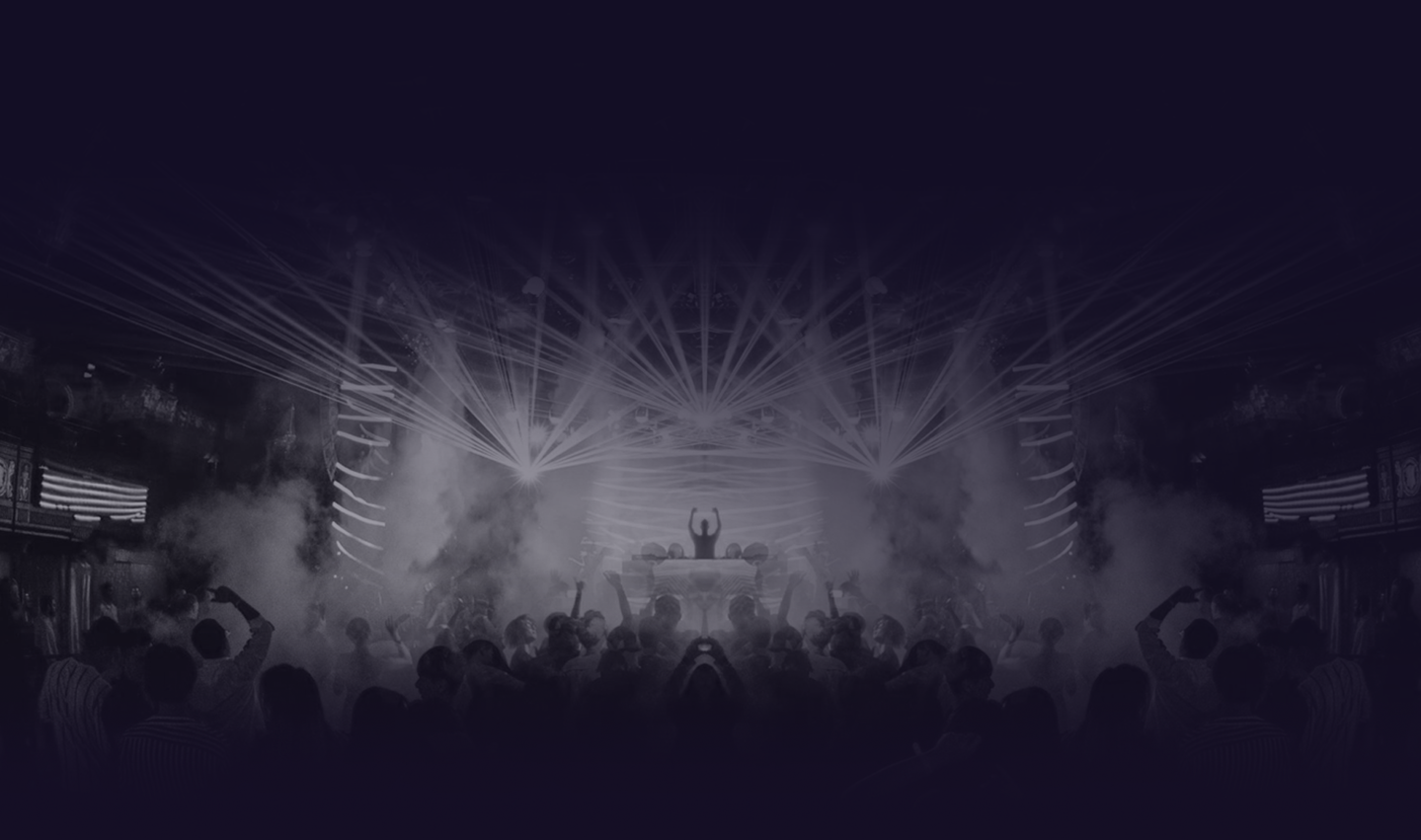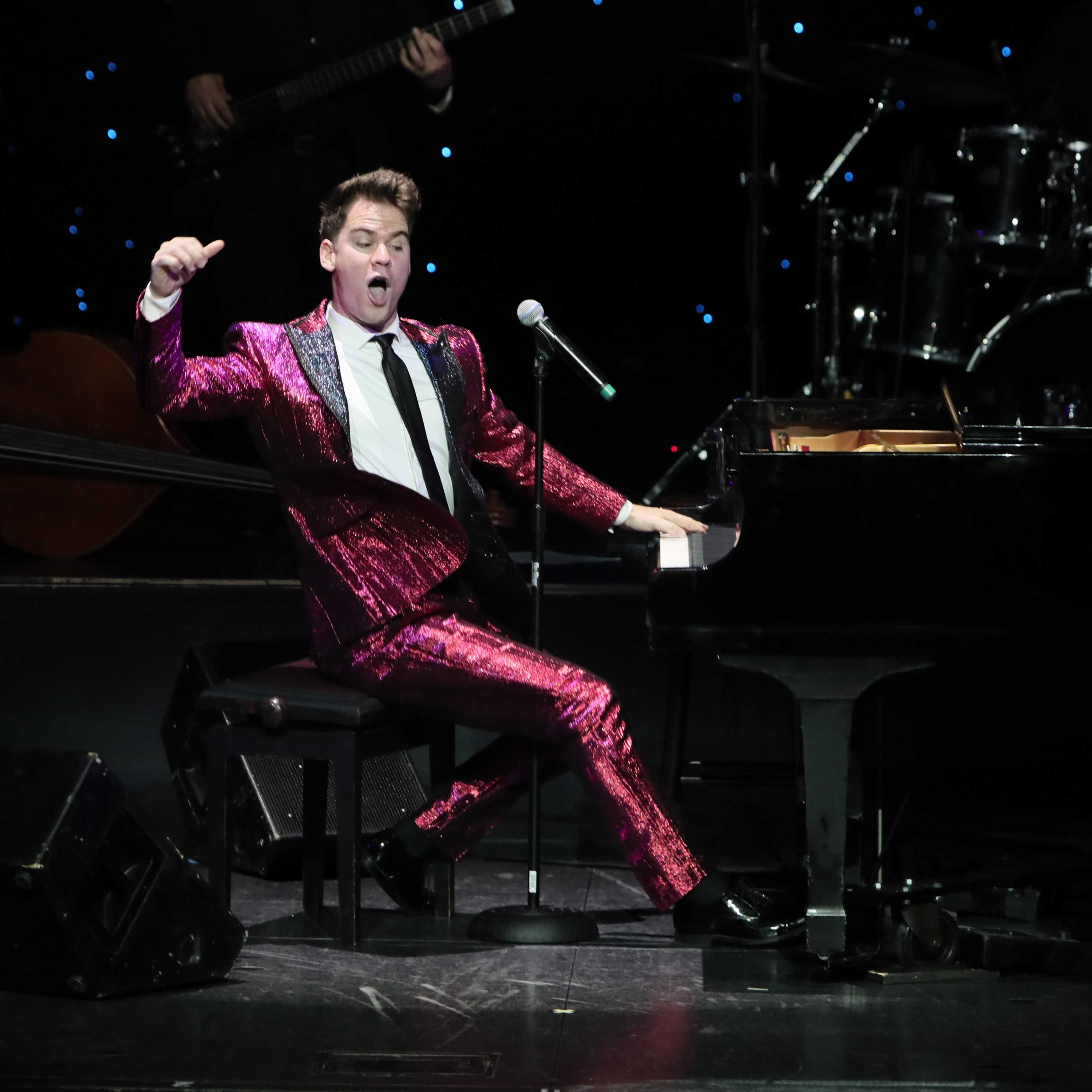 Jared Freiburg & The Vagabonds
Act Type: Male Vocalist, Tribute Act, Vocal Group
Minutes of Material: 90
Languages: English
Home Airport: Las Vegas, USA-NV (LAS)
Download image and Bio
Availability
Talent Information
Talent Information
Talent Biography
Jared Freiburg & The Vagabonds take you back to the earth-shattering Rock & Roll explosion which began in the 1950's. Hailed as "the most high-energy show I've ever seen" (Oregon Times), this pack-punching trio of performers celebrate the history and iconic sounds of legends like Jerry Lee Lewis, Elvis Presley, Ray Charles, Chuck Berry, Frank Sinatra, The Beatles, and countless others. Former members of the Broadway smash "Million Dollar Quartet", these three gentleman led by singer and piano maestro Jared Freiburg keep you thoroughly entertained and full of those feel-good vibrations which made the golden era of American music so memorable. You do not want to miss this electric, hip-shaking and foot-stomping parade of your favorite oldies!
"Talented, funny, kept the crowd entertained every second of the show! Love how he shares stories of his life, as well as stories of the music he plays!" (Darcey Self, Firehouse Arts Center, CA)
"Freiburg is a stunningly talented pianist… pounding the piano in which he plays as if it owes him money!" (Oregon Times)
"You can tell they love the music, the passion and energy put into it shows through – it was very entertaining. Jared communicated well with the audience… and we love the genre of music they play. We'd go see The Vagabonds again!" (J. Castiglia, Dallas, TX)
Show Description
Two 45-minute sets for ships, One 90-minute full show for land
Jared Freiburg & The Vagabonds
(MAIN BIO) – Prepare to enter a time capsule taking you back to the golden era of American music – the 1950s. Piano maestro Jared Freiburg & his Vagabonds will be serving you hits by legends like Jerry Lee Lewis, Johnny Cash, Frank Sinatra, Elvis & even more. Don't miss this electric, high-energy parade of oldies!
(SECOND CRUISE SHOW / MATINEE BIO) – Jared and the boys are back with an entirely new show featuring more explosive oldies by the likes of Chuck Berry, Fats Domino, Roy Orbison, The Big Bopper & Little Richard to name just a few. Come early to secure your seats for their last showing of this cruise!
GALLERY
TALENT GALLERY