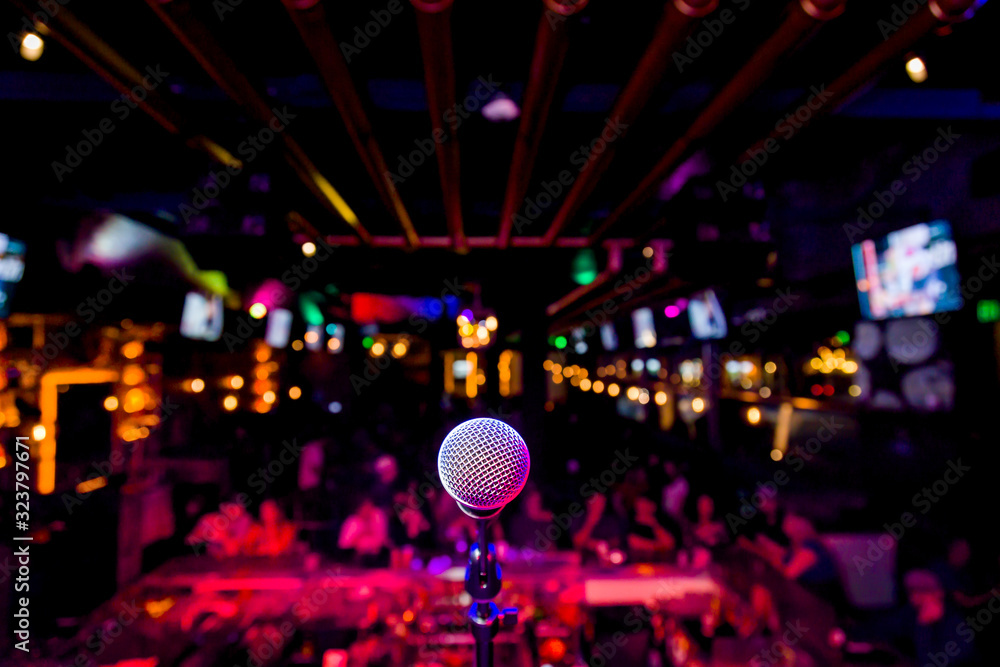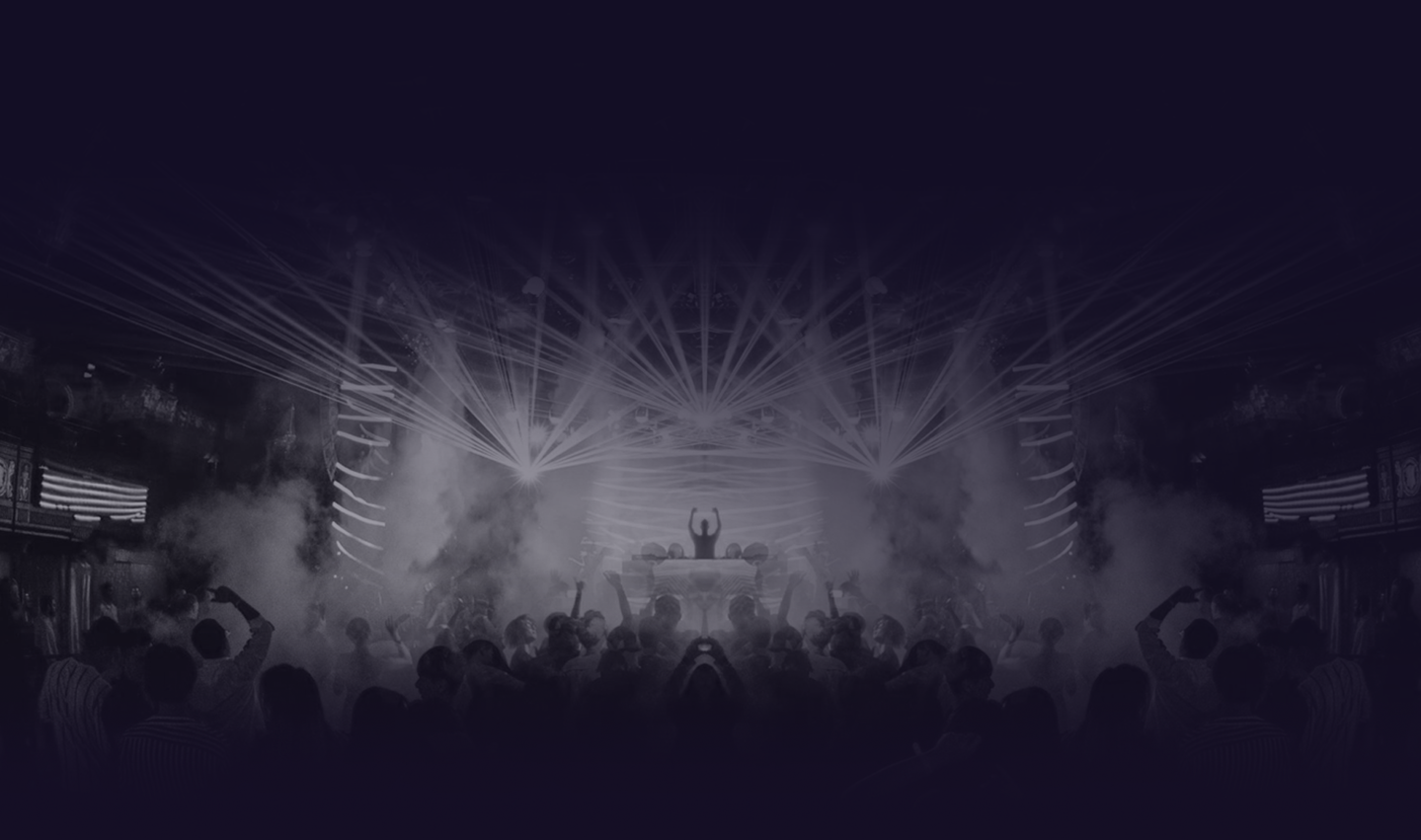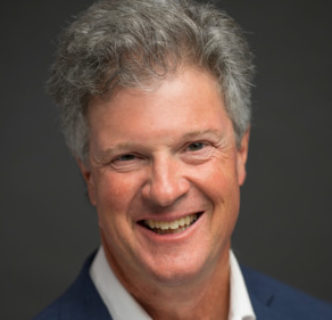 Greg Schwem
Act Type: Stand Up Comedy
Minutes of Material: 120
Languages: English
Home Airport: Chicago, USA-IL (MDW), Chicago, USA-IL (ORD)
Download image and Bio
Availability
Talent Information
Talent Information
Talent Biography
HuffPost calls Greg Schwem, "Your boss's favorite comedian." That's because Greg's clean, razor-sharp wit and family-man stage presence has made him a favorite for corporate and club audiences worldwide. More than just a comedian, Greg is also a television travel host, best-selling author, nationally syndicated humor columnist for the Chicago Tribune syndicate and award-winning greeting card writer. What, you've never heard of the prestigious Louie Awards?
When Greg travels, he often stays at Airbnb and other "home sharing" properties, treks that have resulted in a hilarious, ongoing TV series, A Comedian Crashes Your Pad, winner of a Telly Award honoring outstanding broadcast content in the Television/Travel&Tourism category. Find the series on Roku, AppleTV and Amazon FireTV. Greg is also the author of two Amazon best sellers, Text Me If You're Breathing and The Road to Success Goes Through the Salad Bar.
Show Description
2 x 45 min shows, can do two clean main shows or 1 x 45 main and 1 x 45 late night. Additional 30 min 3rd show available.
GALLERY
TALENT GALLERY