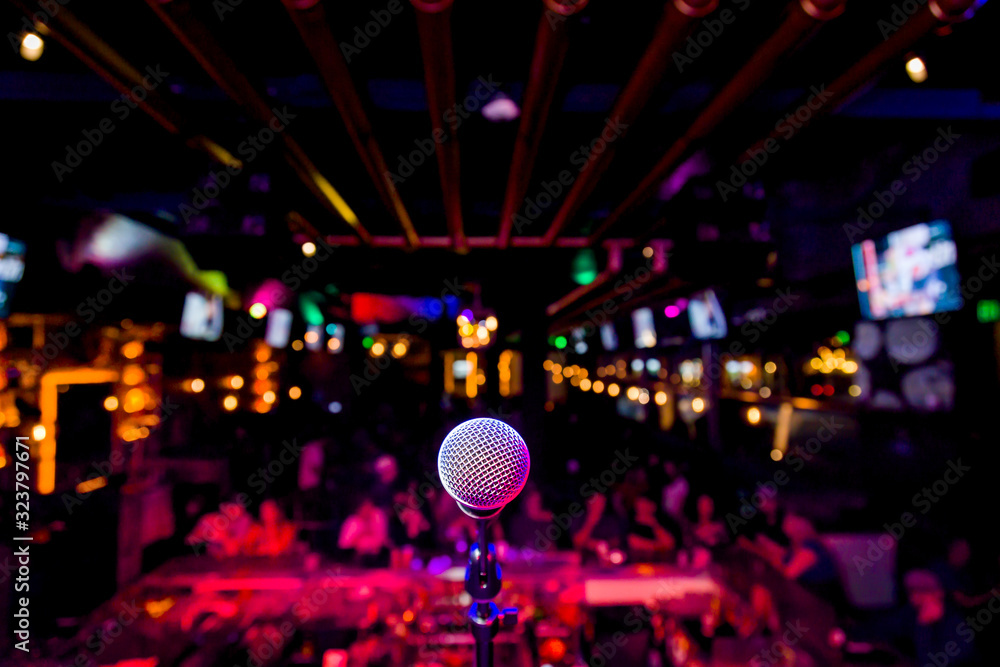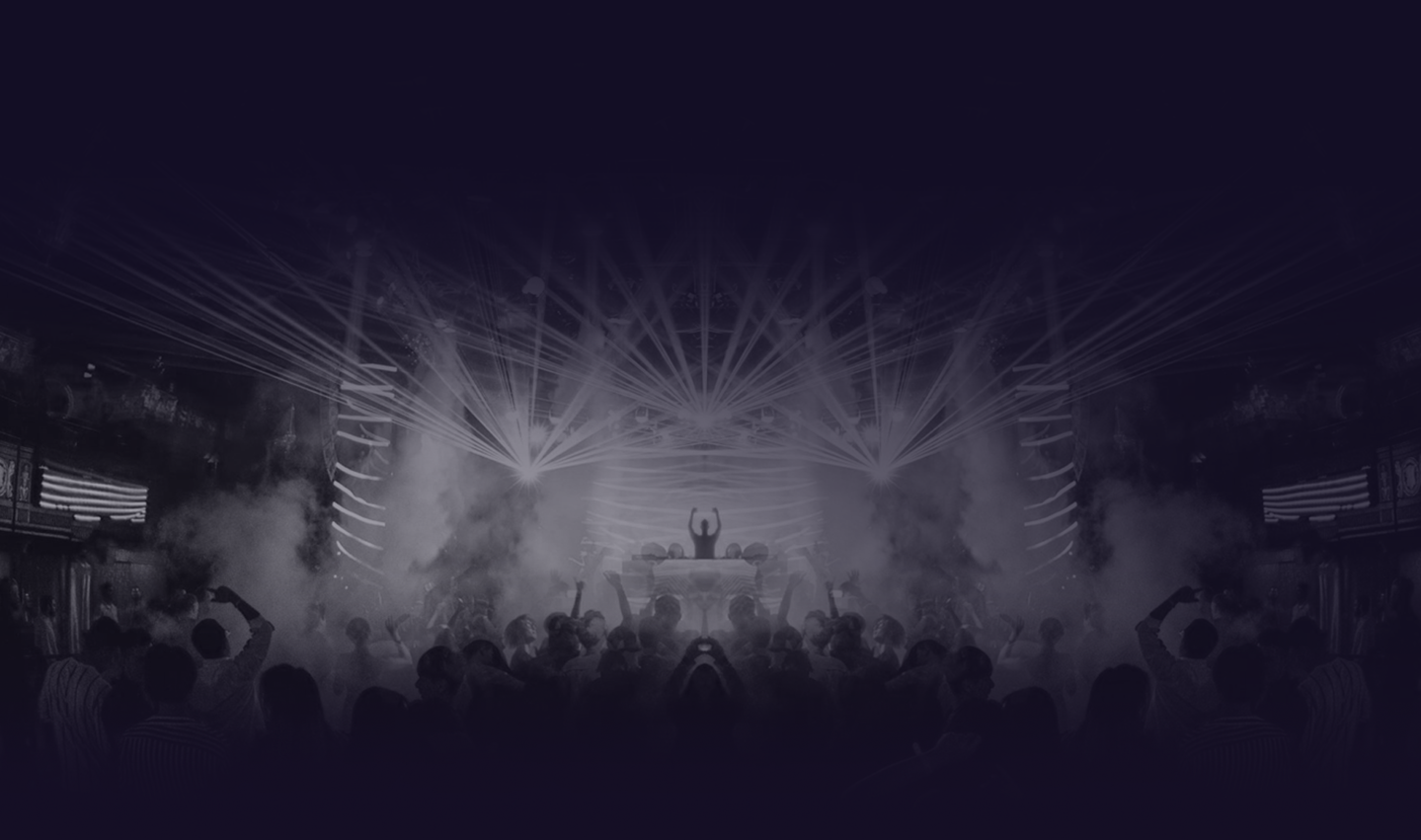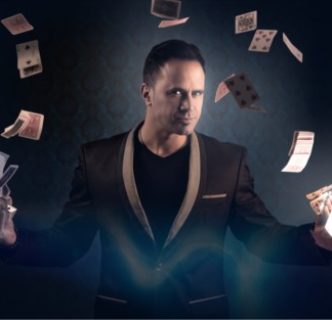 Gaston Quieto
Act Type: Comedy Magician, International
Minutes of Material: 90
Languages: English, Portuguese, Spanish,  French
Home Airport: Buenos Aires, ARG-B (EZE)
Download image and Bio
Availability
Talent Information
Talent Information
Talent Biography
Gaston Quieto is an International Award Winning Illusionist and sleight of hand specialist, who has been performing magic shows around the globe featuring television specials and Mega Magic Shows. He has entertained heads of state in four continents and performed with his Full Illusion show in Las Vegas, New York, Los Angeles, Lisbon, Cancun, Tokyo, Buenos Aires, Madrid and Monte Carlo among others. His Unique illusion Show features amazing effects Mixing Manipulation, Levitations, Appearances, Transpositions, Audience Participation and Amazing Big Scale Productions. Gaston is one of the fewest Magicians in the world who dominates all kinds of Magic, elevating him into one of the most prestigious lecturers in the professional magic circuit, and taking him, as a consultant for the Latest magic Stars like David Copperfield and Criss Angel.
Some of Gaston Awards & Mentions
1997 winner "Congresso magico de Casacais" Portugal
1999 "International battle of Magicians Champion" Ohio, USA
1999 "International battle of Magicians golden thumb award" Ohio, USA
2000 Inter continental champion of magic "Flasoma" Mexico
2003 Best show- Novedades newspaper Cancun, Mexico
2005 Best show award- Dubai shopping Festival
2008 International Magician Of the Year- Cometamagico.com
2010 Magician Of the year
2013 Best show – Dubai Shopping Festival
2014 Guinness World Record – Fastest Car Illusion
Show Description
2 different 45 min shows. Gaston has a fly on show and can also do a full Illusion Show.
30 min Close up Magic Show
GALLERY
TALENT GALLERY