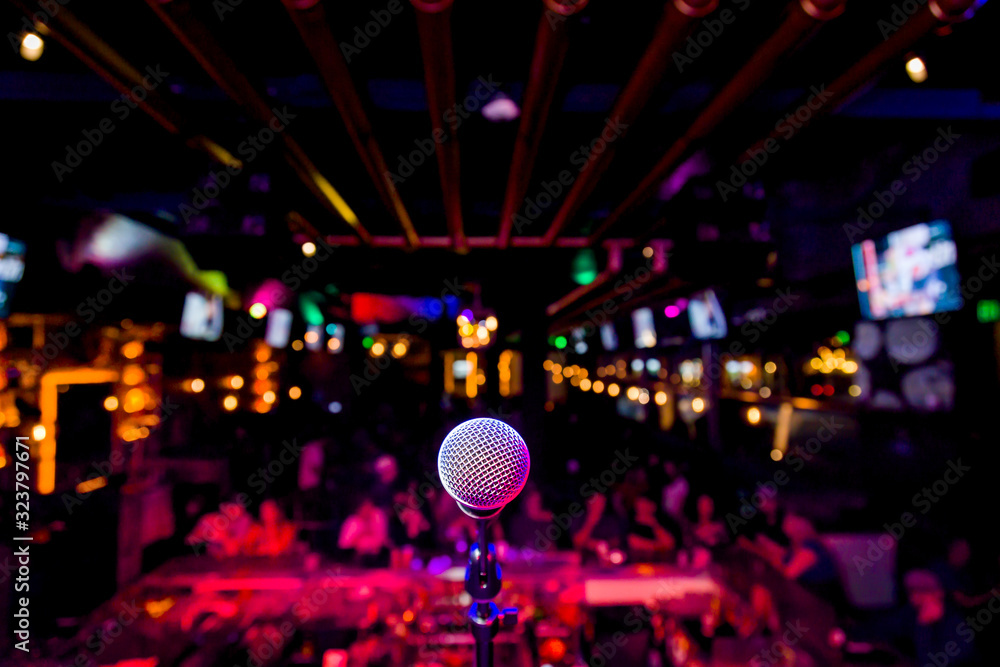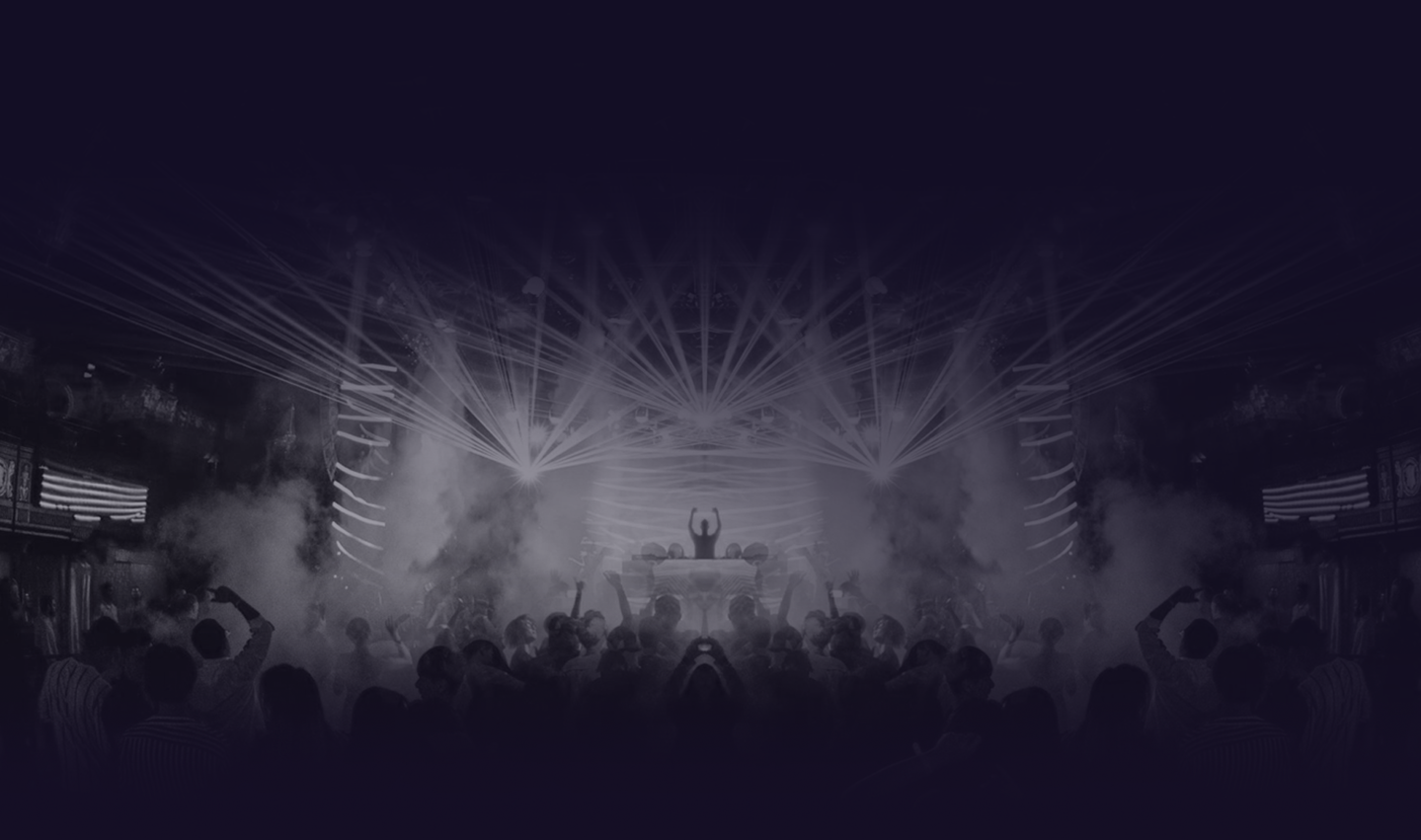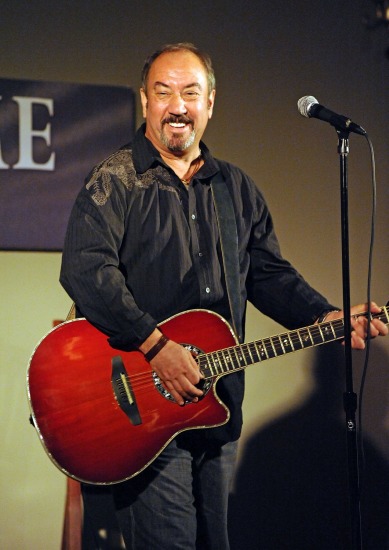 Gary Delena
Act Type: Guitar Comic, Stand Up Comedy
Minutes of Material: 120
Languages: English
Home Airport: Newark, USA-NJ (EWR)
Download image and Bio
Availability
Talent Information
Talent Information
Talent Biography
The Pandemic did nothing to slow down Gary DeLena. While the nation paused live entertainment, Gary mastered the art of Virtual Entertainment and added to his credits by appearing online for social gatherings and corporate events from Cleveland to Melbourne, Australia. Since his cruise ship following could not see him on the high seas, they brought him into their homes. And the result was a win-win for both sides.
Gary DeLena is a triple-threat showman! A singing impressionist, an accomplished musician and a comedian. His show mixes musical parodies, good natured clowning and the ability to befriend the room by simply chatting. With all the hostile comedy making the rounds, Gary is a wonderful refuge – fun for fun's sake.
His Television and Film credits include appearances on National Lampoon's Movie Madness on HBO, The World According to Jim on ABC, Comedy Club All Stars on Showtime, Comedy Central, MTV, VH1, and all the late night talk shows.
On the cruise ships he has sailed the world with Royal Caribbean, Disney, Princess, Norwegian, Holland and Crystal. He has appeared in concert with Kenny Rogers, the Temptations, Chicago, Olivia Newton John, Huey Lewis, Dave Matthews and Tanya Tucker.
Show Description
2 x 45 min shows
Comedy: Observation, stories, jokes, impressions and physical.
Music: Parody and full songs. Artists ranging from Bobby Darin, Elvis, Billy Joel, Country, Rock, Pop, Hip Hop, etc.
GALLERY
TALENT GALLERY