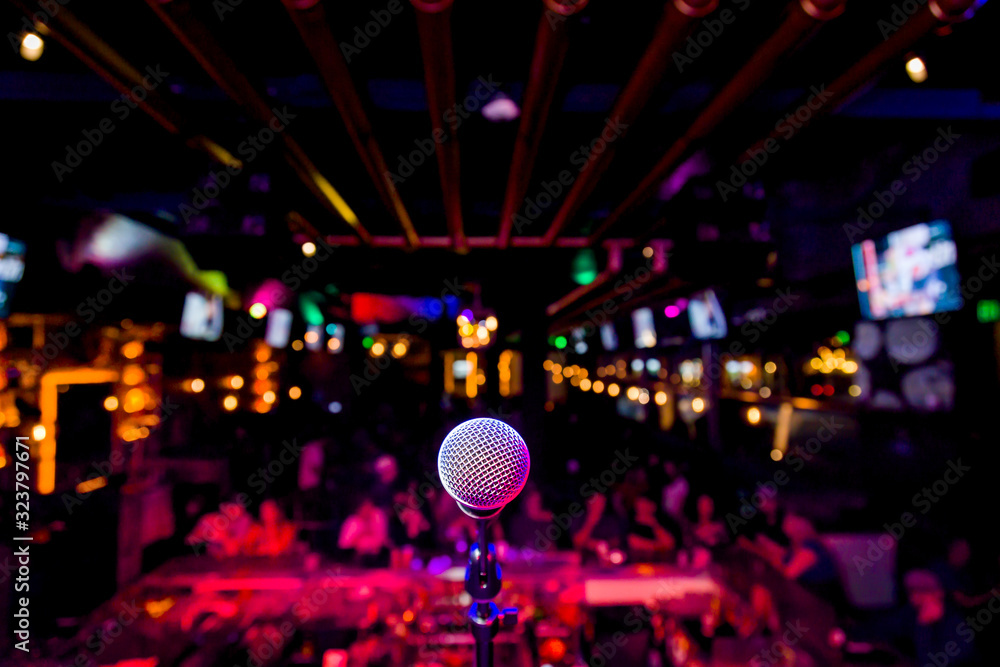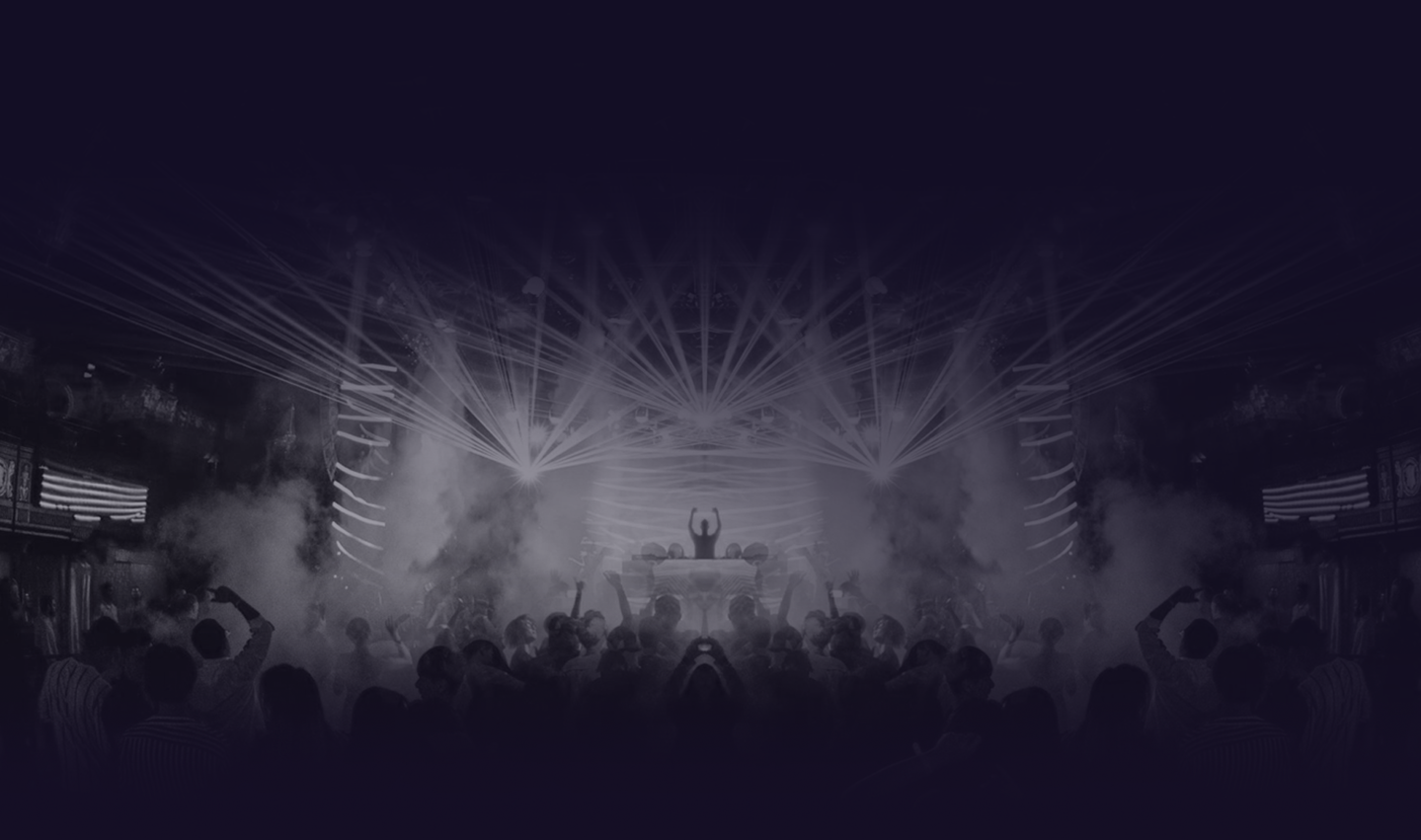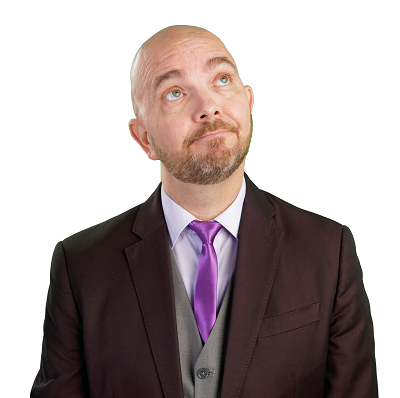 Fred Moore
Act Type: Comedy Magician
Minutes of Material: 90
Languages: English
Home Airport: Orlando, USA-FL (MCO)
Download image and Bio
Availability
Talent Information
Talent Information
Talent Biography
Even at an early age Fred knew he wanted to be on a stage somewhere, so he started taking lessons. Dance lessons, singing lessons, music lessons and he learned a lot. He learned he wasn't good at ANY of that!
When he was 16 his High School guidance counselor ask him what he wanted to do for a career and Fred said "I want to be a magician" to which the reply came "well (long pause) good luck with that!"
He soon dove into the art of Magic; studying every book he could find and started learning sleight-of-hand from a local magician. Soon enough he started booking shows, then worked at theme parks, corporate events and exotic places like Japan, Singapore and Cleveland!
Over the last few years Fred has been adding his humor to Keynote presentations on Time Management for corporate meetings as well as consulting. Currently Fred lives in Orlando, Florida with his lovely wife and 2 daughters.
Show Description
Two 45-minute shows
A 15-20 minute Welcome aboard/Farewell spot
Close Up Magic Class
Lecture: The Magic Secrets to Getting Stuff Done
GALLERY
TALENT GALLERY