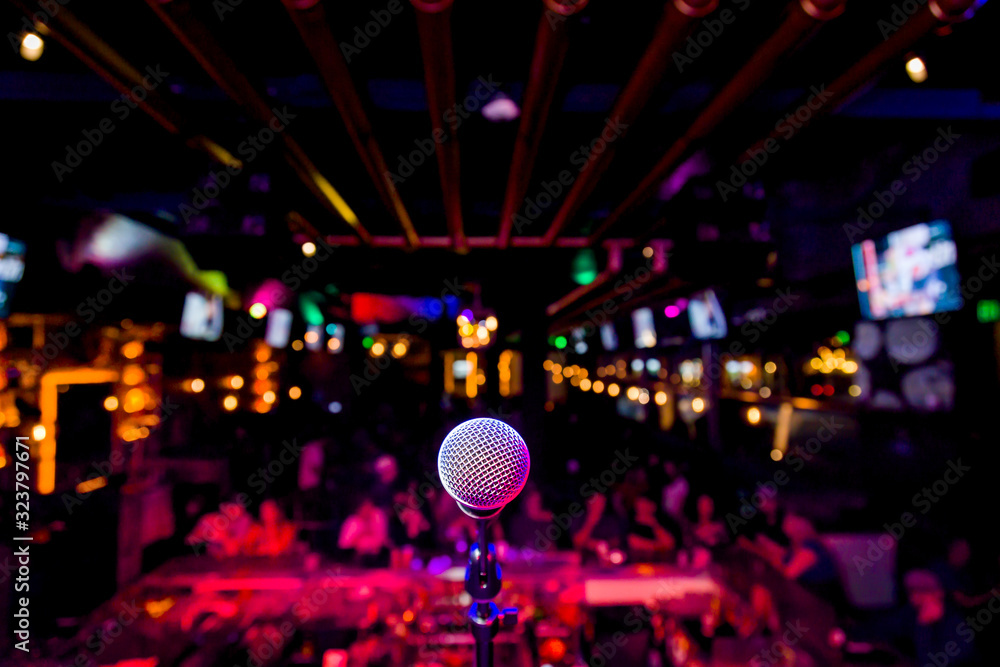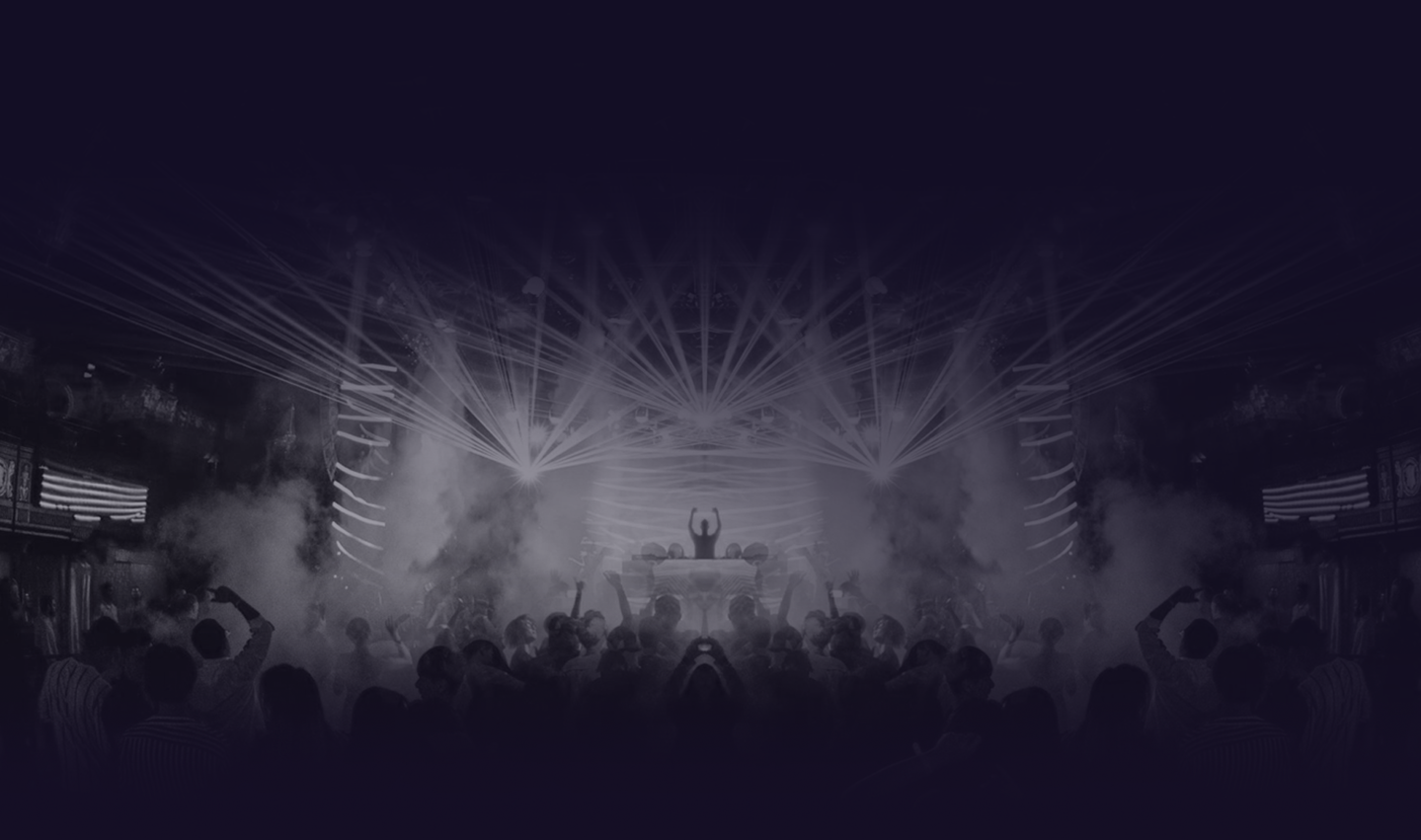 Duo Gravity
Act Type: Cirque Variety, Speciality
Minutes of Material: 50
Languages: English, Portuguese, Spanish
Home Airport: Atlanta, USA-GA (ATL)
Download image and Bio
Availability
Talent Information
Talent Information
Talent Biography
GRAVITY has a 12-year history of designing shows and high end performances all over the world. They have performed in 20 different countries in addition to all over the U.S. Their brand is associated with household names such as Dos Equis, Delta Airlines, and Coca-Cola, and they have been featured on ABC, NBC, and Telemundo.
Show Description
5 x 10-minute shows, 1 x 60-minute show, or anything in between:
Hoops and Loops: Rolla Bolla (6.5), Hoop Act (3.5). Danger Duo: Acro Duo (5), Pole Act (3.5), Machetes (1.5). Throwin' Down: SuperNova (4), Juggling Solo (6). Barely Balanced: Juggling Duo (5), Handbalance (5). You're the Star: Juggling Bits (3), Tall Unicycle (7). Classic Fantastic: Statue Acro (6), Juggling Duo 2 (4). Shakey Heights: Ladder Act (4), Lollipop (3), Short Unicycle (3).
GALLERY
TALENT GALLERY