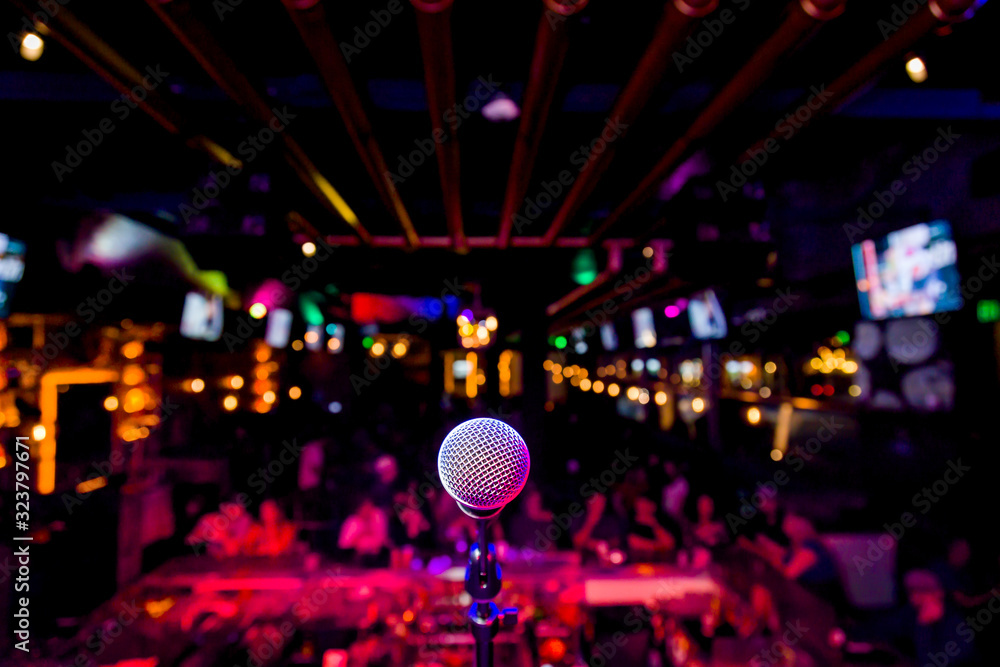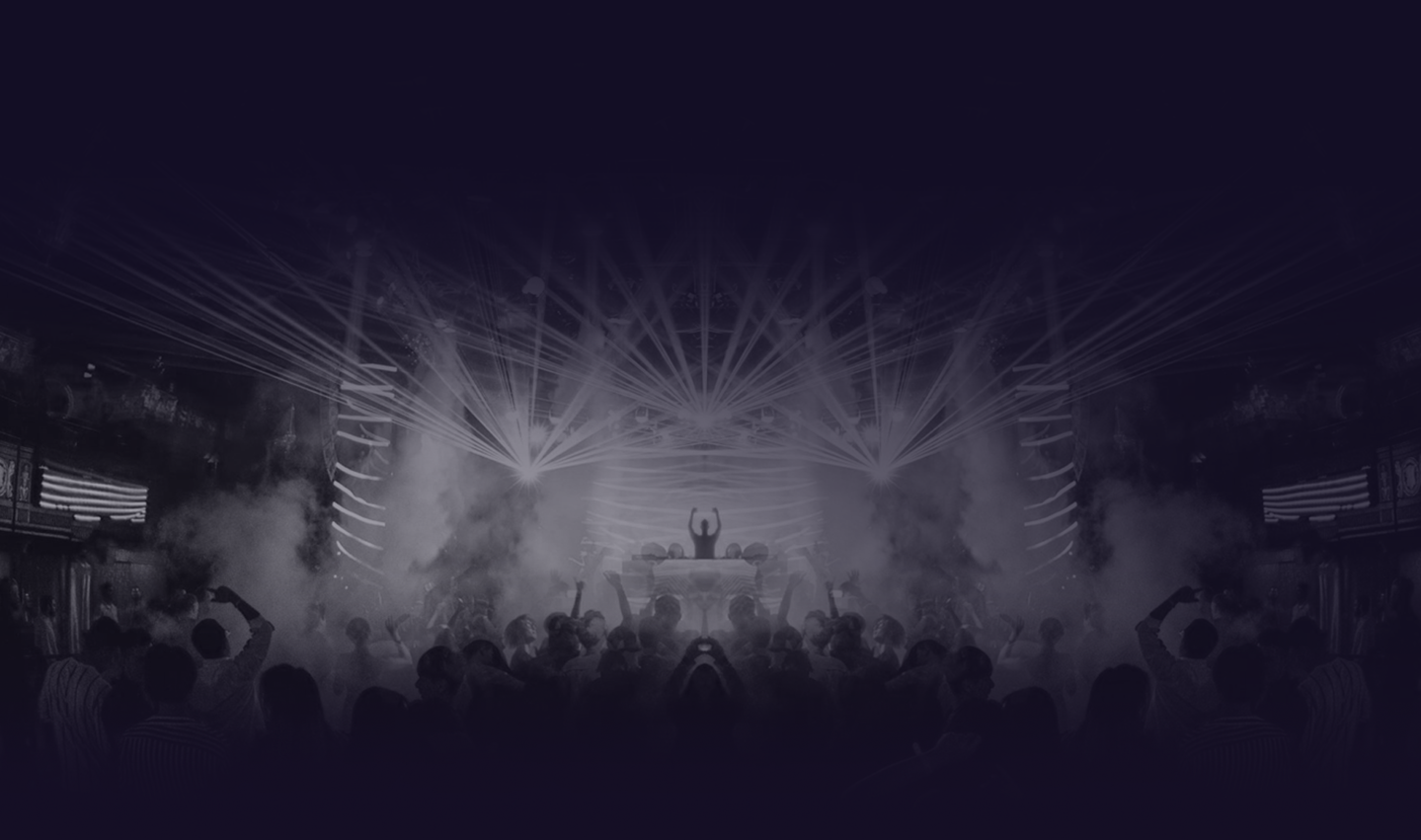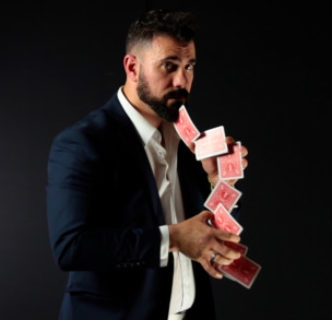 Derek Ostovani
Act Type: Comedy Magician
Minutes of Material: 120
Languages: English
Home Airport: San Diego, USA-CA (SAN)
Download image and Bio
Availability
Talent Information
Talent Information
Talent Biography
Derek Ostovani, a former structural engineer, and now a talented and acclaimed Magician/Mentalist who resides in San Diego, California. He has performed for as many as 1800 people in a theater, his clientele includes celebrities, corporate executives, fortune 500 companies and audiences around the globe, as well he is a regular performer at The World Famous Magic Castle. He's not in the business of doing Magic, rather he's in the business of making memories. He uses a special blend of psychology, illusions, and witty humor to charm and amaze even the toughest crowd and provide for an astounding show! You won't be sure if you should laugh your head off or be stunned in silence, but he is sure to exceed your expectations!
Derek Ostovani has invented his own Magic creations and sold his ideas to Magicians around the world. He has lectured to his peers on his own material and is known by his peers as one of the busiest Magicians in San Diego.
Derek found Magic at the age of 21 when he was studying Structural Engineering at Cal Polytechnic University in San Luis Obispo. He was immediately hooked and decided that one day he would make a career out of it. After a few years utilizing his engineering degree, Derek made the leap! He was invited to attend a private convention in Buffalo, New York where only 250 of the world's best Magicians gather. And he is also a performer at The World Famous Magic Castle in Hollywood where you can catch him in one of their many rooms!
Show Description
2 – (45 Min) Shows
2 – (30 Min) Close-Up Shows
GALLERY
TALENT GALLERY