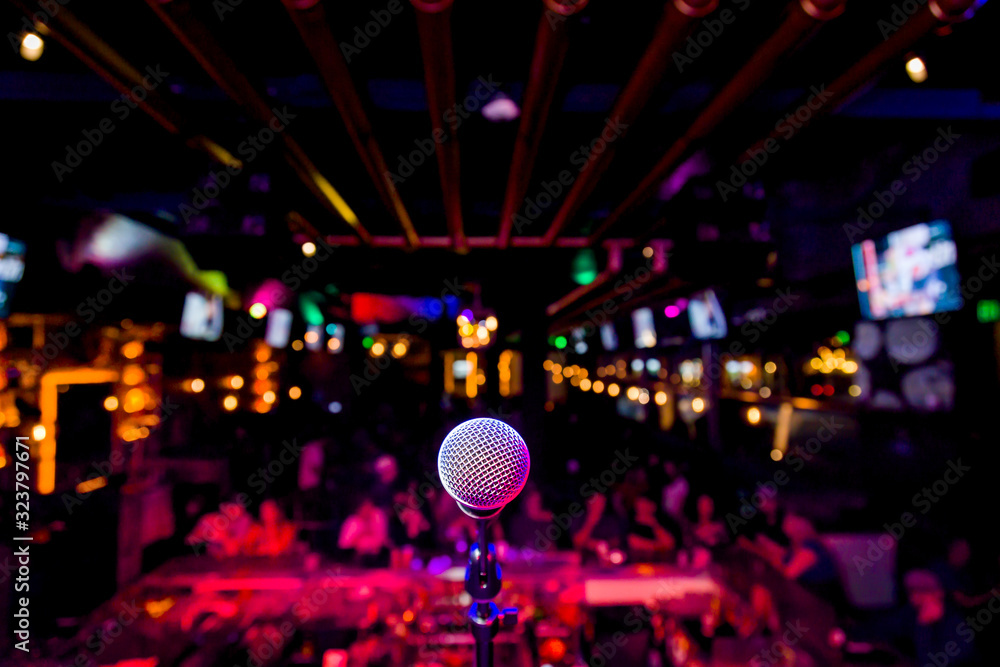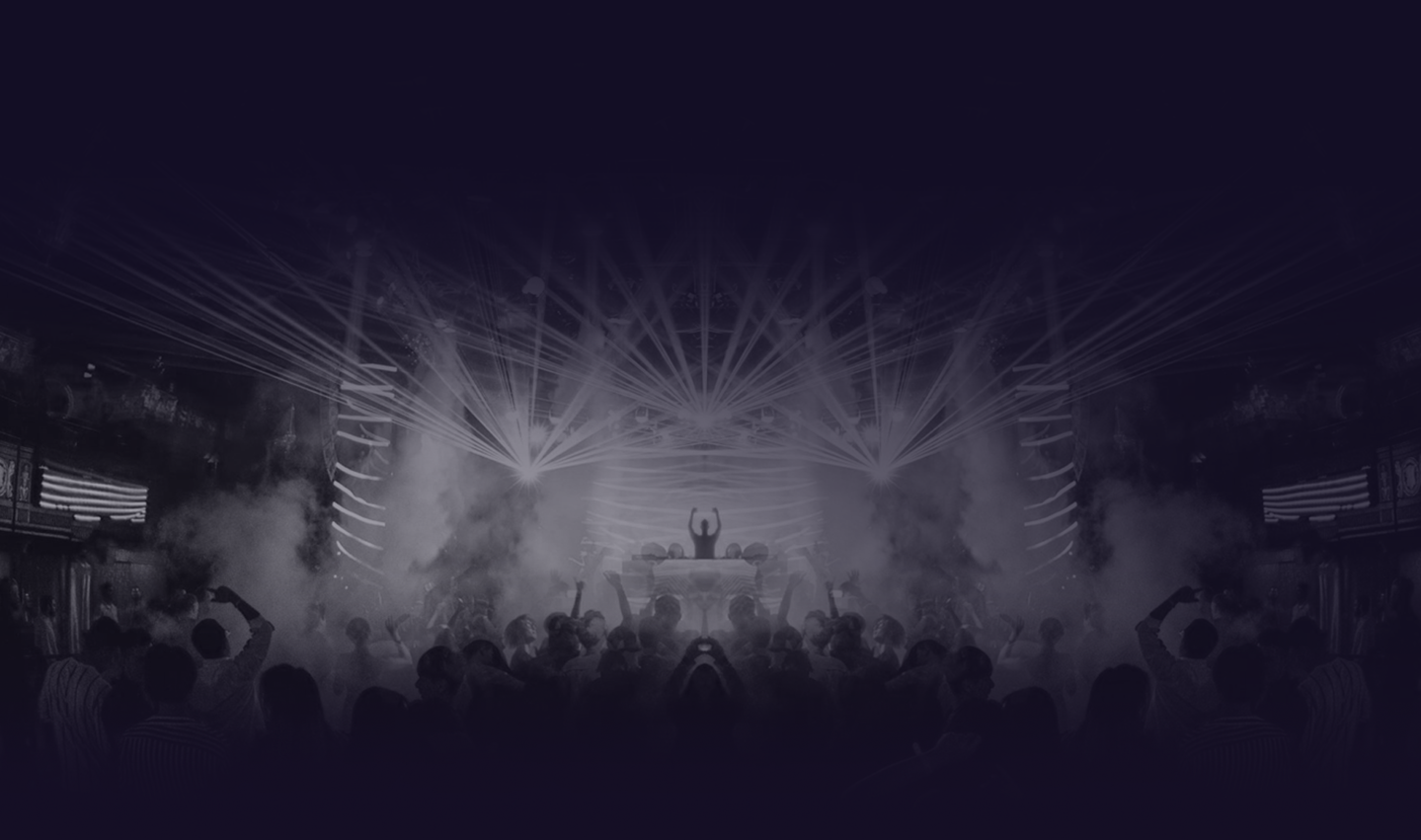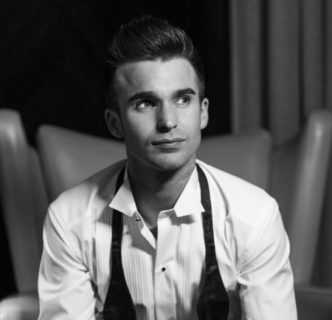 Dean Stansby
Act Type: International, Male Vocalist
Minutes of Material: 135
Languages: English
Home Airport: Manchester, GBR-ENG (MAN)
Download image and Bio
Availability
Talent Information
Talent Information
Talent Biography
Dean Stansby is an International Piano Vocalist. He has an outstanding vocal range and is renowned for his exceptional performances of classic and modern hits. He has drawn inspiration from various music genres, but his style is largely influenced by Pop, Soul & Motown, Swing, Big Band and hits from the Musicals.
He has had a fantastic career so far which has included touring with Irish boyband Westlife, working alongside comedians John Bishop, Rob Brydon and Ricky Tomlinson. Plus, British icons Ken Dodd, Bob Champion, Eddie the Eagle, Ann Widdecombe and most recently Blur's Adam James.
Dean from a young age has been inspired by piano vocalist Sir Elton John. With the movie ROCKETMAN coming out this summer Dean has recorded his own acoustic version of Your Song, now available to download on all major online music stores. Dean is currently writing his own album which he is looking to release next year.
Over the past five years Dean has been performing his show on luxurious cruise liners paying tribute to the likes of Billy Joel, Elton John, Neil Sedaka, Michael Buble, Lionel Richie, Stevie Wonder plus many more. Dean not only plays the piano but other instruments too including the harmonica and saxophone. Dean lives and breathes music, he is truly dedicated to his profession.
Show Description
90 min show, 3 different 45 min shows, 1 Neil Sedaka show.
GALLERY
TALENT GALLERY