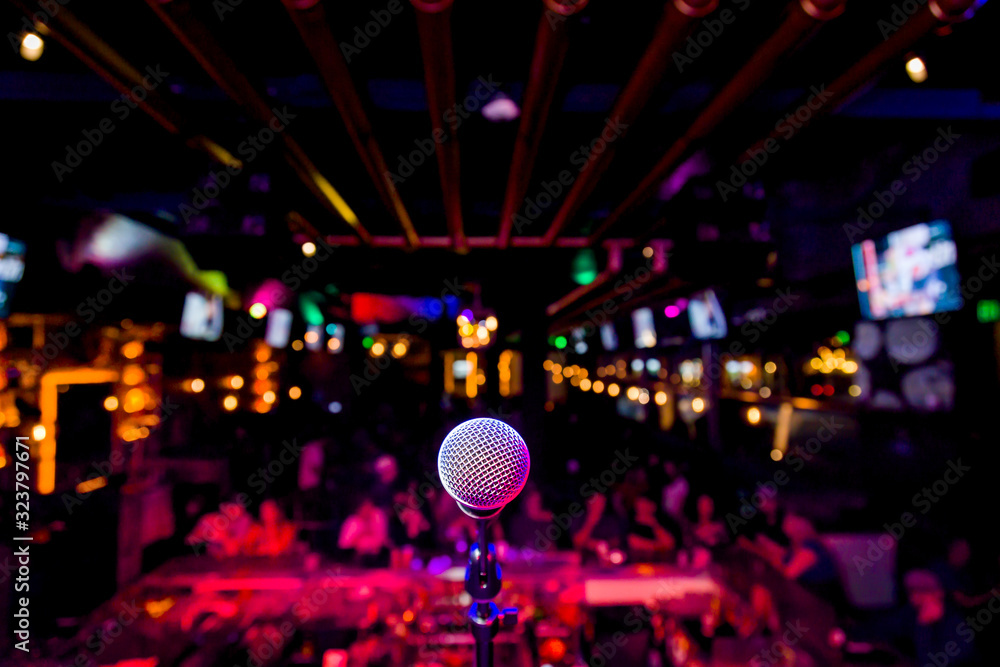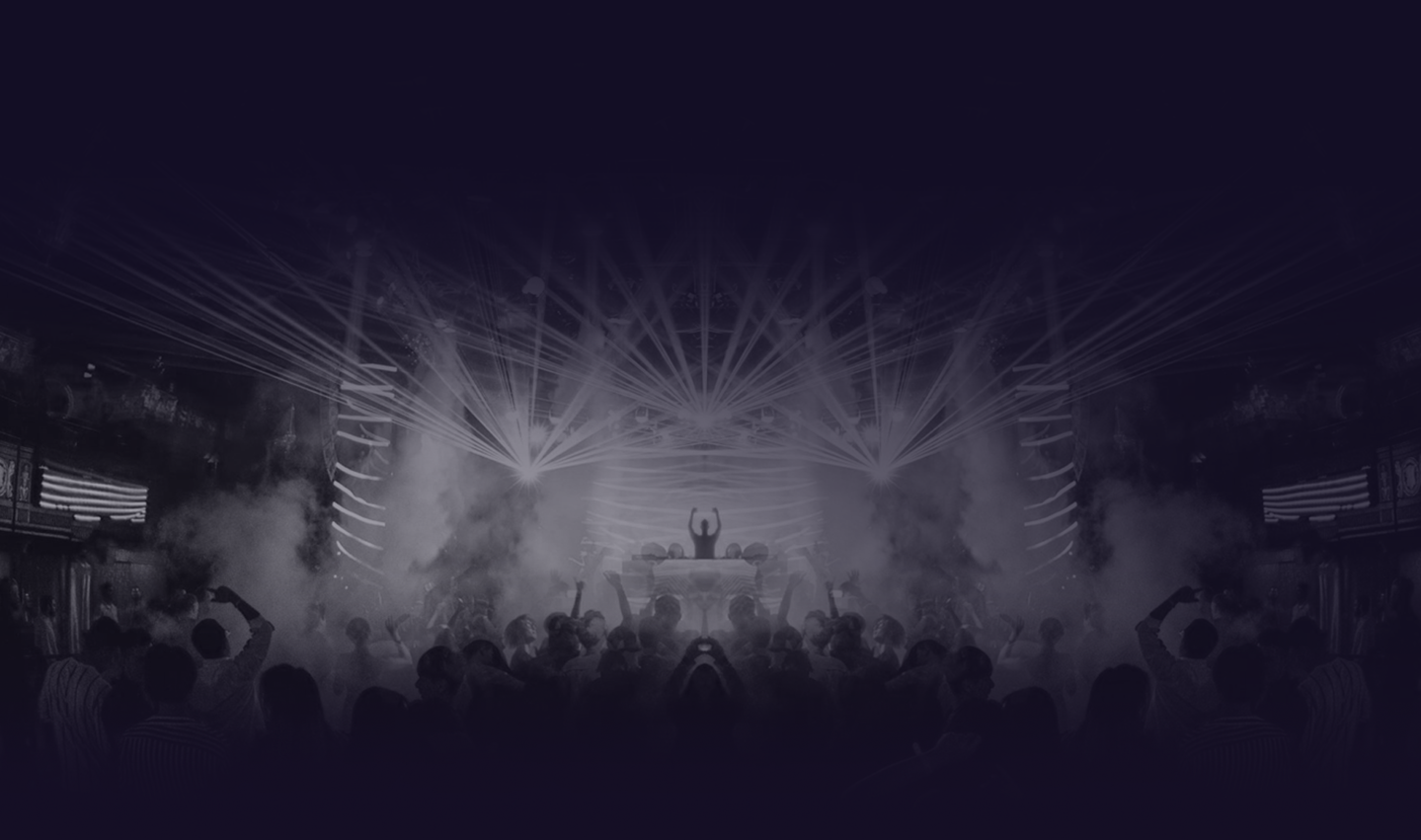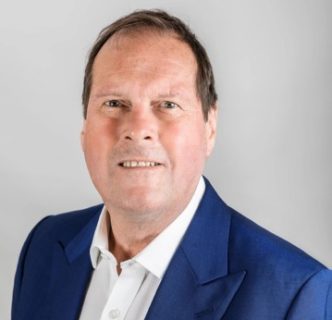 David Kristian
Act Type: International, Stand Up Comedy
Minutes of Material: 90
Languages: English
Home Airport: Newcastle, GBR-ENG (NCL)
Download image and Bio
Availability
Talent Information
Talent Information
Talent Biography
Dave is a stand-up comedian who has delighted audiences worldwide in top cabaret venues, theatres, and luxury cruise liners. His show is a fresh approach to the timeless subjects of marriage, children, growing old disgracefully, and the absurdity of human behaviour.
Frequently heard on BBC and independent radio, his television appearances include FunnyMan, Bushell on the Box, GMTV, National Children in Need, Generation Game, Comedy Store, and Scandinavian C4s Performance.
He began his career in the notoriously obdurate working men's clubs of -North-East England where award winning performances brought bookings on the British nightclub cabaret circuit and in exclusive hotels such as London's Grosvenor House and Hilton Park Lane. He also spent three seasons as compere at the Sheraton Hotel in London.
Appearing in virtually every major British theatre, including three West End seasons starring in the adult pantomime "Sinderella", its sequel "Sinderella Comes Again", and in the rock Christmas pantomime "Dick Whittington", Dave also toured extensively in Britain and Ireland as "The Comedian" in the musical "Dusty", a show on the life of the late, great Dusty Springfield.
Show Description
90 min total, 2 different 45 min shows Has tracks for music support if needed.
GALLERY
TALENT GALLERY