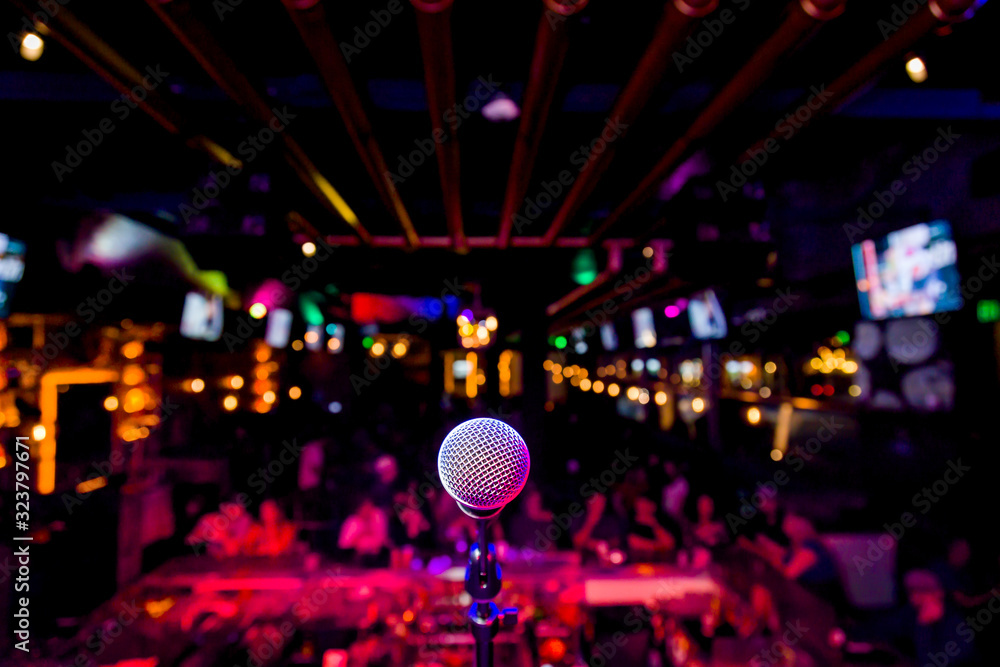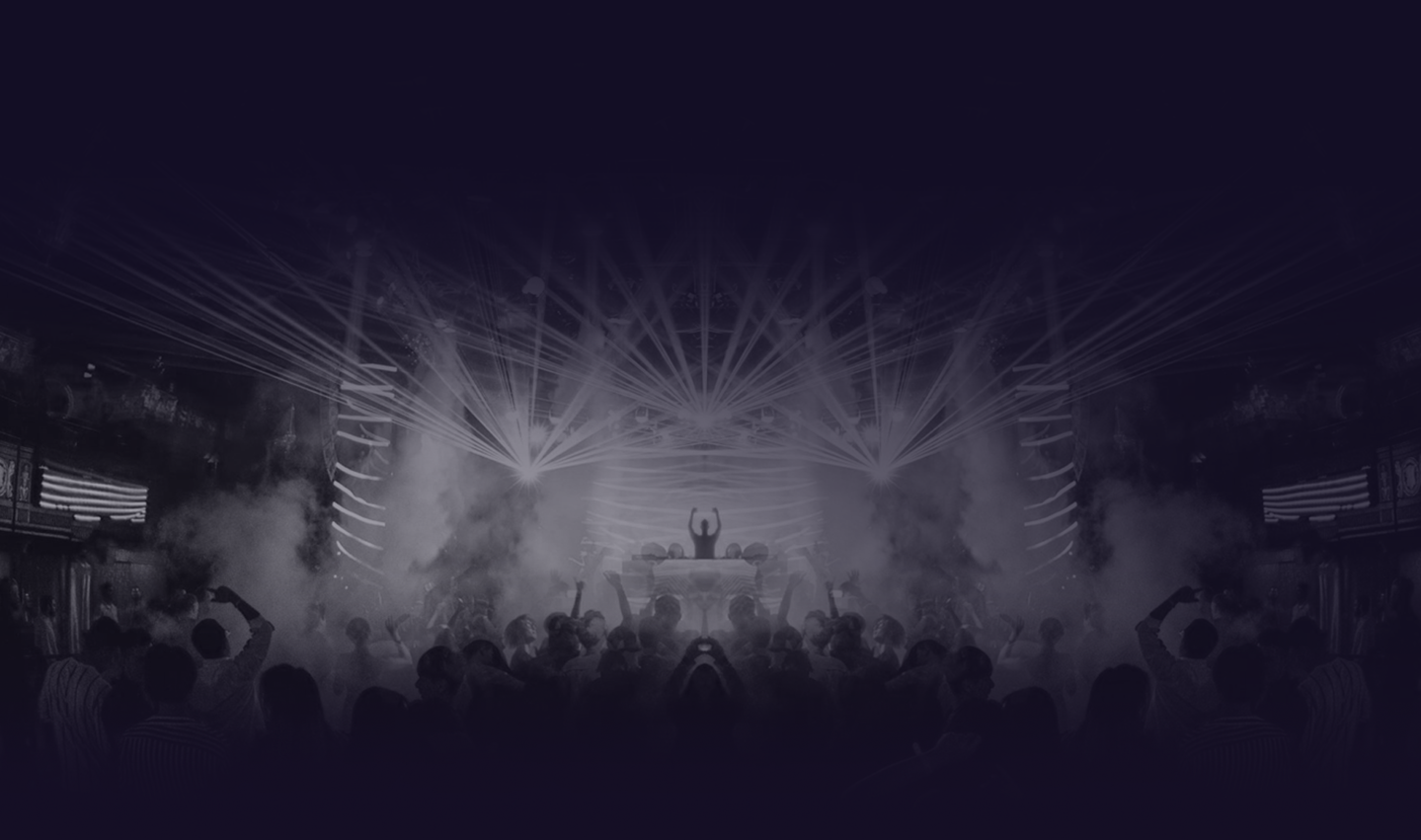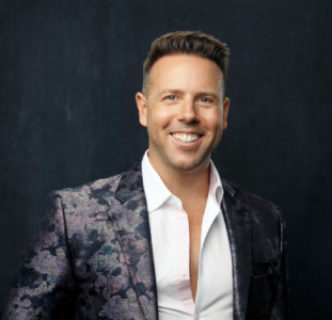 Daniel Koek
Act Type: International, Male Vocalist
Minutes of Material: 90
Languages: English,  Dutch
Home Airport: London, GBR-ENG (LHR)
Download image and Bio
Availability
Talent Information
Talent Information
Talent Biography
He has starred on London's West End, landed leading roles in international touring musicals, wowed audiences onstage at the Sydney Opera House and performed alongside musical theatre royalty. Now, Australian born tenor Daniel Koek is thrilled to announce the release of his new album HiGH combining a trained classical sound with popular influences to bring you the best of Opera, Pop and Musical Theatre with his unique tenor voice.
Daniel Koek's Tenor Shines – Sydney Morning Herald
Life has been hectic recently for Daniel, but he wouldn't have it any other way. Fresh from the London Production of Les Miserables, Daniel is now one of the youngest men ever to play the title role of Jean Valjean and has been wowing audiences that flock to the Queen's Theatre in the West End. This role has undoubtedly established him as one of Australia's and the United Kingdom's finest leading men.
Prior to Les Miserables, Daniel was in the UK touring production of South Pacific, Koek reprised the role of Lt Joseph Cable in Opera Australia's lauded 2012-2013 tour of the show. A decade of hard work has paid off tenfold, with a Young Achiever's Award in 2003 and the coveted Young Artist Scholarship Program with the State Opera of South Australia assisting this lyrical tenor on the path to success.
After singing a season with the Reis Opera Company of the Netherlands he was subsequently snapped up to perform the lead role in a new work for the National Youth Opera Festival in Amsterdam. Among many other accolades he was also a finalist in the prestigious BBC Voice of Musical Theatre Competition in Cardiff, Wales.
Daniel has performed roles in countless musicals in the UK and Europe including Tony in the 50th Anniversary Production of West Side Story (2009), Chess and Saturday Night Fever.
While in the UK, Daniel also performed in Tim Rices' own version of Chess in Concert at the Royal Albert Hall with Josh Groban, Idina Menzel and Kerry Ellis and he was also a featured artist of the renowned West End legend Elaine Paige.
With high acclaim for his debut album Self Titled Tenor, and his second album HiGH, Daniels reputation as one of the finest young classical crossover voices is confirmed.
Show Description
1 x 45 Min Show: His West End Story
1 x 45 Min Show: Hits from Stage and Screen
GALLERY
TALENT GALLERY