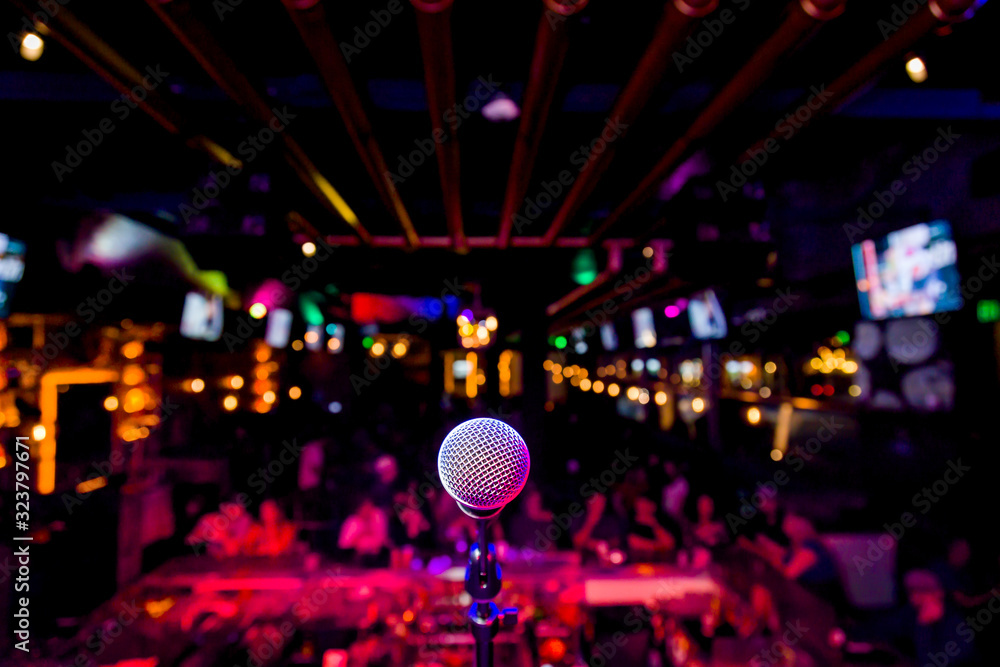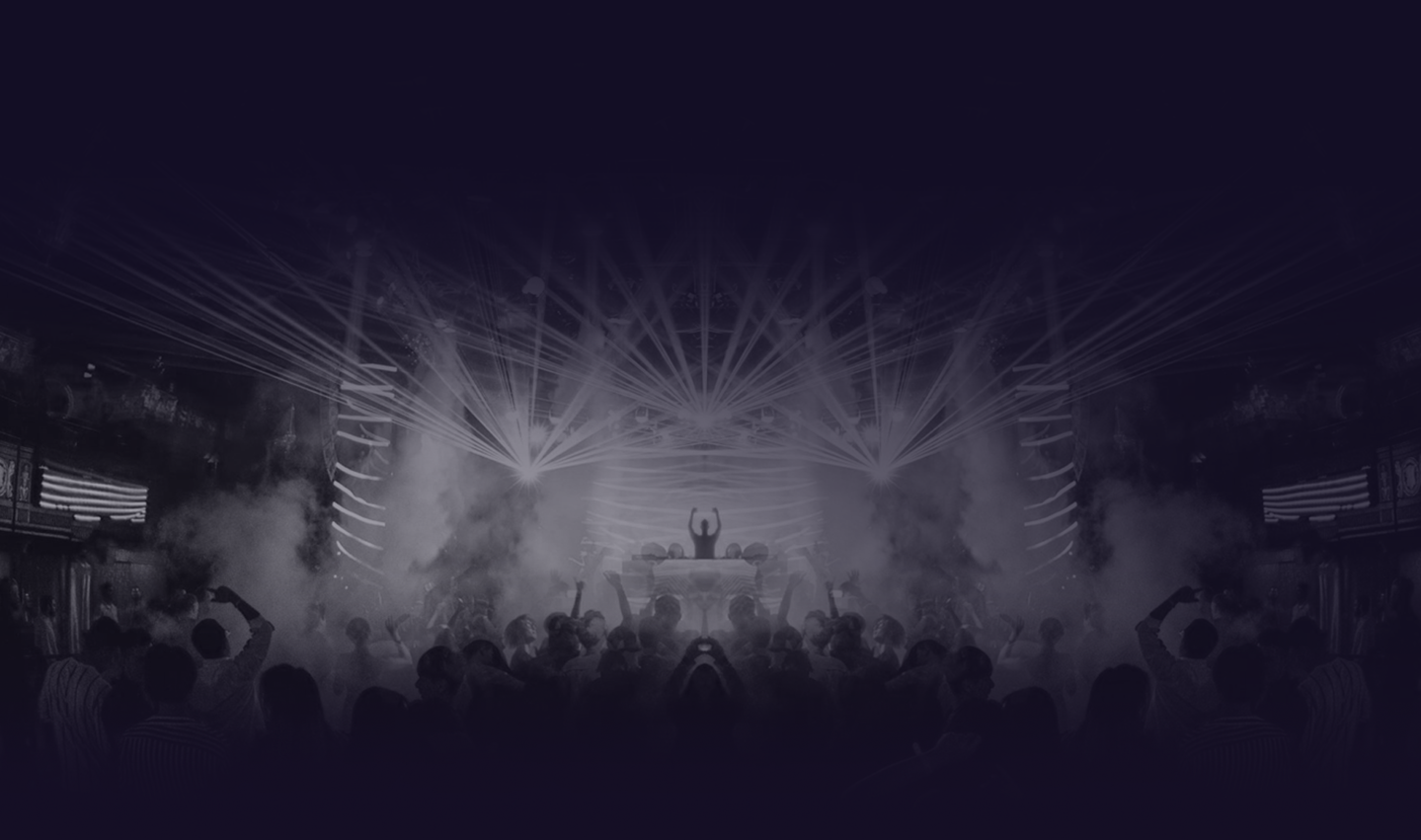 Dan & Kim
Act Type: Cirque Variety, Speciality
Minutes of Material: 60
Languages: English, Japanese
Home Airport: Winnipeg, CAN-MB (YWG)
Download image and Bio
Availability
Talent Information
Talent Information
Talent Biography
With over forty years of combined performance experience and numerous awards under their belt, Daniel and Kimberly Craig began their performance story together in 2009–although their individual journeys started long before that.
While Daniel leapt into the Canadian circus world in 1994, Kimberly was already a high-level figure skater for the United States National team. Through early lives of athletics and academia, one thing rose to the top by their late teens and early twenties and that thing was CIRCUS! Fast forward to the present day Dan & Kim's Circus Spectacle is the modern circus experience mashed up with audience interaction, spontaneity, and fun.
Since December 2014 they've been thrilling cruise ship audiences in both English and Japanese. They're clean, they're funny, and they've got skills that will certainly leave passengers breathless.
Show Description
3 x 15 minute piazza shows OR 1 x 45 minute headliner show OR 45 minute headliner show and 10-15 minute piazza preview
GALLERY
TALENT GALLERY