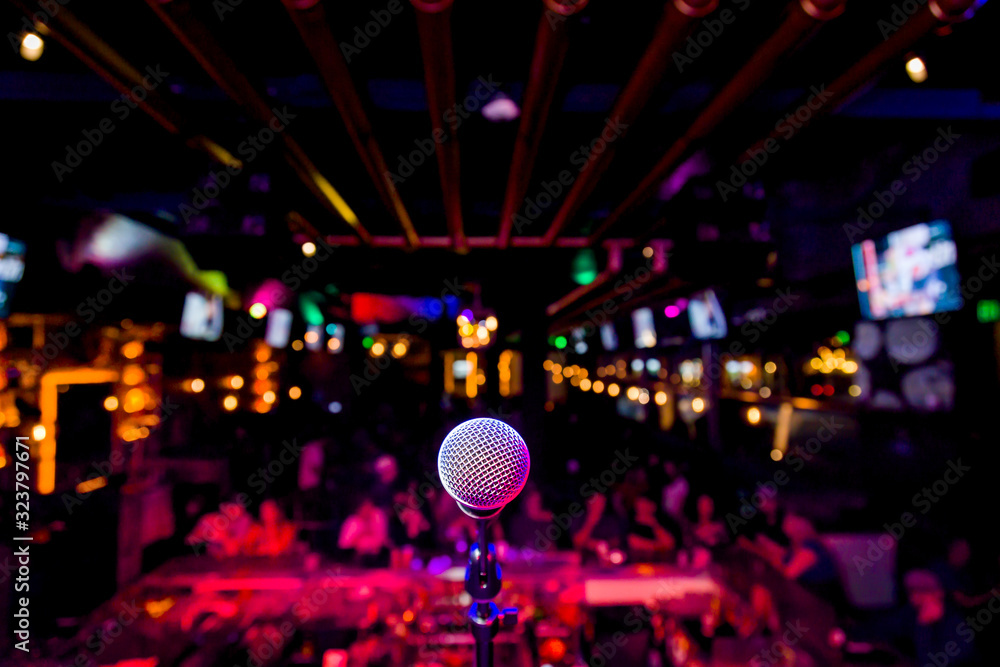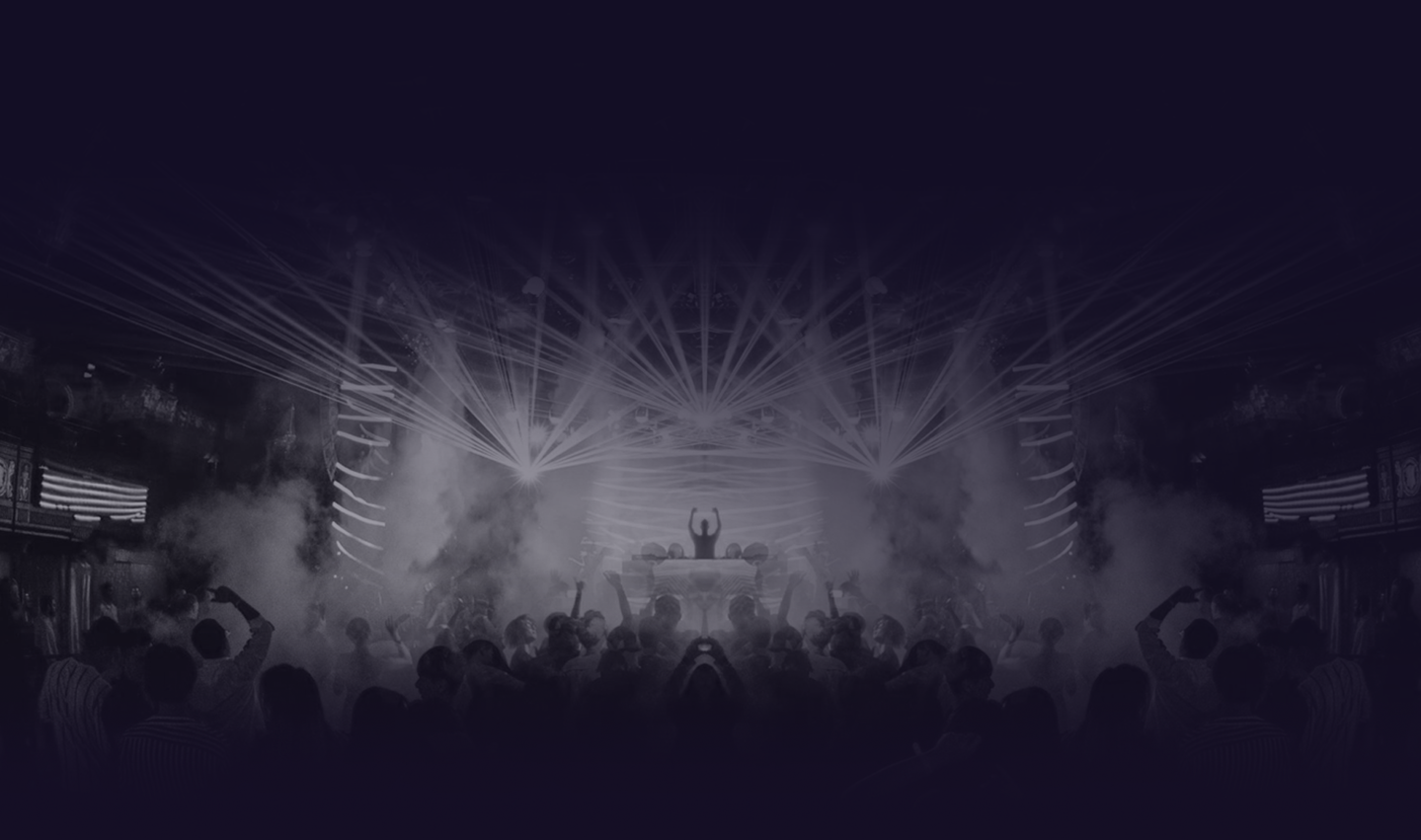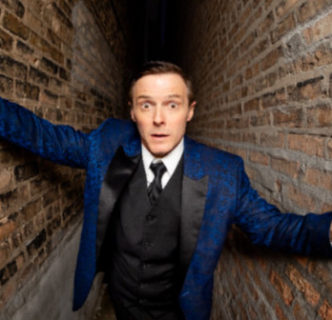 Christopher James
Act Type: Comedy Magician
Minutes of Material: 120
Languages: English
Home Airport: Springfield, USA-MO (SGF)
Download image and Bio
Availability
Talent Information
Talent Information
Talent Biography
Branson Male Entertainer of the Year, Emcee of the Year, and Variety Act of the Year.
Christopher James is the headlining comedy-magic act and emcee on The Showboat Branson Belle in Branson, Mo. During the winter, he headlines for major cruise lines, performing on hundreds of voyages. In Branson, he must entertain the wide range of audiences during two shows a day six days a week. At sea, Christopher performs his 50 minutes stage act, 25 minute welcome act, late night comedy and 30 minute standup improv show. From Branson to late night drunk cruise audiences, he has such a wide range of material and appeal that everyone leaves entertained. Christopher's show is unique in it's improvisational style and use of audience members. His versatility and ability to get the audience involved in the show creates a unique experience daily. In fact the audience IS the show. Christopher has been asked to emcee events simply for his ability to work off the audience and turn almost any situation into an improvised comedy performance.
Now the boring award stuff. The Magicians Alliance of Eastern States, named Christopher as Comedy Stage act of the Year, Magic Act of the Year, and first the first time in their 60 year history, awarded him the Entertainment Award of Excellence. Other awards include the top Eastern States comedy act of the year, magic act of the year, best stage act, and most original show. He was selected from thousands of applicants to be the U.S. representative at the 2005 Earth Festival in Oman. Corporate clients have relied upon Christopher and his unique brand of showmanship not only to entertain their employees and clients, but also to motivate them. Campus Activities Magazine nominated Christopher's act as one of the top five touring club and campus acts in the United States. Recently, he has been named the emcee of the year in Branson. He has also appeared on CBS and NBC and could go on and on with lots of boring things. No one actually cares about this stuff and it just starts to sound like bragging, so we are going to stop. Think about it, if you aren't impressed by this point with all the awards and 500, you heard me, 500 shows a year, what else can we say? Seriously, that's all…
Show Description
2 x 60 Minute Shows. Audience interactive magic and comedy. Improvisations, comedy magic routines, and more. Christopher usually presents two different shows. First, the comedy magic act that has won awards for both comedian of the year and magician of the year. Secondly, the mentalism show that Christopher has headlined with at various venues around the country, including multiple performances at the Hollywood Magic Castle.
GALLERY
TALENT GALLERY