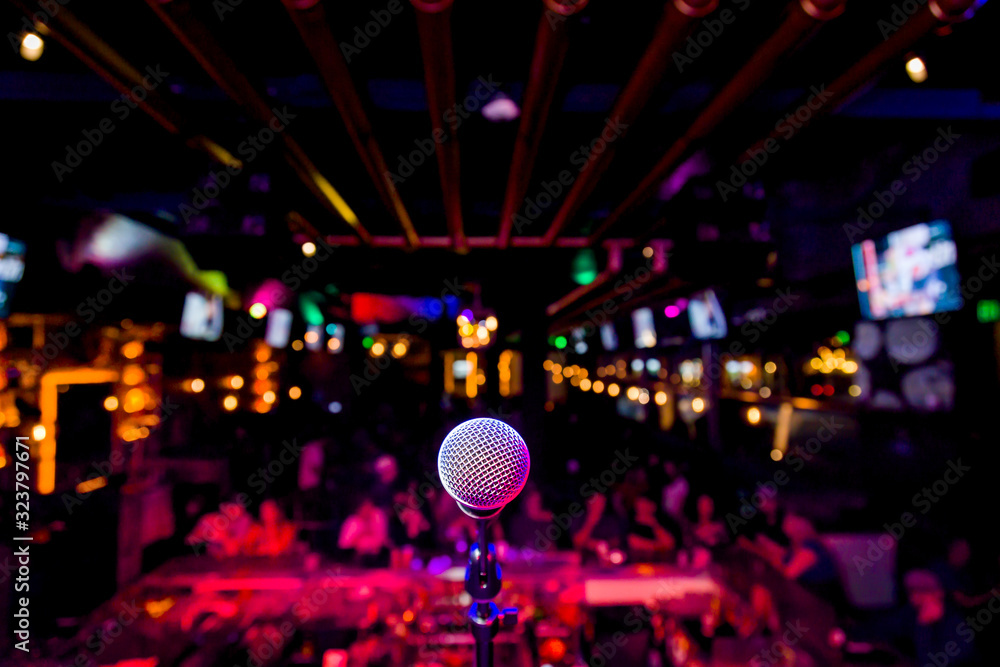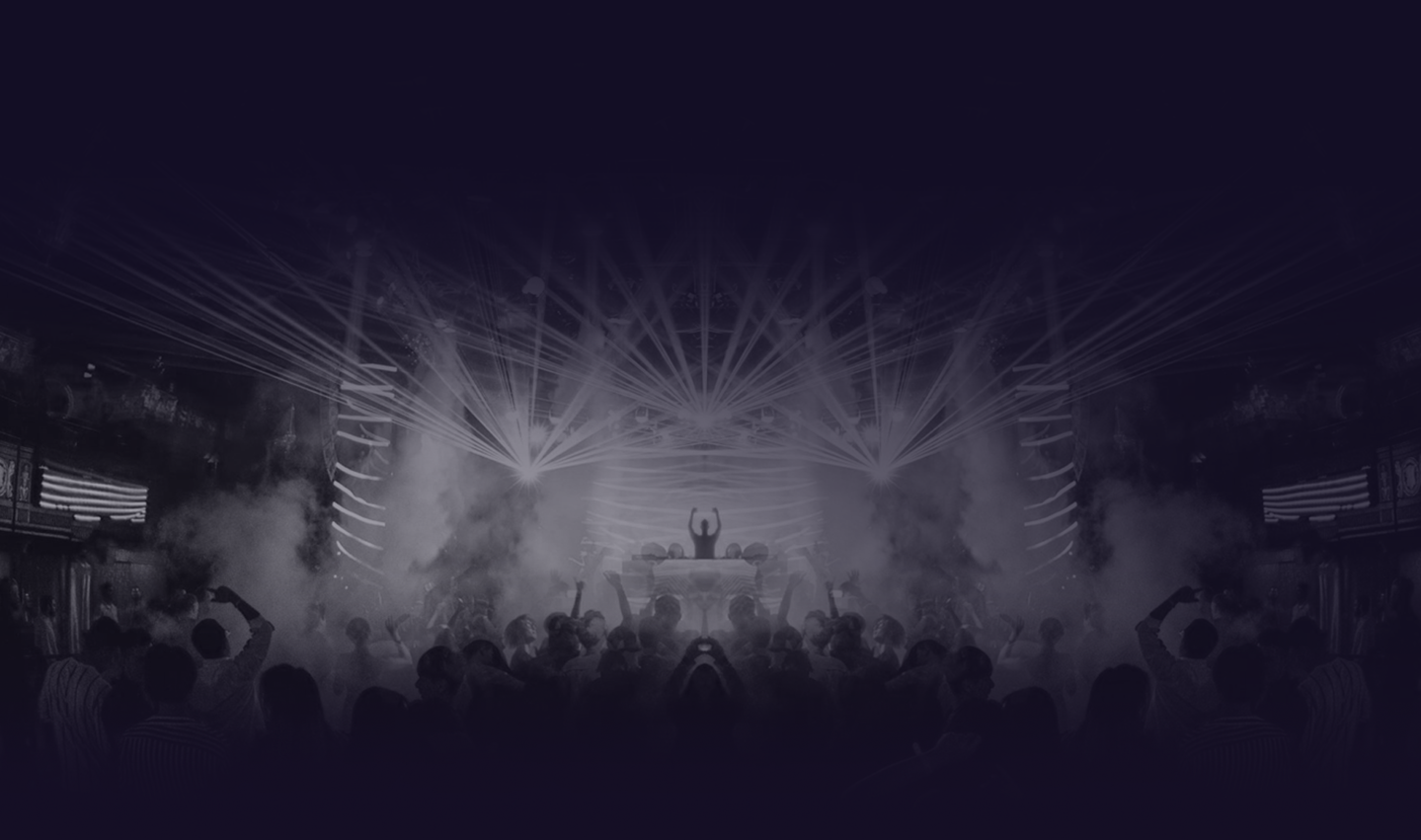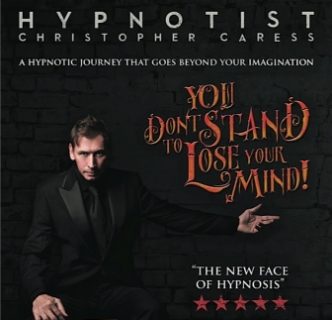 Christopher Caress
Act Type: Hypnotist, International
Minutes of Material: 145
Languages: English
Home Airport: Leeds, GBR-ENG (LBA)
Download image and Bio
Availability
Talent Information
Talent Information
Talent Biography
Hypnotist & mind-bender extraordinaire Christopher Caress is going to do something truly astounding: he is giving audiences the chance to experience at first-hand what it's like to be hypnotized. Christopher's show is one of the most mesmerizing nights of hypnotic hysteria and that's why he is one of the most sought after Comedy Stage Hypnotists around today. While he may be a top-notch showman, Caress is a fast thinking comedian who milks humor out of every situation that arises on stage, the results are nothing short of hilarious, as hypnotized members of the audience tap into their mental capabilities and become the real STARS of the show!
Show Description
2 x 45/55 Minute Main Show, PLUS a Late Night Hilarious Comedy Hypnosis Show, PLUS 'All in the Mind' 60 Minute Talk & Live Demonstration in hypnosis.
Getting the ordinary to do the extraordinary using hypnosis! Hypnotizing willing volunteers on stage & turning them into stars!
GALLERY
TALENT GALLERY