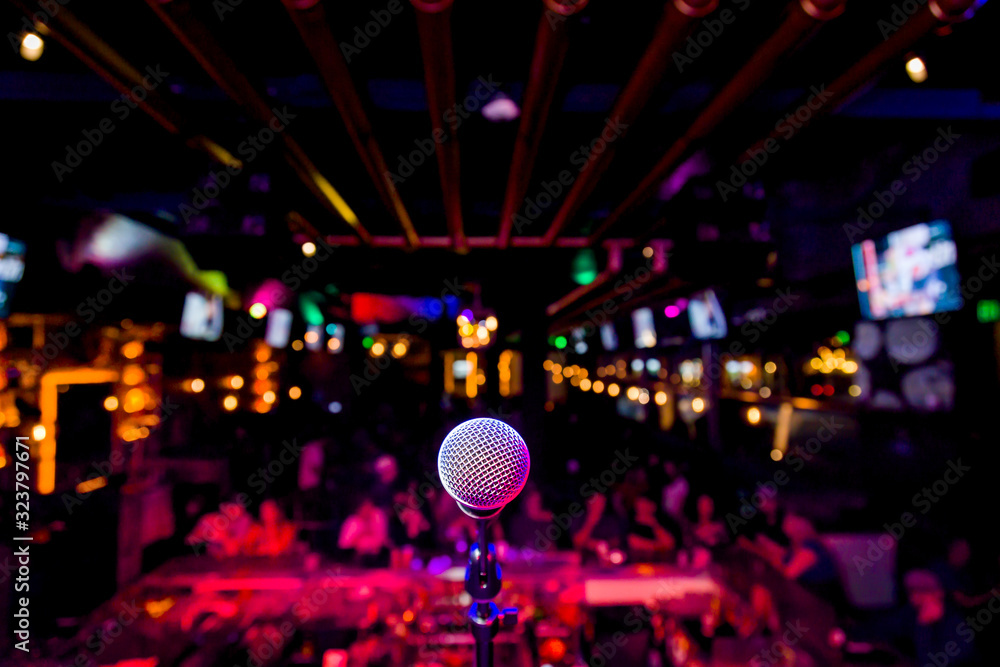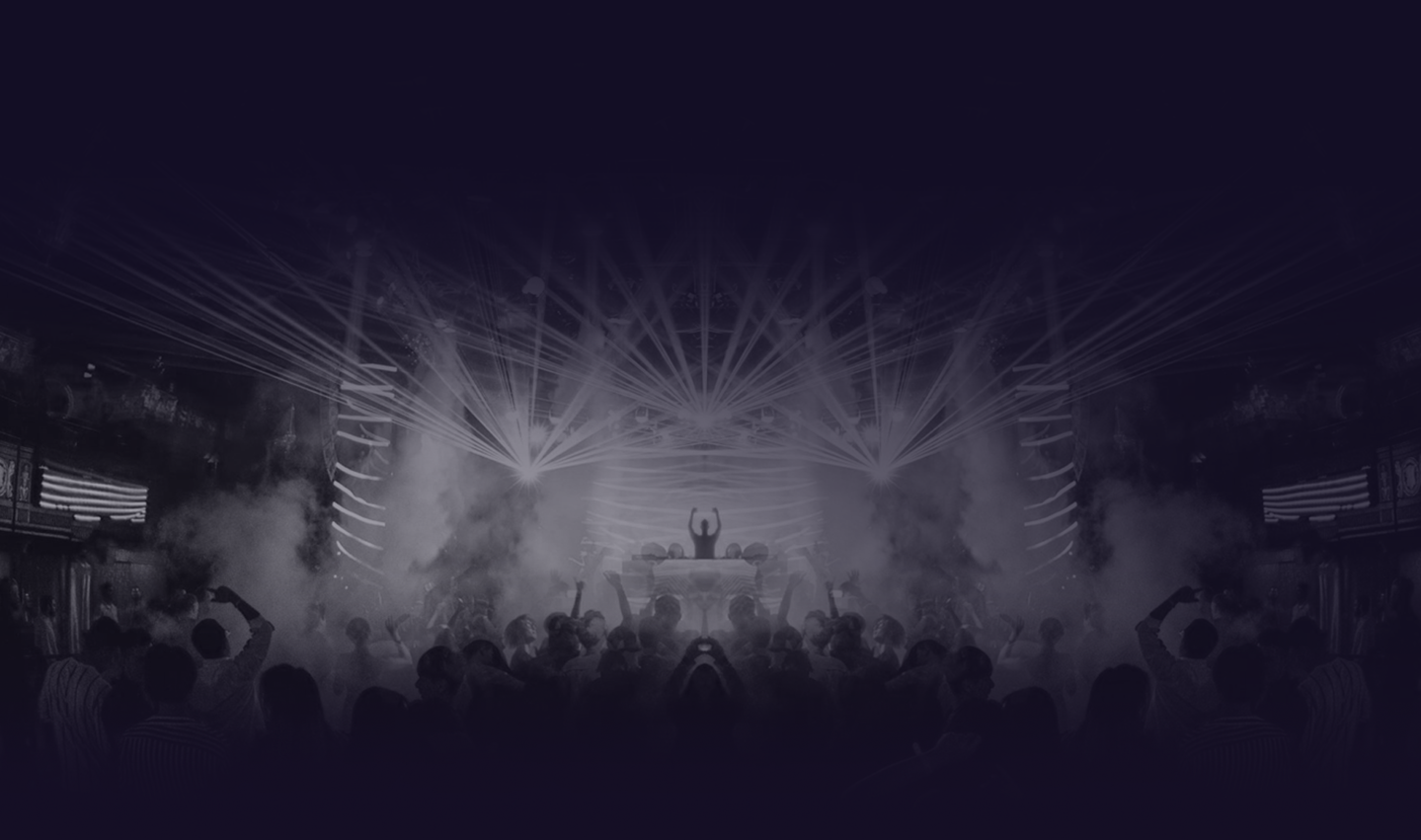 Chris Burke
Act Type: Male Vocalist
Minutes of Material: 90
Languages: English
Home Airport: Nashville, USA-TN (BNA)
Download image and Bio
Availability
Talent Information
Talent Information
Talent Biography
Raised on the classic Motown and Stax soul sounds of Stevie Wonder, Sam Cooke, and Aretha Franklin, Chris Burke brings his unique and velvety smooth soul to stages around the world. At a very young age, he was filled with an almost overwhelming love and appreciation for soul icons such as Otis Redding, Ray Charles, and Etta James, but also James Taylor, Bonnie Raitt, and Elton John, finding the 'soul' in many different places and genres. Having his mother sing Otis Redding's 'These Arms of Mine' to him as a young kid not only created a strong love for the voice as an instrument but of the gritty but smooth essence of soul music itself.
Chris was born in Vermont, but has lived most of his life in the South, absorbing the charm and warmth not only of the temperature but of the people and community as well. For 15 years, Chris has cut his teeth in the incredible Nashville music scene, playing the Bluebird Cafe, 12th and Porter, and Acme Feed & Seed regularly to name a few. He has toured all up and down the east coast, and was featured on the Today Show for their version of America Idol, showcasing his smooth soul for millions.
Chris brings to the stage a professionalism and ease that only comes from years of hard work on his craft. Gritty and smooth, get you up on your feet and knock you back off of them, powerful and fun, Chris Burke brings you along on his musical journey through soul music and the Nashville connection to it.
Show Description
2 x 45 minute shows, fully charted (plus extras for Welcome Aboard or Farewell Shows).
2 x 45 minute shows, tracks (plus extras for Welcome Aboard or Farewell Shows).
GALLERY
TALENT GALLERY