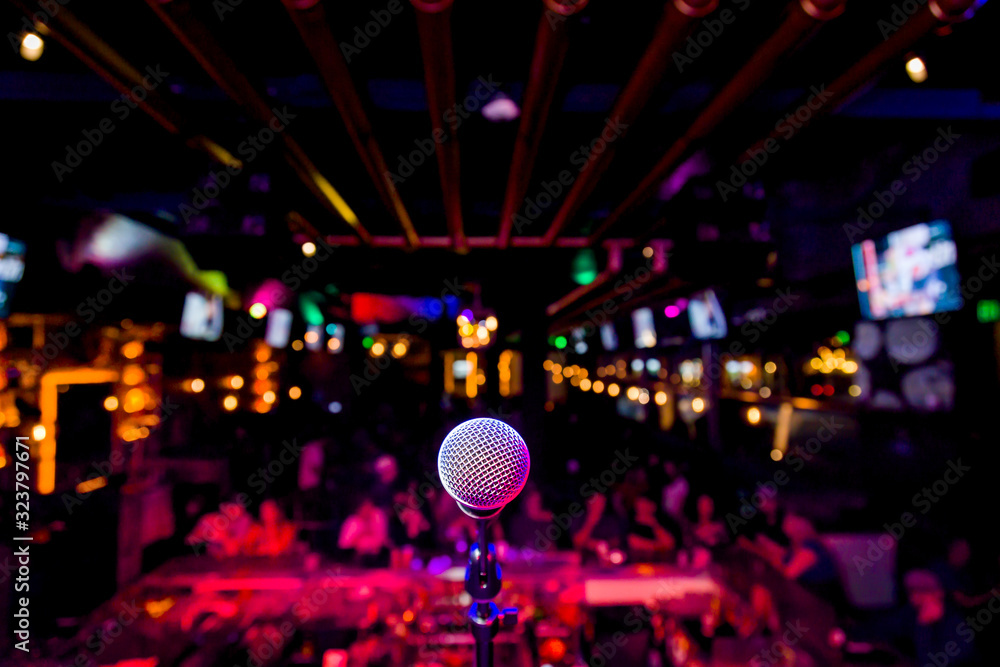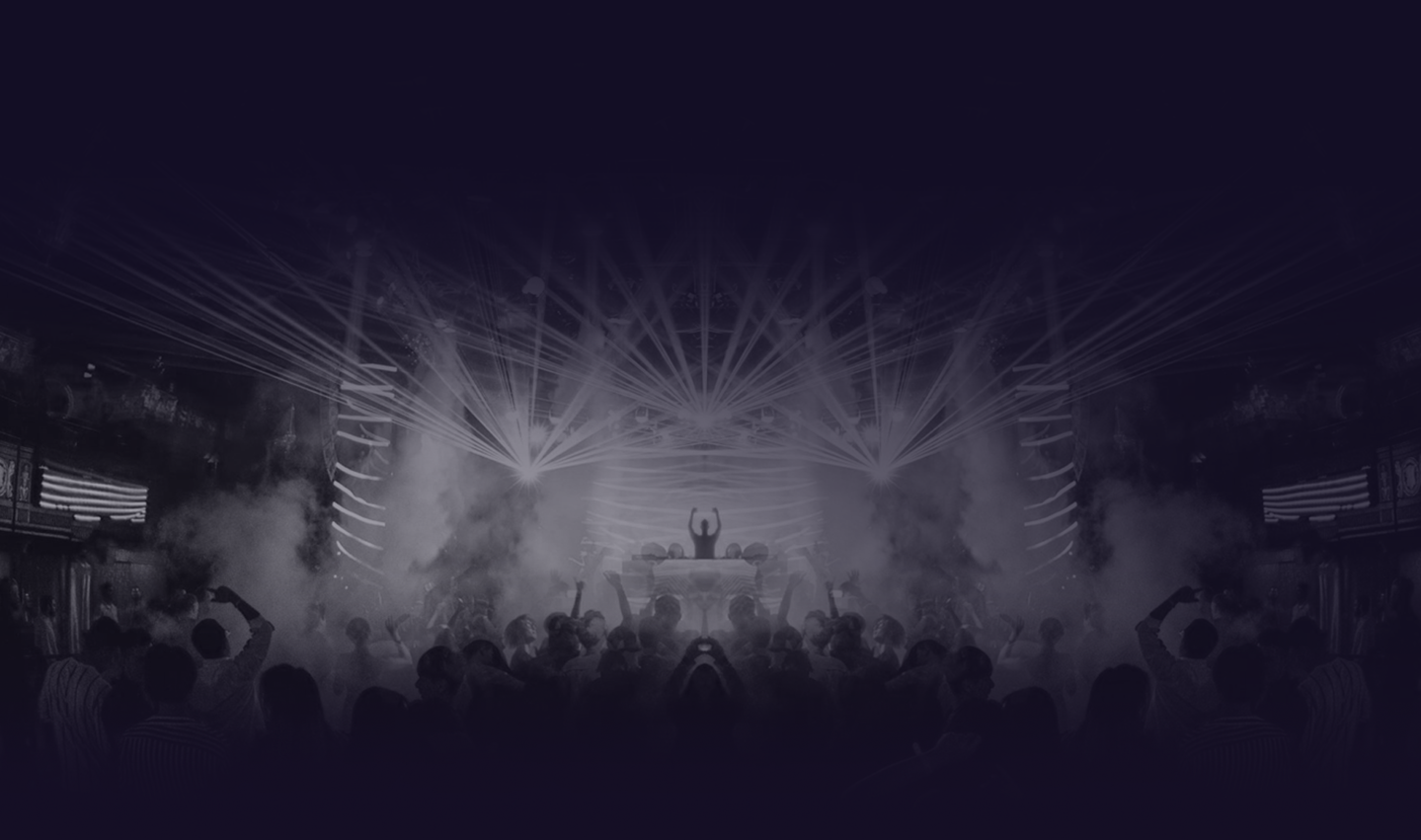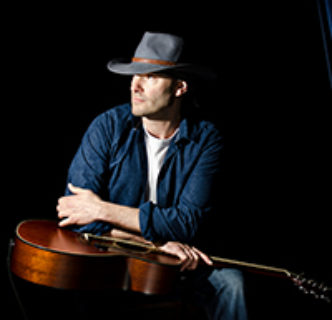 Chris Bannister
Act Type: International, Male Vocalist, Tribute Act
Minutes of Material: 145
Locations: EU - United Kingdom
Languages: English
Home Airport: Birmingham, GBR-ENG (BHX), Liverpool, GBR-ENG (LPL), Manchester, GBR-ENG (MAN)
Download image and Bio
Availability
Talent Information
Talent Information
Talent Biography
Chris Bannister is a singer-songwriter from the North of England and has been a professional musician since the age of twenty. He has released six albums of critically acclaimed, original material including a BBC Radio 2 record of the week. His distinctive vocal style has always led to him being compared to the great American singer, John Denver. Twelve years ago Chris started performing a show in tribute to John Denver, but from the very start Chris was determined not to copy the visual aspect of John's performances but to maintain his own identity when playing worldwide hits such as 'Annie's Song', 'Take Me Home Country Roads' and 'Leaving On A Jet Plane'. After being contacted by John's former lead guitarist Steve Weisberg in 2012, Chris has performed in the USA at the annual Aspen In October festival eight times, often performing with members of John's band. He has also played to sold out audiences in Europe and across the UK, and is recognized as one of the best performers of John's music in the world.
His appreciation for the craft of the singer-songwriter led him to develop a new show in 2019, 'A Songwriter's Legacy'. Featuring songs by Dylan, Donovan, Jim Croce, Gordon Lightfoot, Don McLean, Paul Simon, James Taylor and many more, Chris celebrates the classic era of these great artists. These timeless songs are performed with guitar and vocal highlighting the melody and lyrics of some of the greatest songs ever written.
In addition to these two shows Chris also performs a Christmas show featuring John Denver's greatest hits plus some of the festive favourites recorded by John and loved by audiences, with stunning renditions of O Holy Night, Little Drummer Boy and A Baby Just Like You, alongside the more light hearted classic Rudolph The Red Nosed Reindeer with it's hilarious audience participation.
Chris also offers a songwriting workshop, perfect for sea days. Chris has written 6 albums of original material and talks about the inspiration for some of his songs performing them acoustically and engaging with the audience, they are welcome to ask questions and even participate in an 'on the spot' songwriting challenge.
Show Description
Five different 45 min shows.
'The Music of John Denver' Set 1 And Set 2 and Christmas Show & 'A Songwriters Legacy' and 'A Songwriting Workshop'
The Music of John Denver:
'Chris performs some of the best loved hits from one of the biggest selling artists of all time. Featuring classics such as Take Me Home Country Roads, Leaving On A Jet Plane and Annie's Song.
The Songwriters Legacy:
'Celebrating some of the most influential artists of the 70s. Including Dylan, James Taylor, Gordon Lightfoot, Paul Simon, Jim Croce plus many more. An acoustic tribute to the classic singer songwriter era.'
GALLERY
TALENT GALLERY