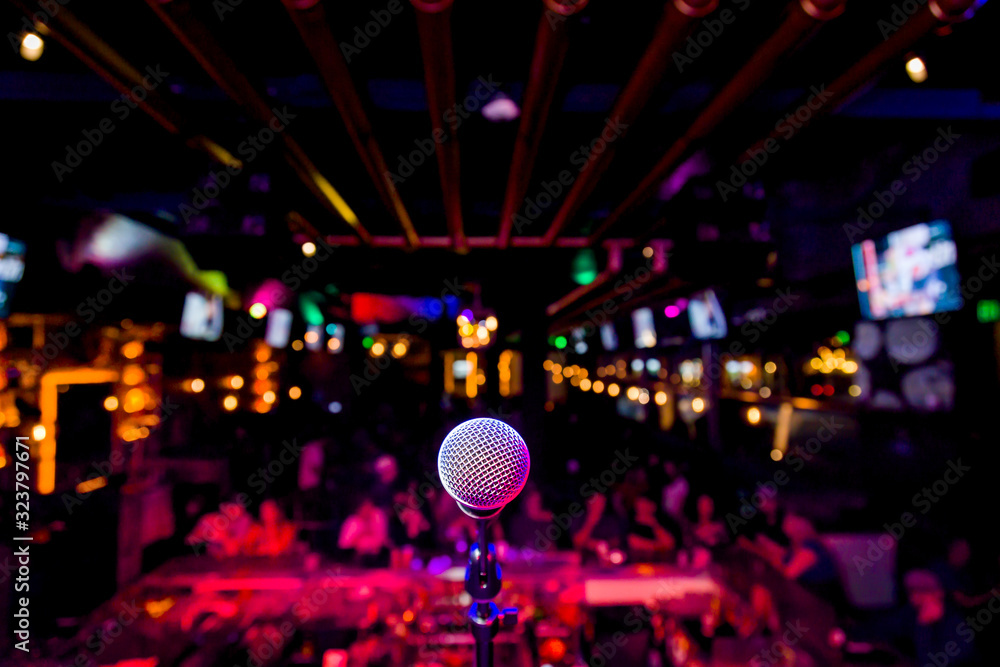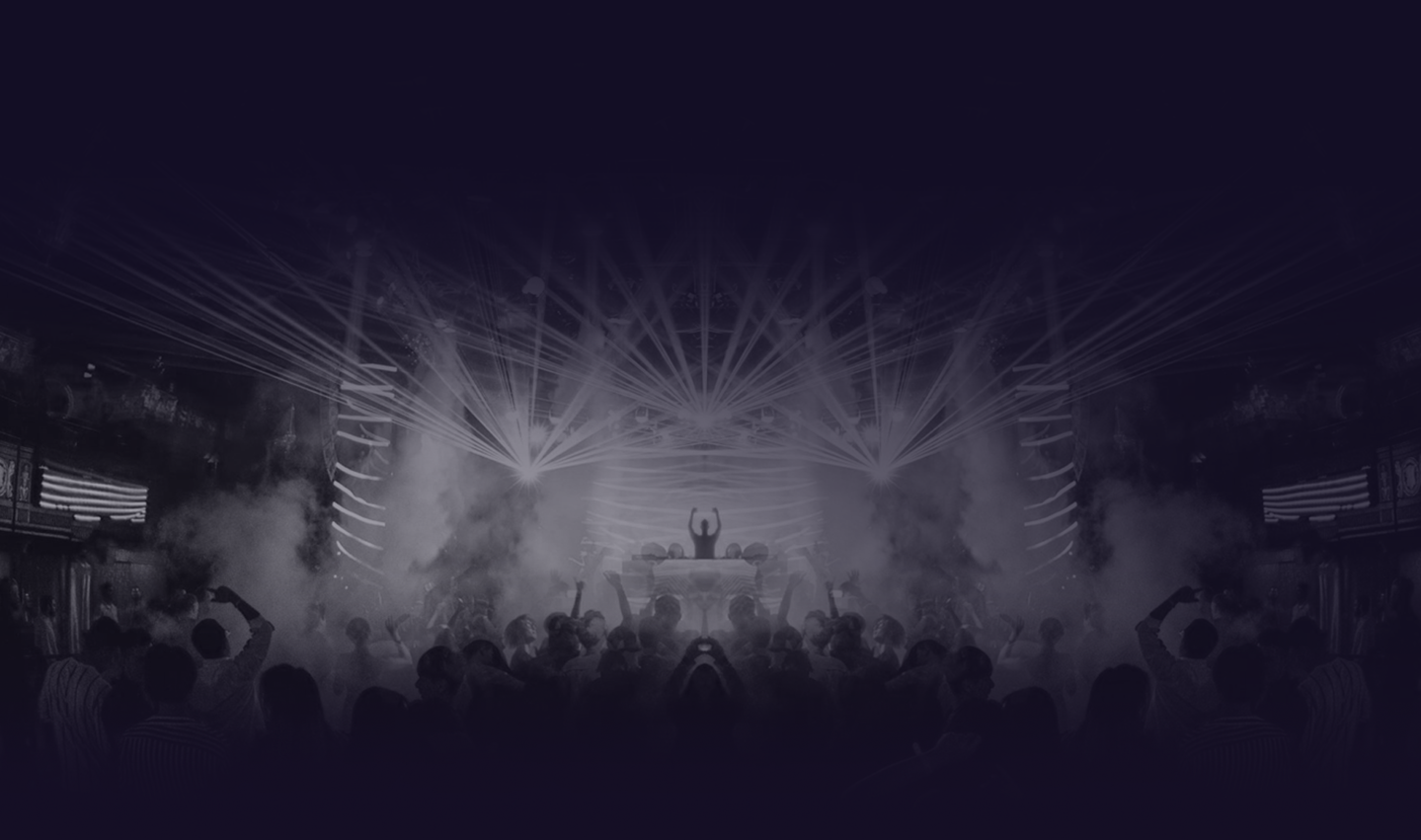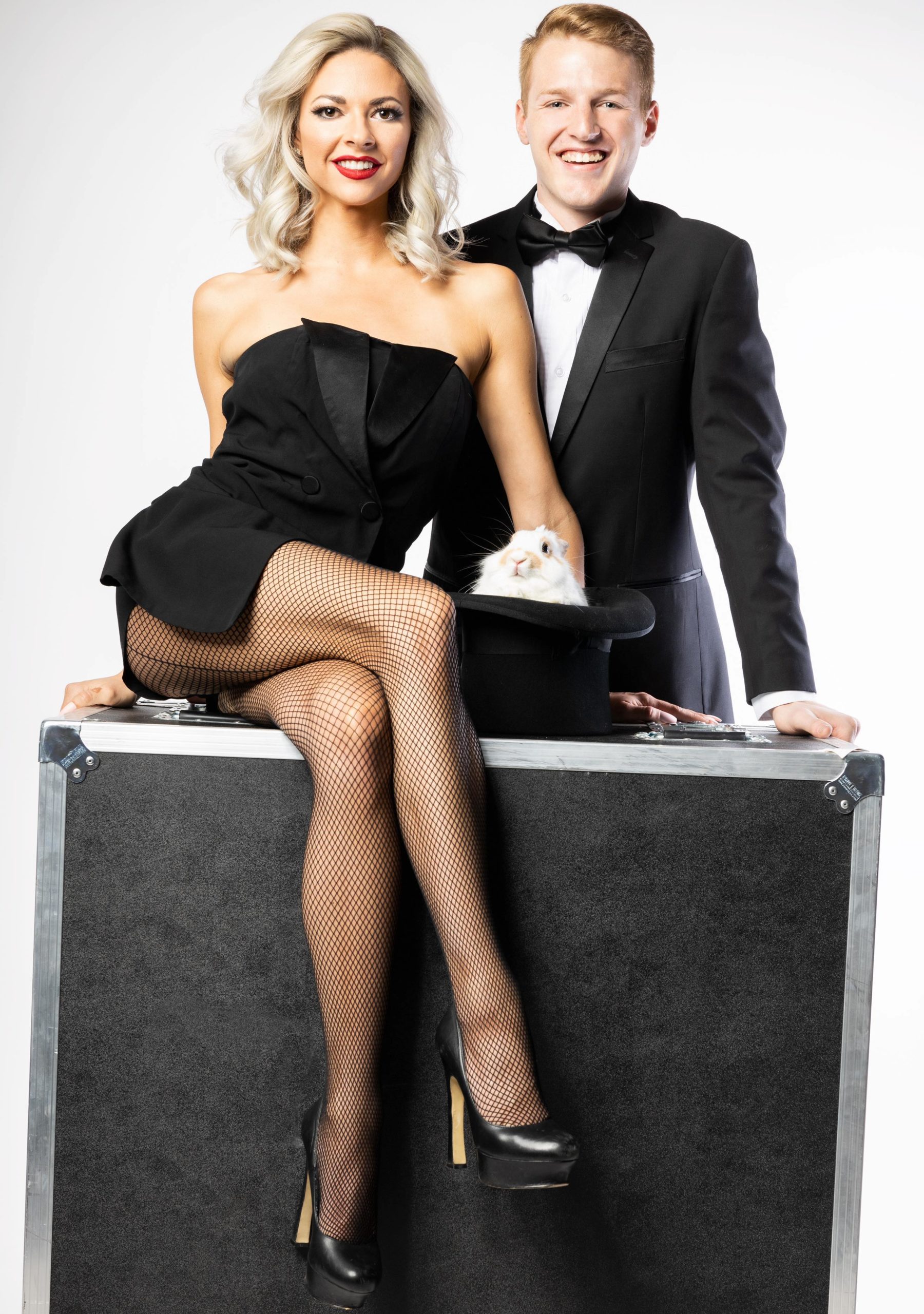 Chase & Kaileigh
Act Type: Comedy Magician
Minutes of Material: 90
Languages: English
Home Airport: Las Vegas, USA-NV (LAS)
Download image and Bio
Availability
Talent Information
Talent Information
Talent Biography
Illusionist duo Chase and Kaileigh combine their passion for magic and dance to create an unforgettable experience for audiences around the world. Born and raised in Nebraska, Chase started performing magic shows at age 10. Kaileigh spent her childhood training predominantly in classical ballet in Washington State. After continuing their training and establishing professional careers in their industries, their paths crossed when they were hired to perform in the same theater on the Island of Guam — Chase as the headlining magician and Kaileigh as the magic assistant and aerialist. The two have performed all over, including but not limited to- South Korea, Denmark, Germany, Israel, New York, and LA. In addition to their stage career, they have produced and starred in viral videos on social media pages that have now received over 250 million views. Currently, this duo are living and performing in the magic mecca of the world, Las Vegas. Prepare for a journey of disbelief, as you experience magic and illusion that will amaze and mystify your senses.
Anything can happen…and will.
Show Description
2 different 45 min shows. Can do fly on comedy magic shows and/or large illusion shows.
GALLERY
TALENT GALLERY