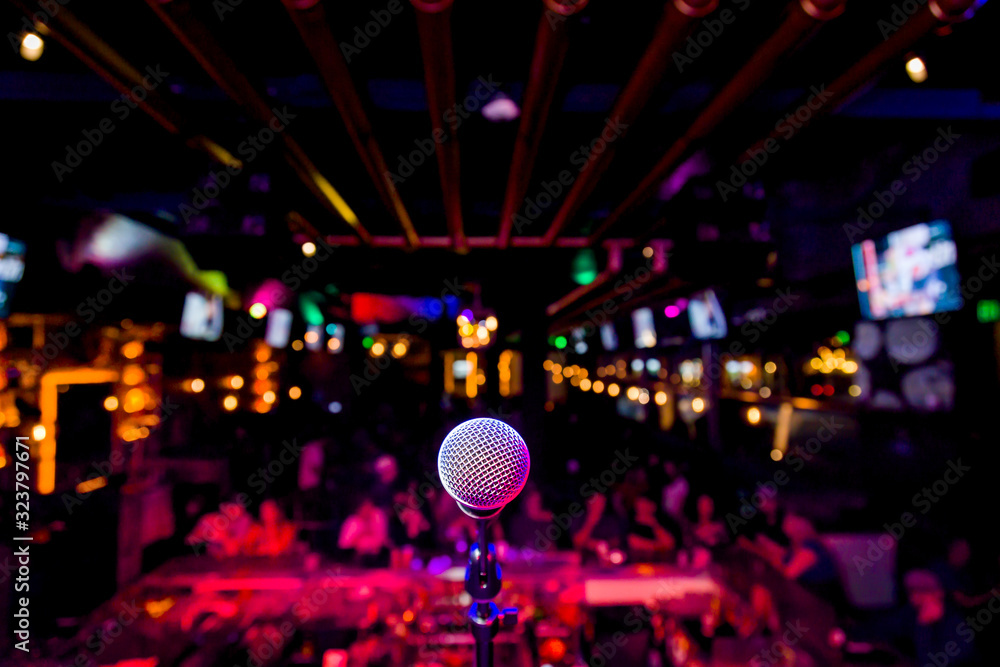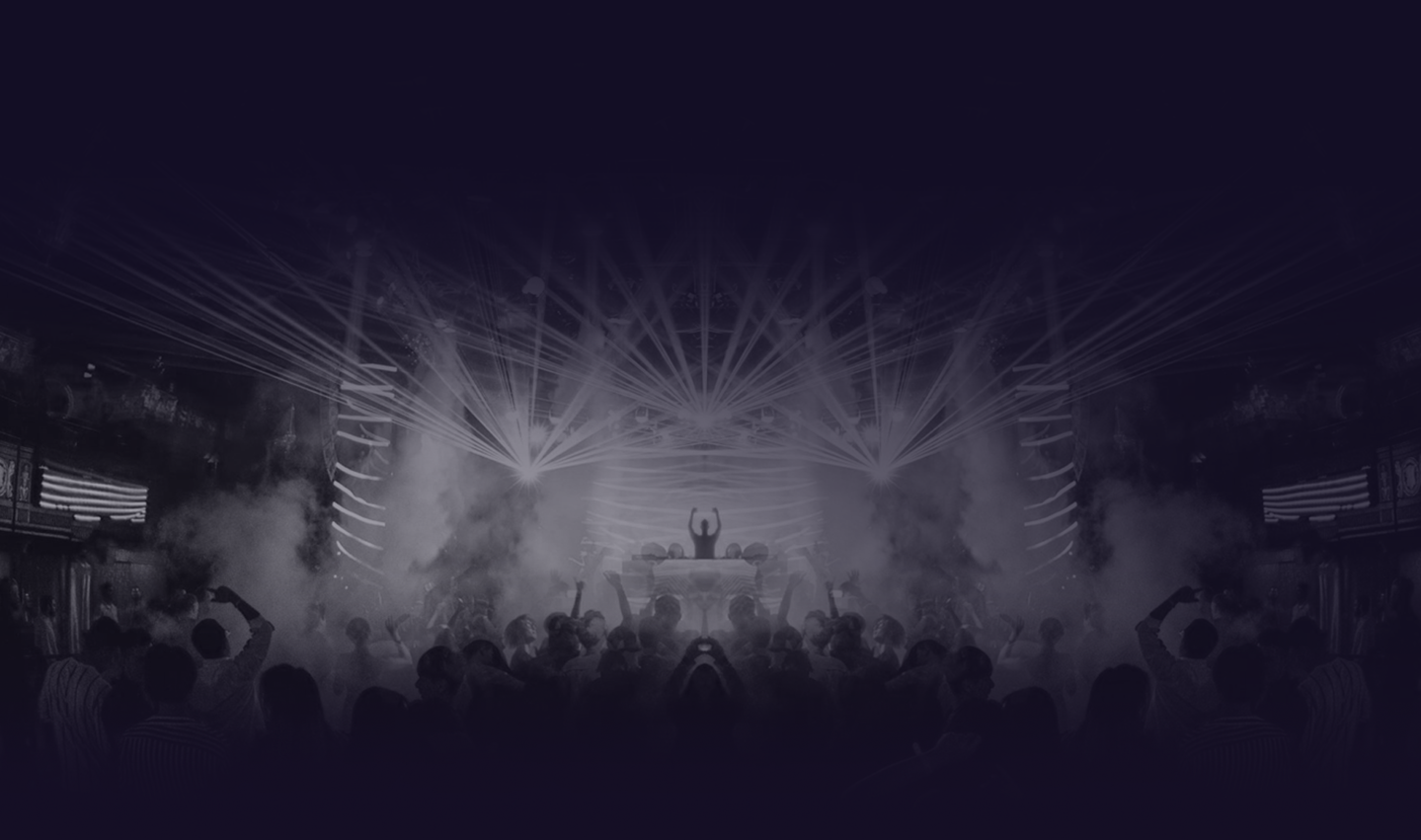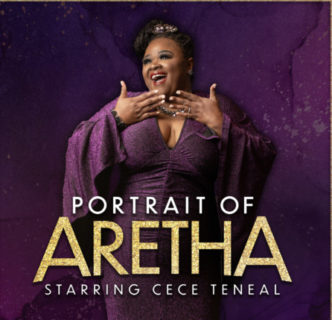 CeCe Teneal
Act Type: Female Vocalist, Tribute Act
Minutes of Material: 120
Languages: English
Home Airport: Orlando, USA-FL (MCO)
Download image and Bio
Availability
Talent Information
Talent Information
Talent Biography
CeCe Teneal has traveled the world with her talent, opening for Buddy Guy, Joe Cocker, Johnny Lang, and the legendary B.B. King (to name a few). She has been nominated for three Independent Music Awards and claimed the title for 2011 Best Gospel Song ("I Heard You Prayin'") and 2011 Best R&B Album (Train from Osteen). Her own original sound has attracted the attention of fans across the globe, and her first music video, "Eleanor Rigby" was exclusively premiered on The Huffington Post. Other accolades include the 2015 Touch the Mic "Muse" Award, and the 2017 Orlando Legacy Award.
Recent concerts of note include the Dr. Phillips Center for the Arts, Marietta Theatre in the Square, Bonita Springs Performing Arts Center, The Venice Blues Festival, Orlando Blues & BBQ, Lake Eola Fine Arts & Music Festival, Wayne Dench Performing Arts Center, The Palladium Theatre, and The Sunrise Theatre. Ms. Teneal was the halftime headliner for the 2019 Citrus Bowl. In addition to her regular concertizing, her educational clinic for girls and young ladies, "BLOOM," utilizes the songs, quotes, and experiences of Aretha Franklin to impart methods of navigating life and business without losing "respect" for oneself. By engaging students in candid conversations about relevant topics such as bullying, body positivity, and the #metoo movement, she builds instant rapport and leaves students with tools that last a lifetime.
Show Description
2 x 45 minutes (can expand on request)
As a solo vocalist – CeCe can offer 2 different 45 min shows with tracks or charts. In addition to material celebrating Aretha Franklin, she can also offer a 45 min show highlighting the "Divas of Soul" (for presenters who prefer an Aretha Franklin set and "something different").
CeCe can work with local/onboard musicians and also travel with her band
She can travel and perform with an 11 piece group, a 5 piece group, a quartet and even a trio
7-person (CeCe + 4pc rhythm + 2 backup singers… doesn't need click)
5-person (CeCe + 4pc rhythm with the rest including backup vocals on click)
4-person (CeCe + piano/drums/guitar with the rest on click) and
2-person (CeCe + piano-vocalist with the rest on click).
GALLERY
TALENT GALLERY