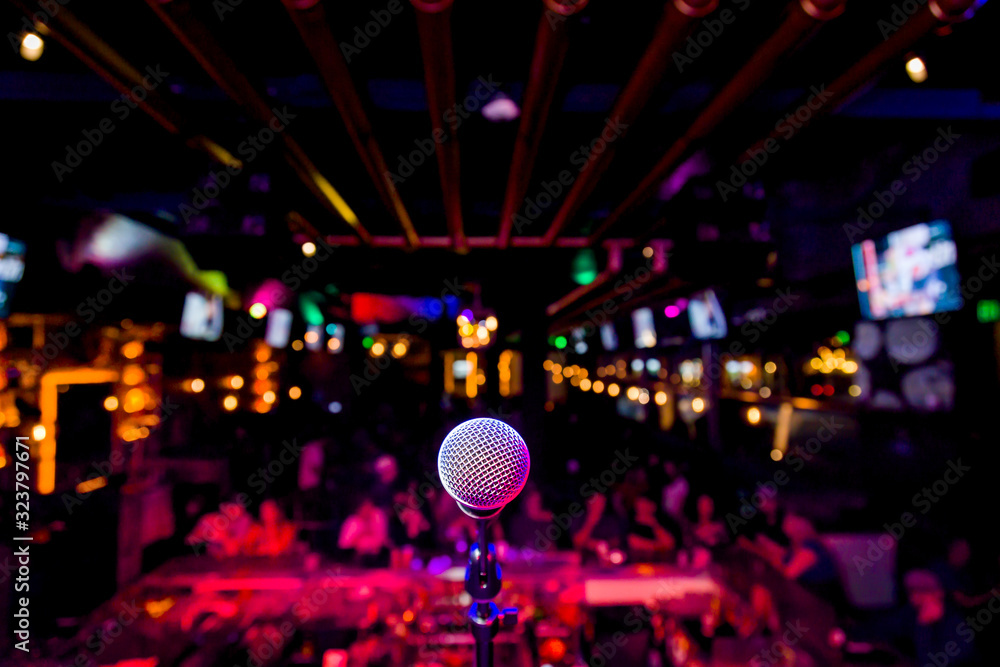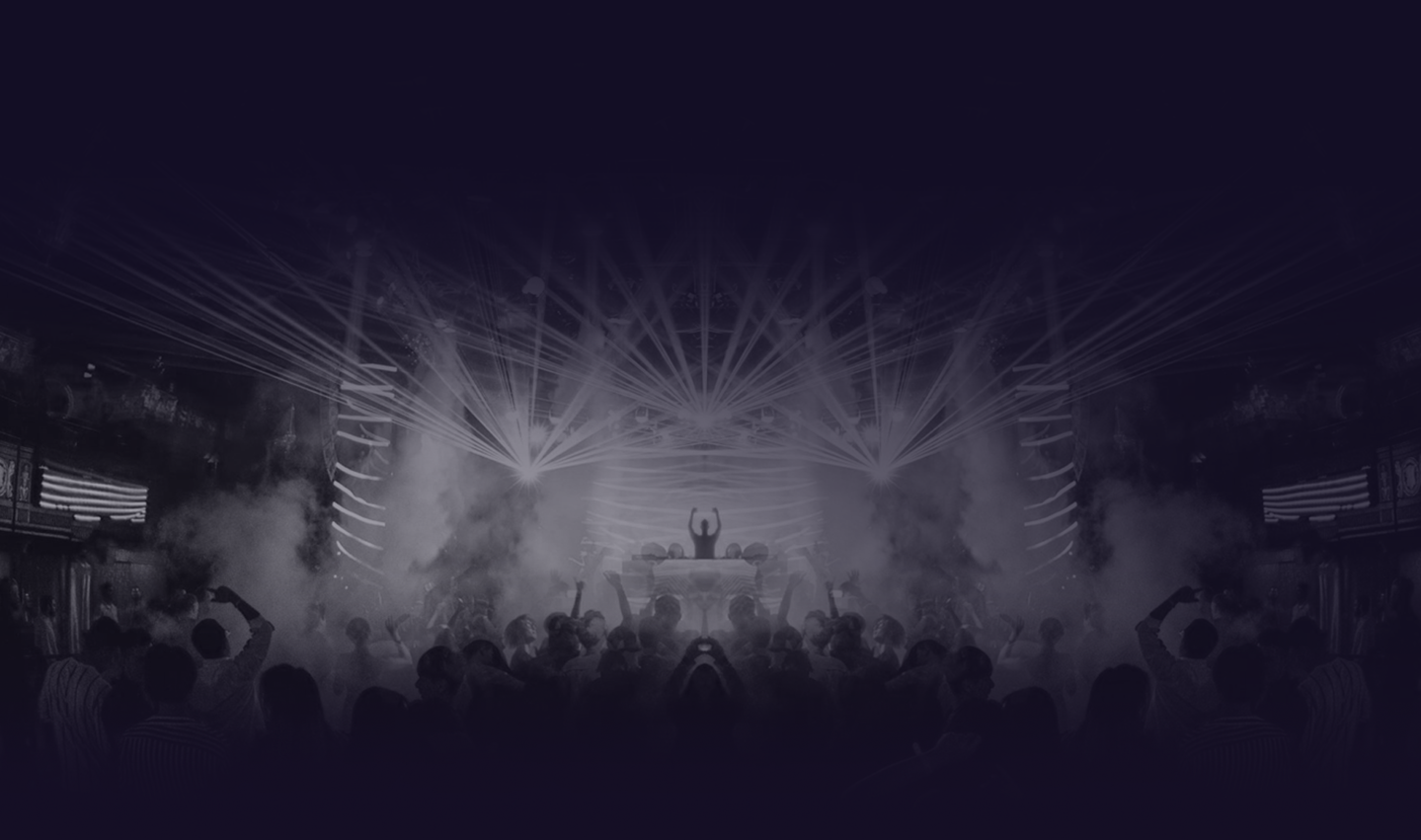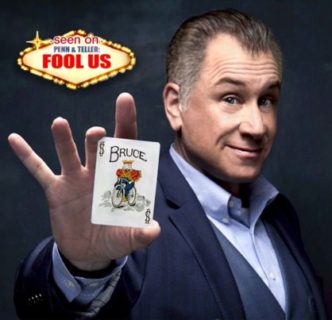 Bruce Gold
Act Type: Comedy Magician
Minutes of Material: 90
Languages: English
Home Airport: Los Angeles, USA-CA (LAX)
Download image and Bio
Availability
Talent Information
Talent Information
Talent Biography
"Bruce Gold is a funny man of considerable charm" -" Variety
"It's so nice to see a magician who TRULY combines COMEDY with their magic! You didn't fool us, But you killed us!" – Penn & Teller
"Bruce has a truly funny act with great writing, brilliant magic and an authentic connection with his audience." – Jason Alexander (Seinfeld)
You may have seen Bruce TV's, Fool Us with Penn & Teller, Master's of Illusion, the sitcom Full House and even Oprah. Bruce also played the part of a manic magician in an award winning, "got milk?" TV commercial where he had all of America laughing.
Bruce is a favorite at Hollywood's famous Magic Castle and has performed in comedy clubs from coast to coast, on the top cruise lines and in Las Vegas. When he was just 12 years-old Bruce discovered he was a distant relative of Harry Houdini and imagined he too could become a famous magician, but when his first daring escape proved more amusing than amazing, Bruce realized making people laugh was a much better trick! 🙂 (CLEAN COMEDY & MAGIC)
Show Description
2 different 45 minute shows.
GALLERY
TALENT GALLERY