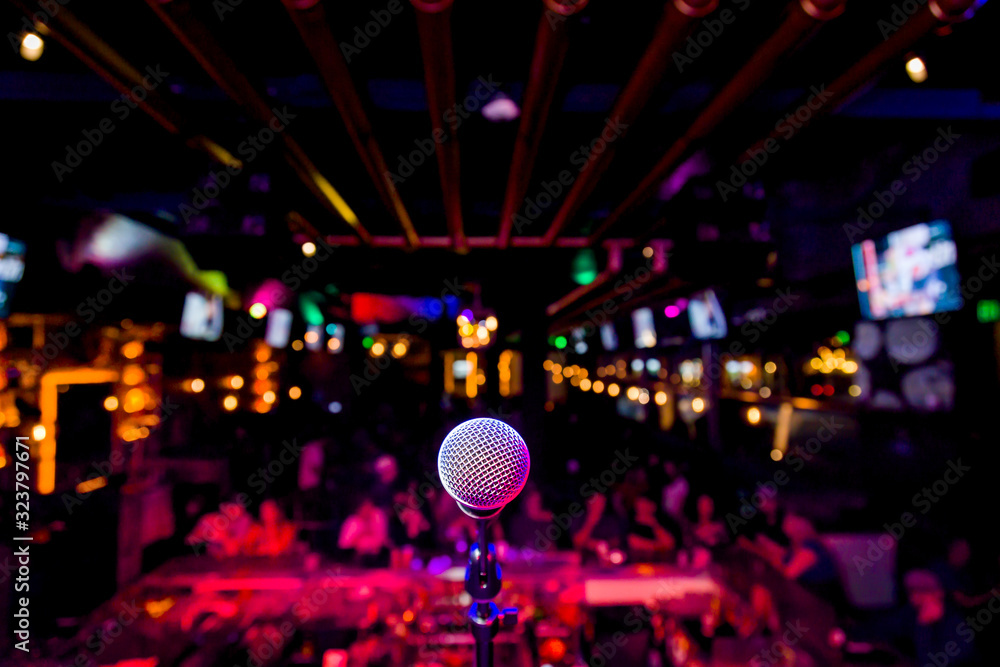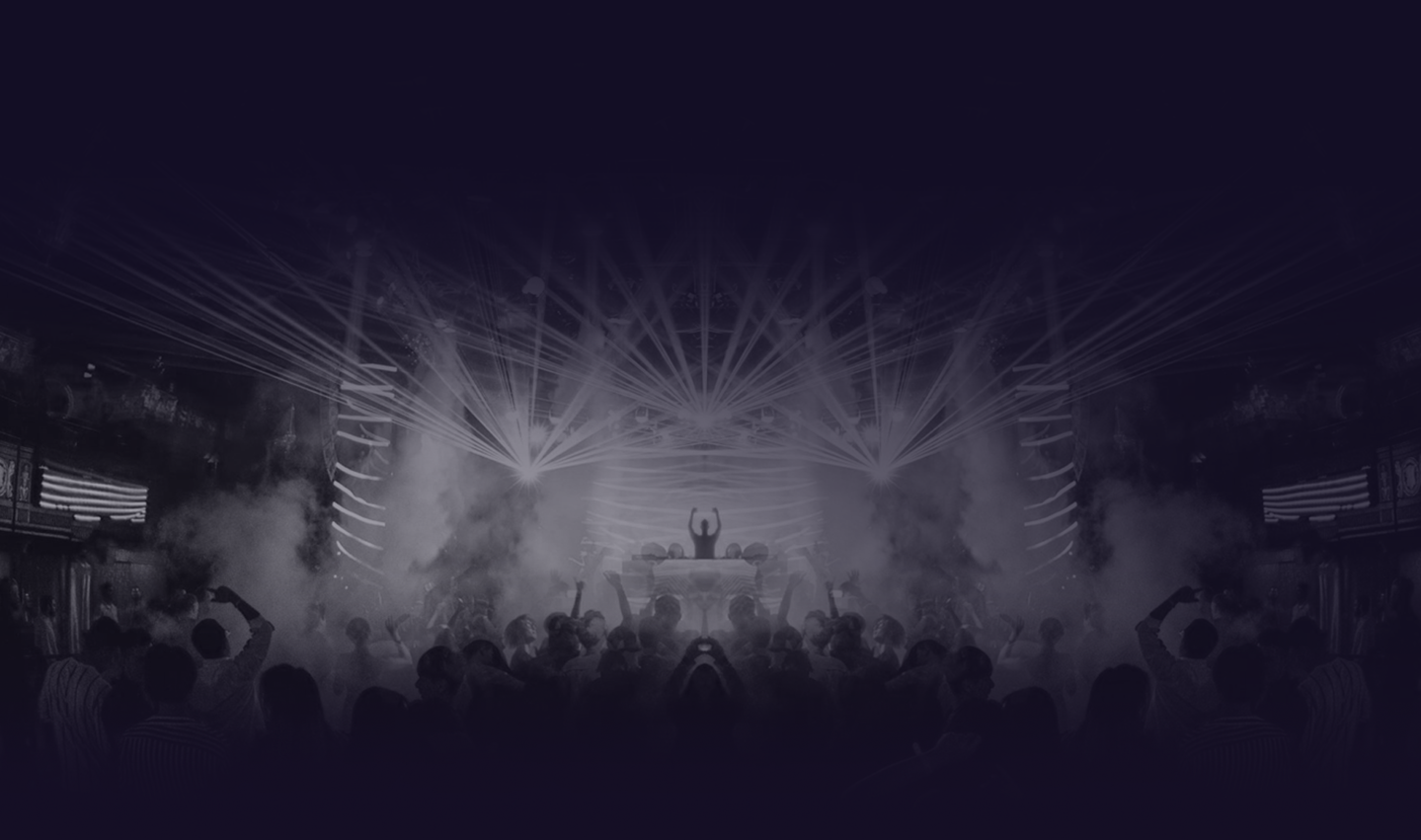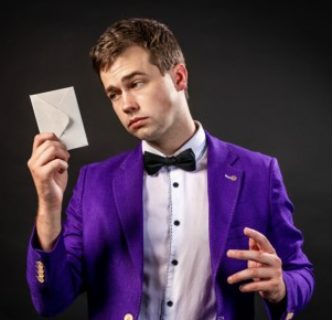 Brendon Peel
Act Type: Comedy Magician, International
Minutes of Material: 50
Languages: English
Home Airport: London, GBR-ENG (LON)
Download image and Bio
Availability
Talent Information
Talent Information
Talent Biography
Brendon Peel is a multi award-winning performer and is internationally recognized as a rising star in the art of magic and illusion. His performances have been witnessed by millions of people from around the world. Most notably from his highly successful performance on "Britain's Got Talent" where he wowed the judges and even ended up making the BGT history books as one of the craziest acts ever seen on the show.
Brendon is also known for starring in the Travel Channel's brand new TV show, "Magic Caught on Camera" where he featured alongside some of the top magicians and mentalists in the entire world. His LIVE award-winning stage shows are filled with mind-blowing mentalism and psychological illusions and always guaranteed to entertain and engage with his audience. His stage shows have been dubbed by critics as "world class" and "undeniably entertaining". Some of Brendon's stage show highlights include; a run of shows in Dubai, performing at the Edinburgh Festival, and taking the stage in London's West End.
Show Description
Show 1: Mysteries of the Mind with Brendon Peel – a 50 min show filled with mind blowing magic and mentalism guaranteed to make anyone question reality.
Show 2: IMPOSSIBLE! With Brendon Peel – a 50 min interactive and engaging show that is filled with mind-boggling psychological illusions as well as a whole load of humour!
GALLERY
TALENT GALLERY