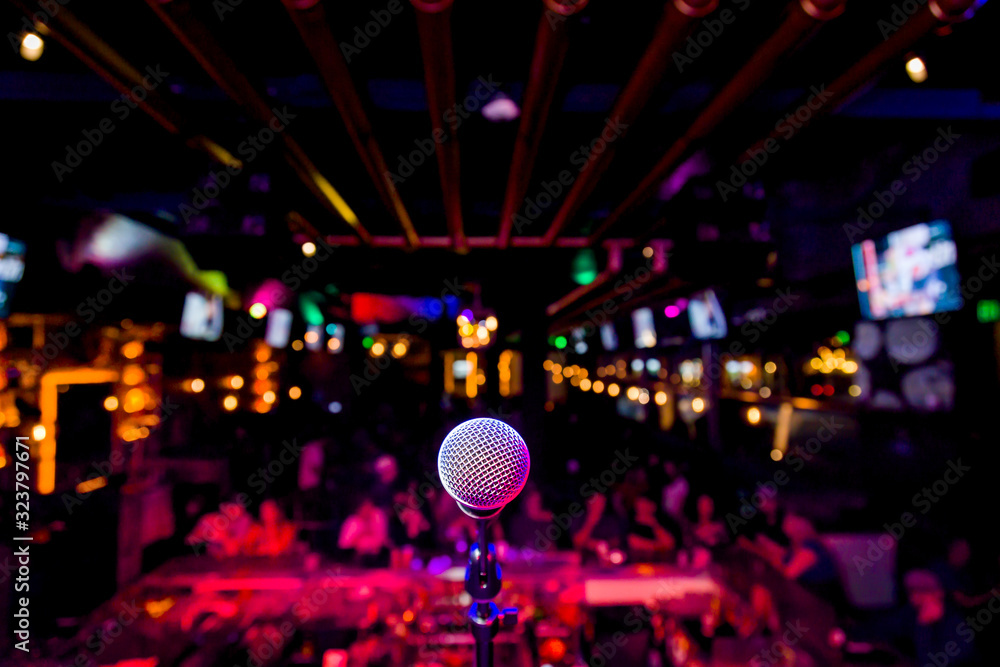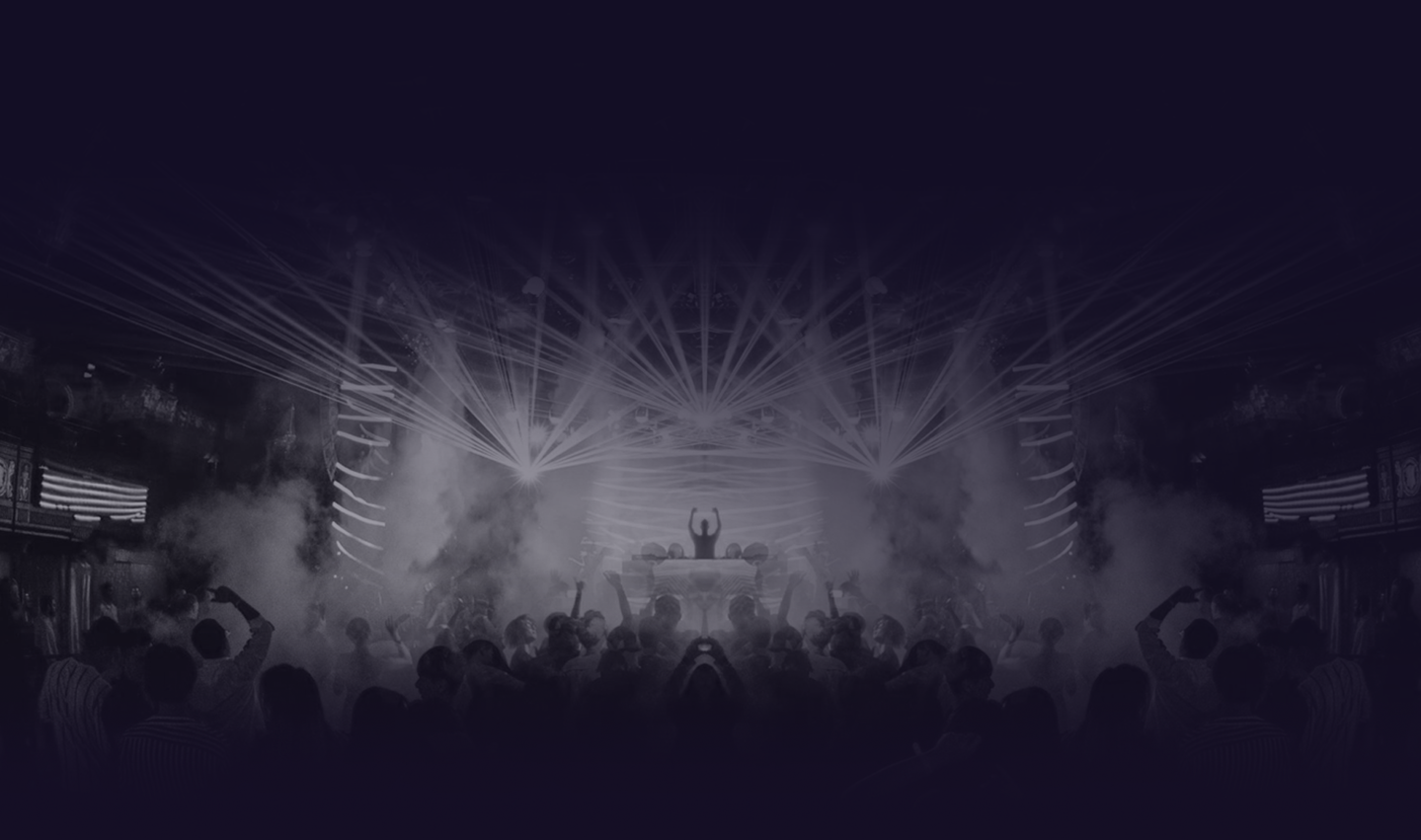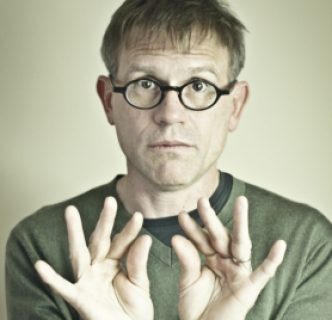 Bengt Washburn
Act Type: International, Stand Up Comedy
Minutes of Material: 120
Languages: English
Home Airport: Frankfurt,DEU-HE (FRA)
Download image and Bio
Availability
Talent Information
Talent Information
Talent Biography
Bengt Washburn was born in Salt Lake City, Utah and grew up in a large Utah town (1,200 people) as the fifth child in a small Mormon family (7 children). Bengt is married to an officer in the United States Air Force. They have lived in 6 different cities over the last eleven years. Most recently he moved to Springfield, Virginia (Washington D.C.) after living in Stuttgart, Germany for 3 years.
Bengt is a former winner of the prestigious San Francisco International Comedy Competition. He has been seen on: The Late Late Show with Craig Fergusen, Live at Gotham on Comedy Central and Conan on TBS.
He was invited to perform at: the Vancouver International Comedy Festival, The Boston Comedy Festival, the Aspen Laff Festival and Gilda's Laugh Fest in Grand Rapids, Michigan.
He's been heard on NPR, PRI and Bob and Tom. His comedy can be heard playing on XM Sirius radio. His fourth comedy CD 'Bengt Over in Europe' was released with Stand Up Records in the Spring of 2014. His second DVD 'Hole Person' will be released in the spring of 2015.
Bengt has two recently released Dry Bar Comedy Specials: "Poking a Grizzly" and "Not Bad".
Most people who know him would say Bengt is a logistically impaired ditz, but his comedy is described as intelligent, surprisingly universal considering the content matter and profoundly funny. The Monterey County Weekly says: 'Washburn is a truly hilarious comedian.'
Show Description
2 sets of varying lengths and different content. 90 minutes of Clean material. Another 30 minutes of Adult material.
GALLERY
TALENT GALLERY