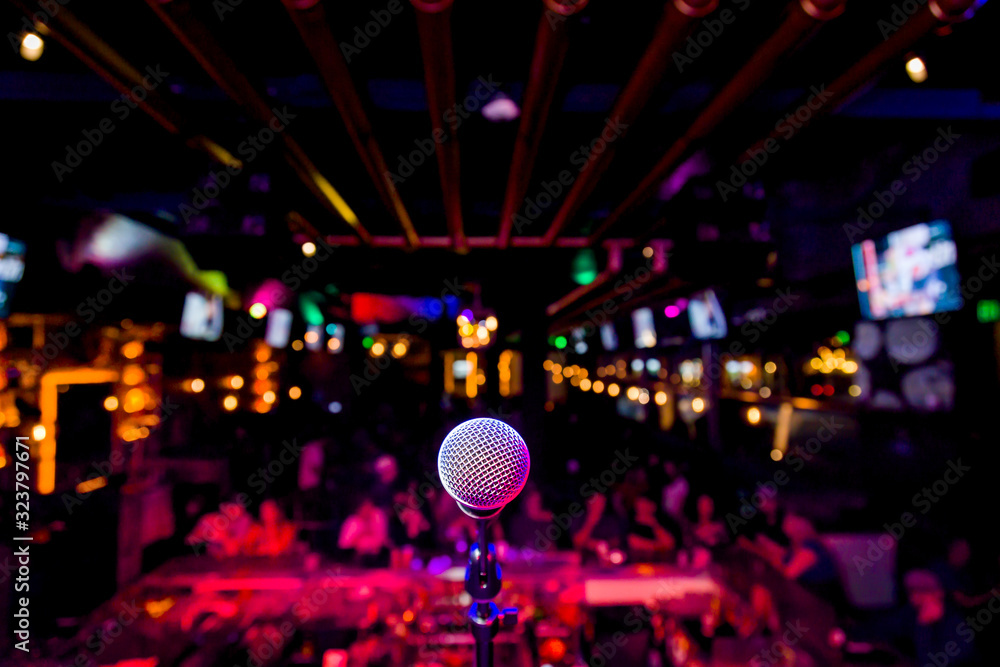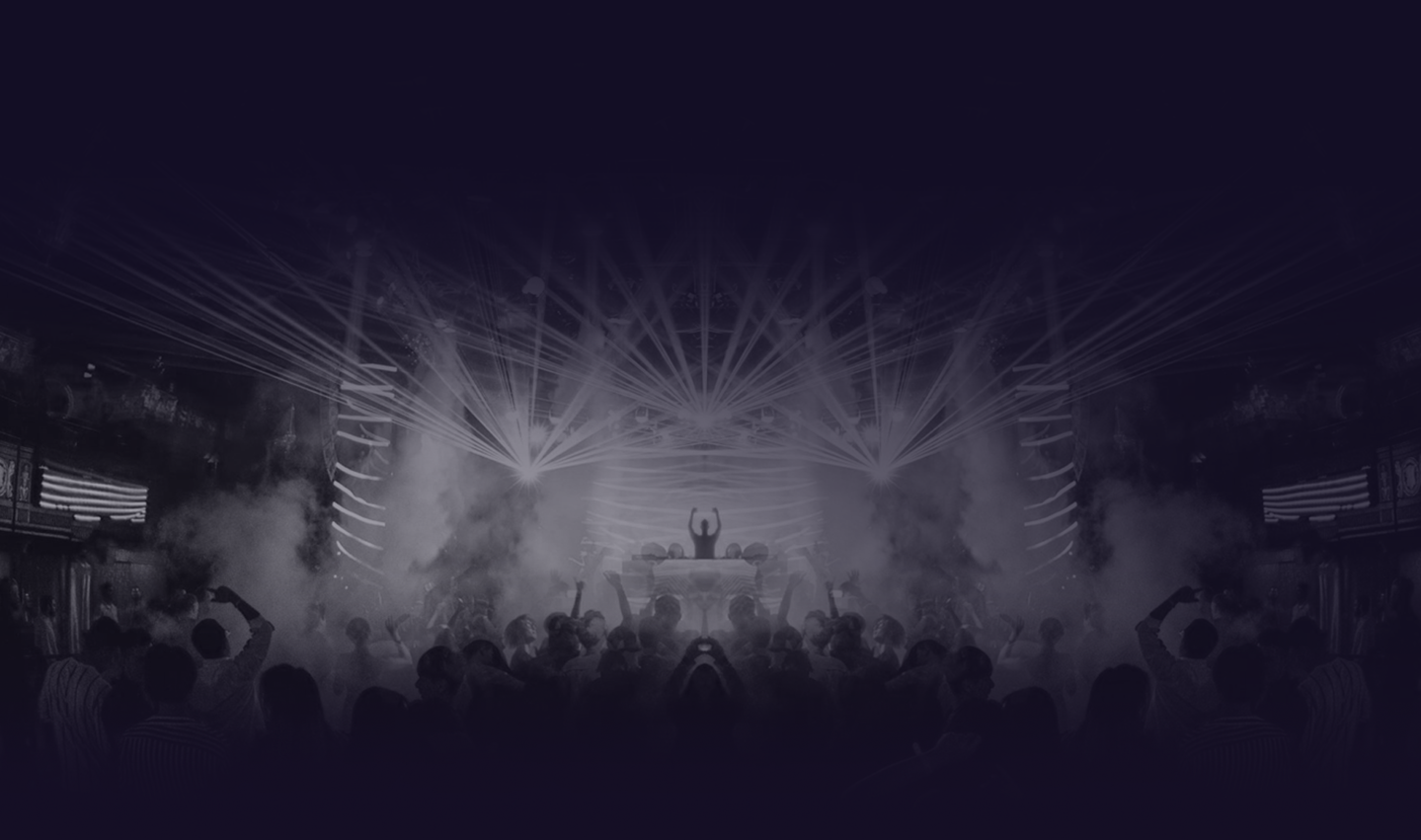 Andrew Bateup
Act Type: International, Male Vocalist
Minutes of Material: 220
Locations: EU - United Kingdom
Languages: English
Home Airport: Manchester, GBR-ENG (MAN)
Download image and Bio
Availability
Talent Information
Talent Information
Talent Biography
Having recently appeared in the Semi-Finals of 'The Voice UK' 2021, Andrew is no stranger to the big stage. He has appeared in musicals such as 'Joseph & The Amazing Technicolor Dreamcoat' and the latest global sensation 'Choir Of Man'. With an exciting career including singing with 5 time Grammy Award Winning vocal group 'The Swingle Singers' and singing pop hits on the latest Hollywood blockbusters, his shows promise to please all musical tastes. With a golden voice that floats effortlessly between soul, jazz, pop and musical theatre, Andrew has captures the hearts and imaginations of all cruise passengers alike.
Show Description
5 x 45 minute
"A Night with Andrew Bateup" – Andrew takes you on a journey through his life and career so far, paying tribute to some artists that inspired him along the way. Featuring songs from the golden ages of motown, musical theatre, jazz and even 21st century pop, there is something in this show for everyone!
"Kings Of Swing – Celebrating the greatest swing singers of all time, including the likes of Dean Martin, Sammy Davis Jnr, Michael Buble, Nat King Cole & of course the legendary Frank Sinatra.
"Kings Of Soul" – In this fun, feel-good show, Andrew pays tribute to the likes of Luther Vandross, Stevie Wonder, Michael Bolton & Lionel Richie with some sweet soul music.
"Movie Magic" – Featuring some of the greatest songs from the movies & musicals, Andrew sings the likes of Dirty Dancing, West Side Story & The Jungle Book in this multi-genre spectacle, suitable for all ages.
"The Great British Show" – Celebrating the greatest music to ever come from the United Kingdom, covering the likes of Elton John, Queen, Sir Rod Stewart & Coldplay.
*Tribute Show – "Practically Buble" – Available with band or tracks
GALLERY
TALENT GALLERY