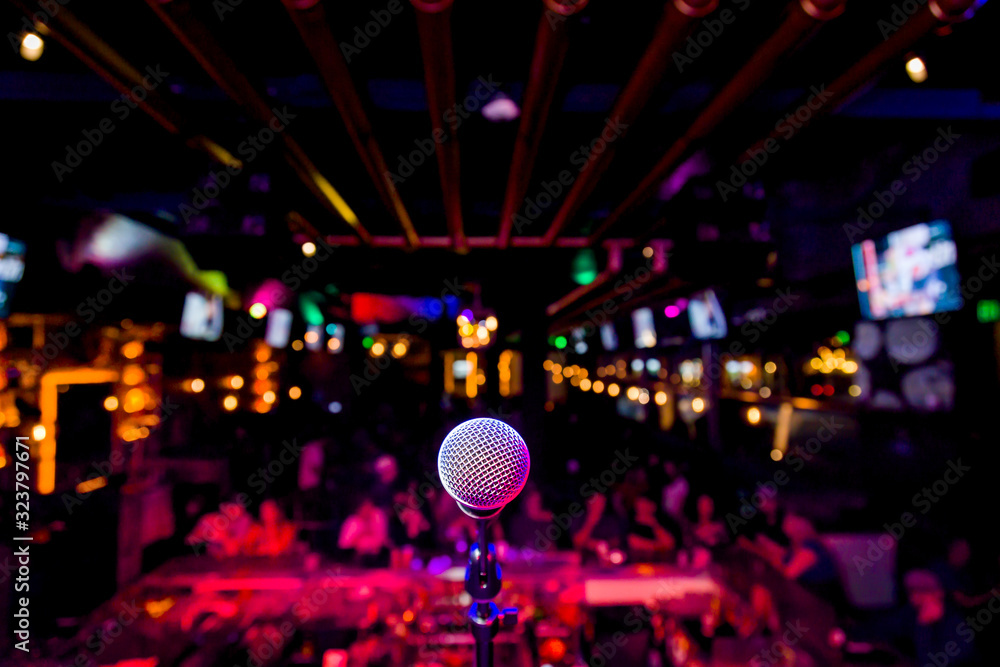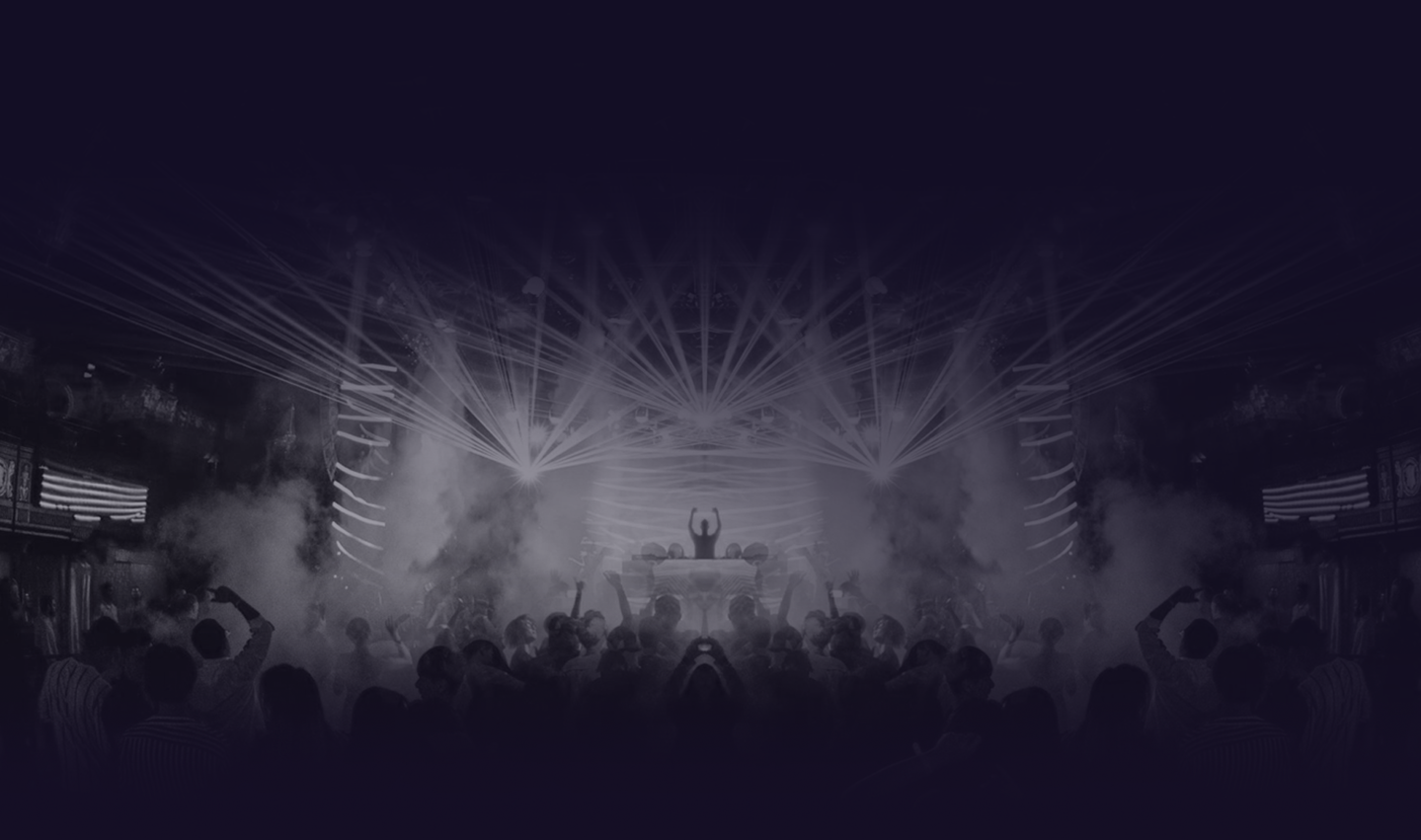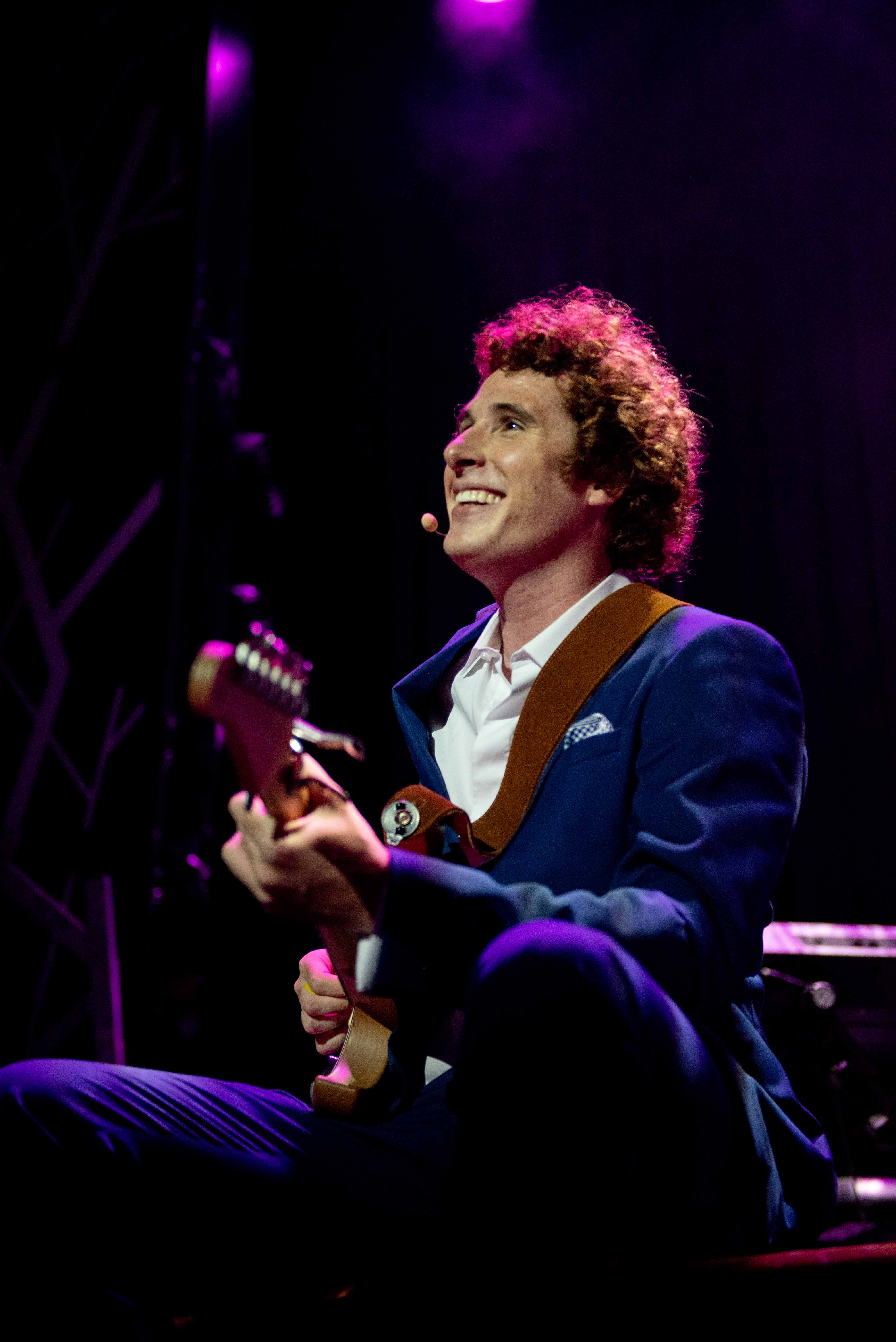 Andre Cruz
Act Type: Instrumentalist, International, Male Vocalist
Minutes of Material: 100
Languages: English, Portuguese, Spanish
Home Airport: Lisbon,PRT-11 (LIS)
Download image and Bio
Availability
Talent Information
Talent Information
Talent Biography
Andre Cruz developed a taste for music during his early childhood and from the age of 7 years old, the guitar and the piano got his attention. A self-taught musician, Andre began to participate in scholar musical contests where he won many first prizes. Andre's professional career started after he first competed for the Talent Show Idols and won 3rd place. From there, he was given the opportunity to perform throughout Europe on the Idolomania Tour.
When Andre was not on tour, he performed on the TV show "Ready to Wear" on channel SIC. Andre also participated in a project for Vodafone (Verizon) where he played the role of "Blue" while recording the voices of the Cartoon Band "T-Jays". The following year, Andre received one of the most important invitations of his life – to record several videoclips for Disney Channel, featuring The Jonas Brothers and other Disney Channel stars.
By the age of 18 Andre began his studies in Journalism, finishing his degree 3 years later at the Catholic University of Portugal. He continued studying in Budapest to complete his Master's degree in Psychology, while continuing to perform in many different European capitals. By age 21, Andre started producing his own material and song that he had been working on since childhood, and some of his independent songs achieved 1st on the charts in Portugal and entered the Top 25 in Spain and France. Andrew has opened concerts for Jason Mraz and James Morrison in 2011 and 2012 during the live festivals Rock in Rio and Fatacil.
Show Description
Both Shows have charts for full band and tracks.
Show 1: Andre Cruz; The Classics is a passionate and energetic one man show, featuring some of the most iconic music from across the ages, including Prince, Ed Sheeran, and Bryan Adams.
Show 2: Show #2
"Time Travel"
Andre weaves varied musical selections from different eras along with audience requests. How well versed are you about music? This fun show features hits such as "Respect", "Billie Jean", "I Will Survive" and more, plus many of your favorites. Andre's style is versatility at its finest. Make sure you join us for a night full of fun, questions and excitement. With his musical gift, humor and high energy, Andre will surely have you singing and dancing all along.
GALLERY
TALENT GALLERY