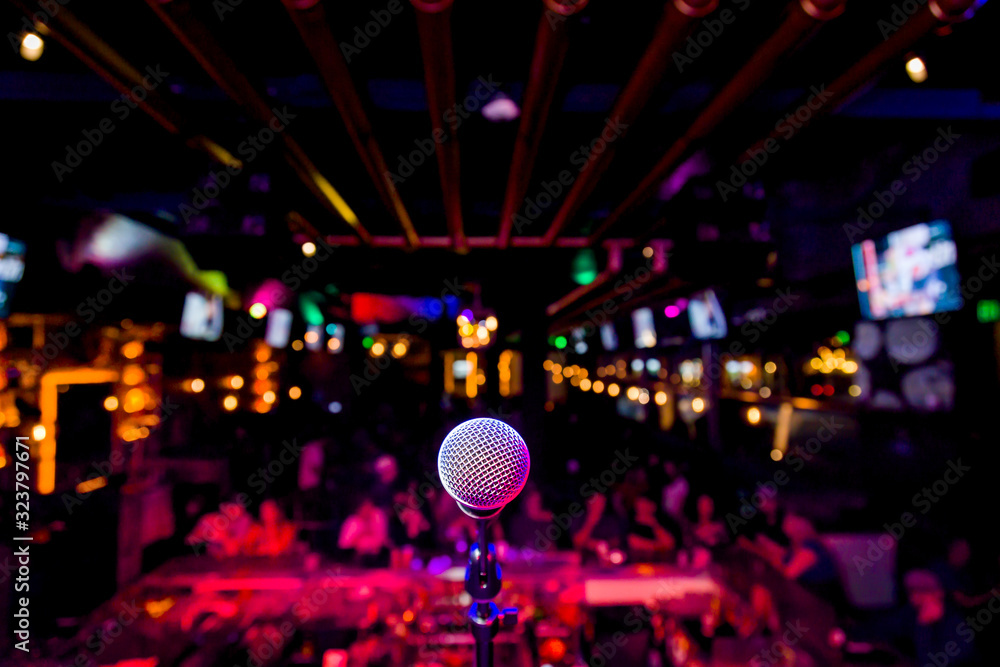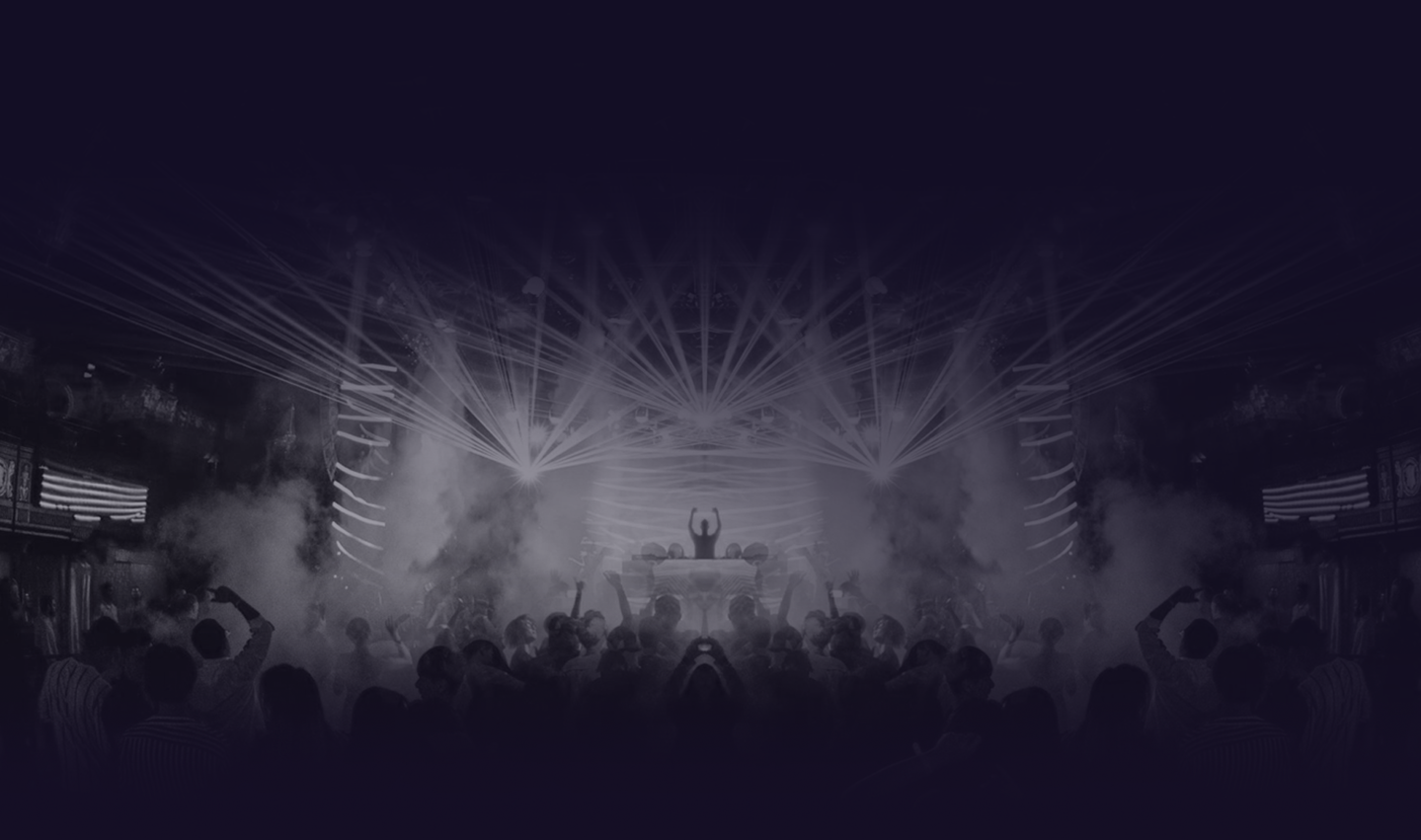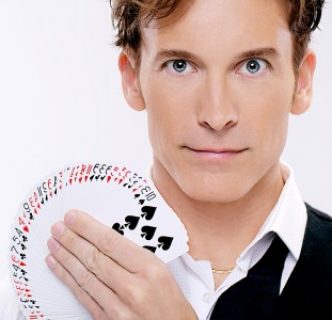 Alexander Great
Act Type: Illusionist
Minutes of Material: 120
Languages: English, Japanese,  Russian
Home Airport: Las Vegas, USA-NV (LAS)
Download image and Bio
Availability
Talent Information
Talent Information
Talent Biography
Alexander Great began as a magician at age 13 when a childhood friend taught him a trick. He was born in Hollywood, California he soon began performing at Hollywood's famed Magic Castle often, where he was presented the highly respected Achievement Award. Soon after, The International Magic Awards featured his act on FOX and presented him with a trophy for Best Junior Magician. This opened the door to developing even more breathtaking illusions, which he took abroad. His show was presented in Japan, Stockholm, Rio de Janeiro, Taiwan and Shenzen, China. Later Caesars Magical Empire at Caesars Palace In Las Vegas featured his show and then he starred in Lake Tahoe for two years straight at The Horizon Casino Resort. Currently he resides in the entertainment capital of the world, Las Vegas, performing his magic trade & industrial shows. As our world becomes more and more trendy, and where trends don't last all that long, Alexander rewards us with mystery, fantasy and illusion: the way magic was meant to look.
Show Description
2 x 45 Minute Shows featuring Grand Illusions, Sleight of Hand, Humor and audience participation.
A 30-35 Minute Demonstration of pure sleight of hand using video screens and a camera crew.
Also available is a 45 Minute Magic Workshop.
CUBE-ZAG Cutting Assistant in half illusion followed by audience participation piece a small piece of paper levitates and turns into a real Rose (uses Fire)
NEON SUSPENSION Assistant is balanced and levitated off a Neon light
SKETCH PAD A drawing animates and comes to life.
MIRROR MELT Alexander passes through a solid, examined plate glass mirror!
TORN & RESTORED NEWSPAPER A newspaper is torn into tiny pieces and instantly restored!
SPIKER A girl enters a a metal framework and is penetrated by 10 deadly spikes. Disappears and then reappears in a different costume!
GYPSY THREAD a 10 inch piece of yarn is cut into 10 pieces,but magically restores itself.
METAMORPHOSIS Alexander and his assistant magically change places!
BACKSTAGE WITH A MAGICIAN Alexander apparently lets his audience have a behind-the-scenes look at how he produces his assistant. The illusion is turned around, giving the audience a view from the back and the magician faces the back wall of the stage, performing to an imaginary audience. The audience sees the assistant hiding and sees exactly how the trick works. But, when the production from the box is made, although the audience saw the assistant crawl into the box, she is gone and THE CRUISE DIRECTOR is produced instead. The audience has been completely taken in and fooled.
GALLERY
TALENT GALLERY