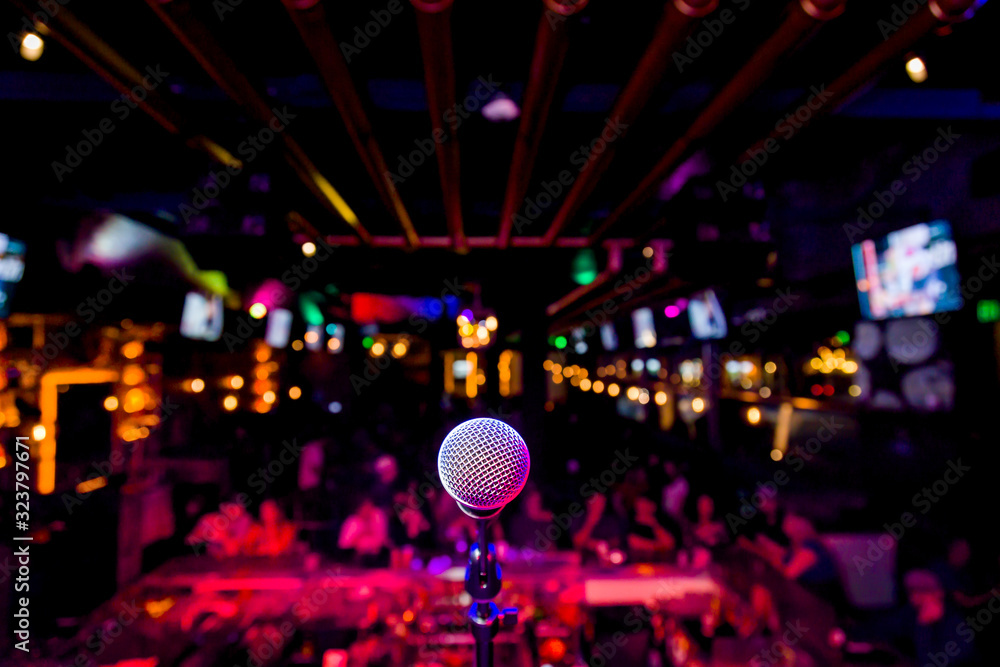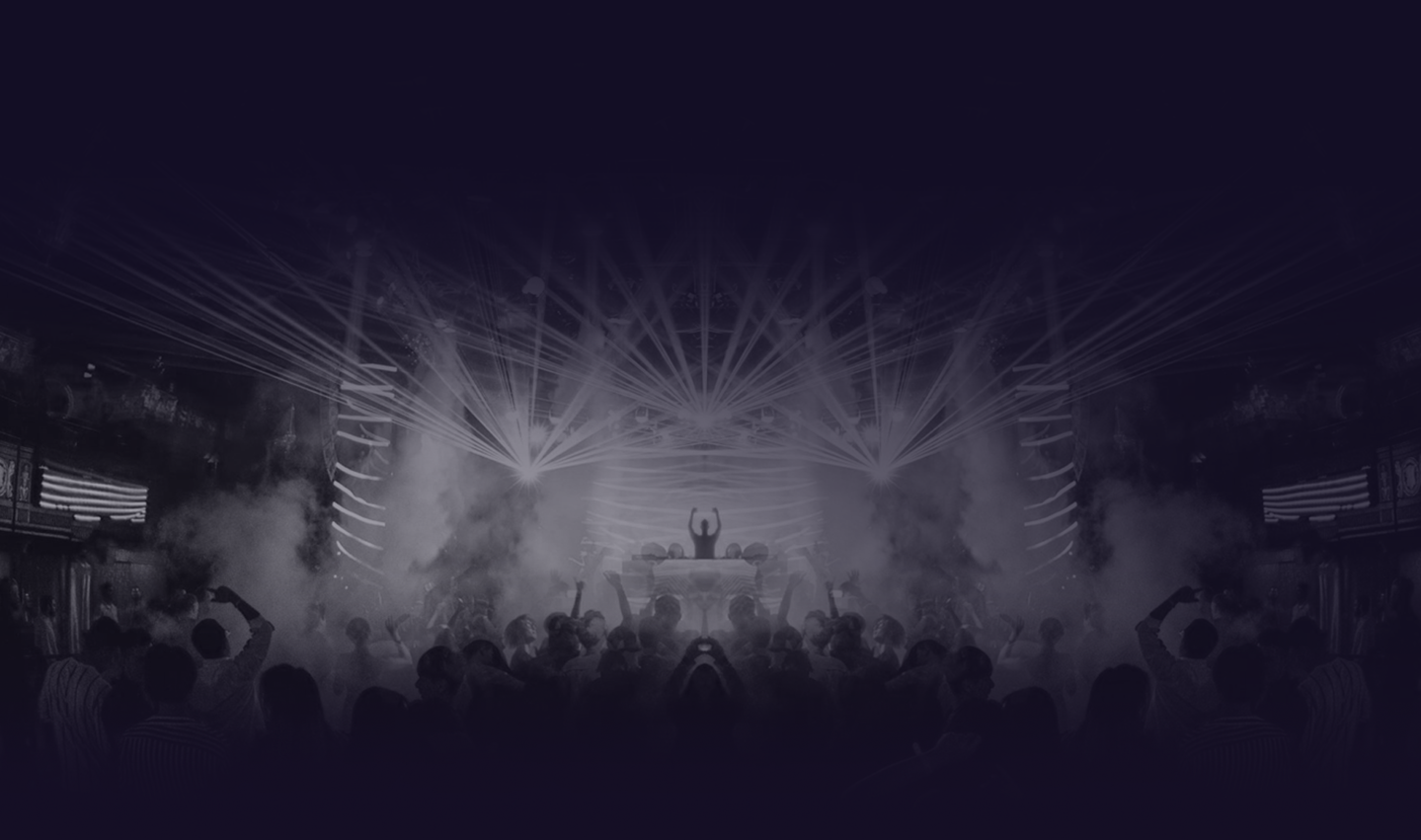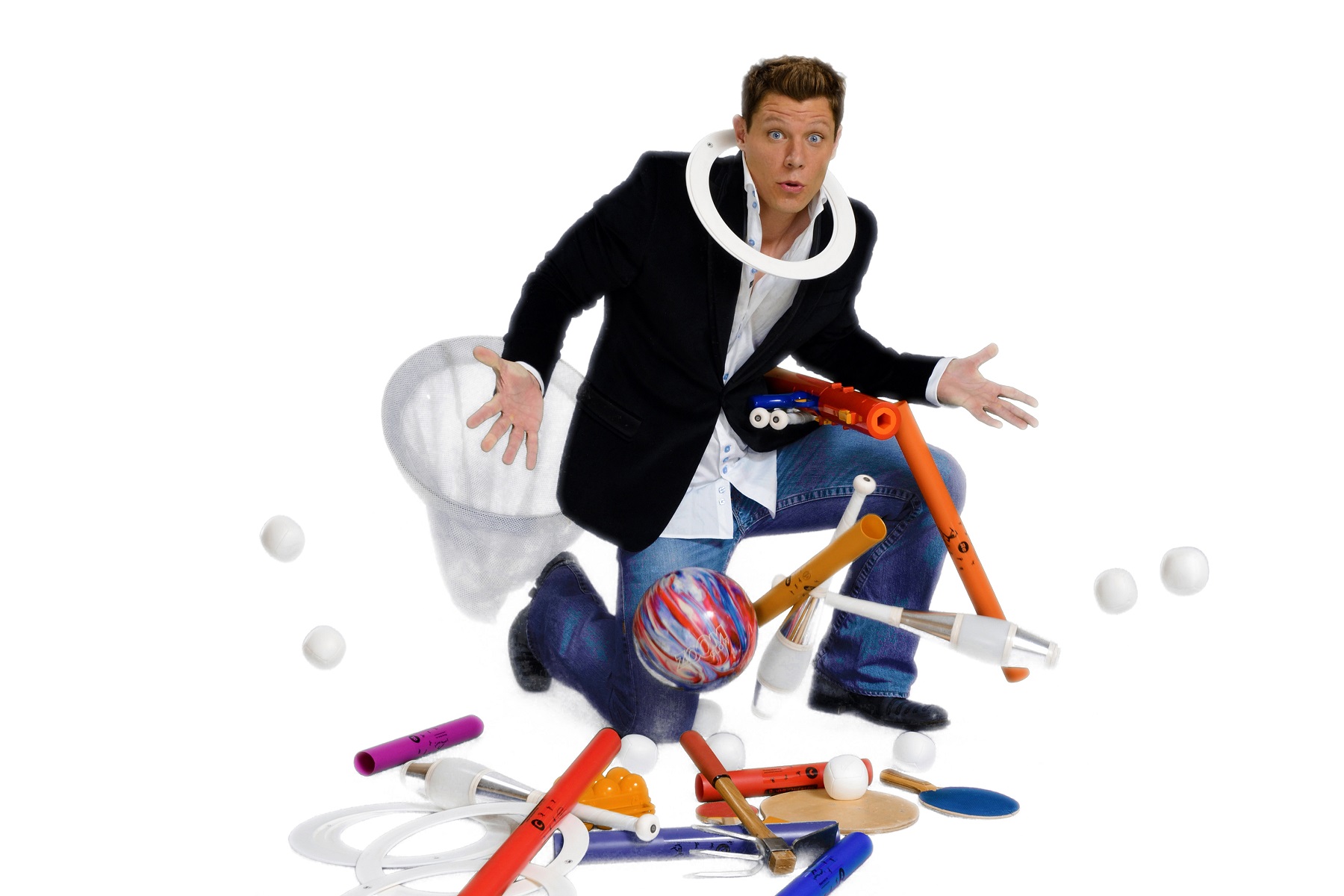 Adam Kario
Act Type: Comedy Juggler
Minutes of Material: 75
Locations: US - Florida
Home Airport: Miami, USA-FL (MIA)
Download image and Bio
Availability
Talent Information
Talent Information
Talent Biography
Miami-based Adam Kario certainly knows how to juggle his career. For the past two decades, he has been making audiences smile as one of the premiere professional comedy juggler entertainers. He has energized conventions, brought down the house at awards banquets and made grandpas giggle as hard as their grandkids.
Adam's career in entertainment was launched at age 10 when his dad taught him how to juggle with three tennis balls. Within weeks, he performed for his 4th-grade talent show, and soon after began street performing.
With razor-sharp focus and countless hours of practice, Adam won the World Juggling Championships with zero drops; the juggling equivalent of a perfect 10. Two years later, he won a second world championship'"all while still a teenager.
In all, Adam has commandeered thousands of shows at every imaginable venue, including NBA halftime shows, Fortune 500 companies, cruises, as well as many television appearances.
Show Description
1 x 45, 1 x 30 Minute Shows. Comedy and juggling routines including audience participation, technical juggling routines (balls, clubs, rings, bowling balls, knives) and variety skills.
GALLERY
TALENT GALLERY